Lecture Details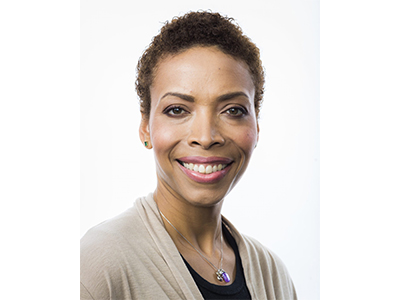 Dr. Aomawa Shields
Thursday, 19 May 2022
8:30 AM ET
Lecture
Speaker details
A Path to Thriving on the Earth and Other Planets
Dr. Aomawa Shields is the Clare Boothe Luce Associate Professor in the Department of Physics & Astronomy at UCI. She is an astronomer and an astrobiologist whose research focuses on exploring the possible climates and potential habitability of Earth-sized planets orbiting cool, low-mass stars. She uses a hierarchy of computer models along with observational data from space- and ground-based observatories to carry out her research.
Dr. Shields received her Ph.D. in Astronomy and Astrobiology from the University of Washington in 2014, an MFA in Acting from UCLA in 2001, and an Sc.B. in Earth, Atmospheric, and Planetary Sciences from MIT in 1997. She held an NSF Astronomy and Astrophysics Postdoctoral Fellowship and a UC President's Postdoctoral Fellowship at UCLA and at the Harvard-Smithsonian Center for Astrophysics prior to joining the UCI faculty in 2017. She was awarded the prestigious NSF CAREER award to pursue an innovative program of research and education at UCI. Her research is also supported by the NASA Habitable Worlds program.
A 2015 TED Fellow, Dr. Shields' TED Talk "How We'll Find Life on Other Planets" has garnered over 1.8 million views. She is Founder and Director of the organization Rising Stargirls, which encourages girls of all colors and backgrounds to explore and discover the universe using theater, writing, and visual art. She is the proud mother of 4 year old rising stargirl Garland-Rose, who she and husband Steven have deemed the most extraordinary lifeform in their universe.