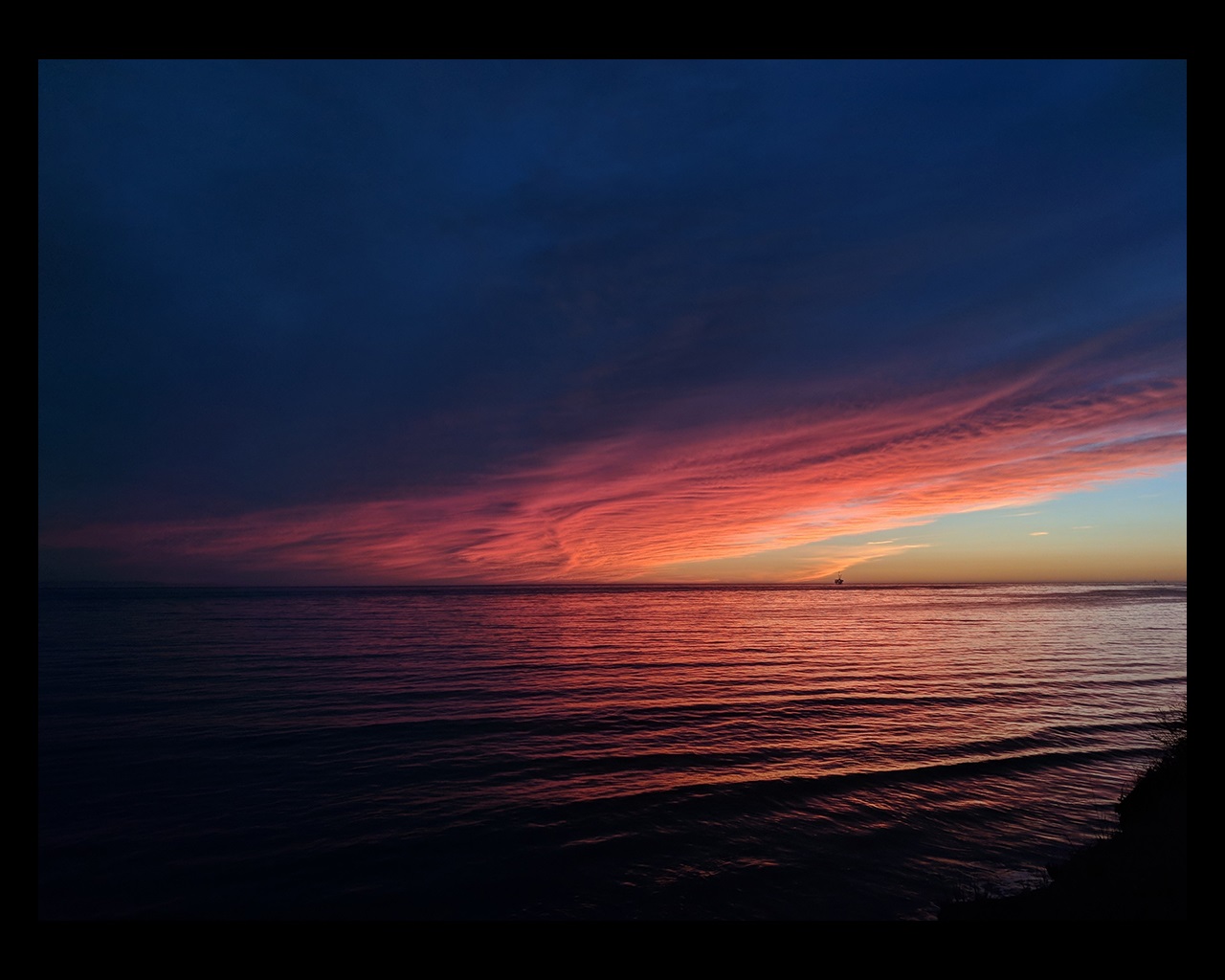 Share and advocate for Earth and space science
There are many ways to connect with others and convey the importance of your research and the role Earth and space science plays in developing solutions to critical issues facing society. AGU can help you increase awareness of that role, share the value of science, and reach different audiences...
Share and advocate for science
Science can have a profound impact on the global challenges facing society. AGU, can help you communicate how science improves the lives of people, the well-being of our communities, and the health of our planet. AGU can support you whether you want to engage in science policy, share your knowledge with diverse audiences, conduct community outreach, or stay informed on the latest in science communications.

We help policy advocates, science communicators, and scientists to raise awareness, understanding, and appreciation of Earth and space science.