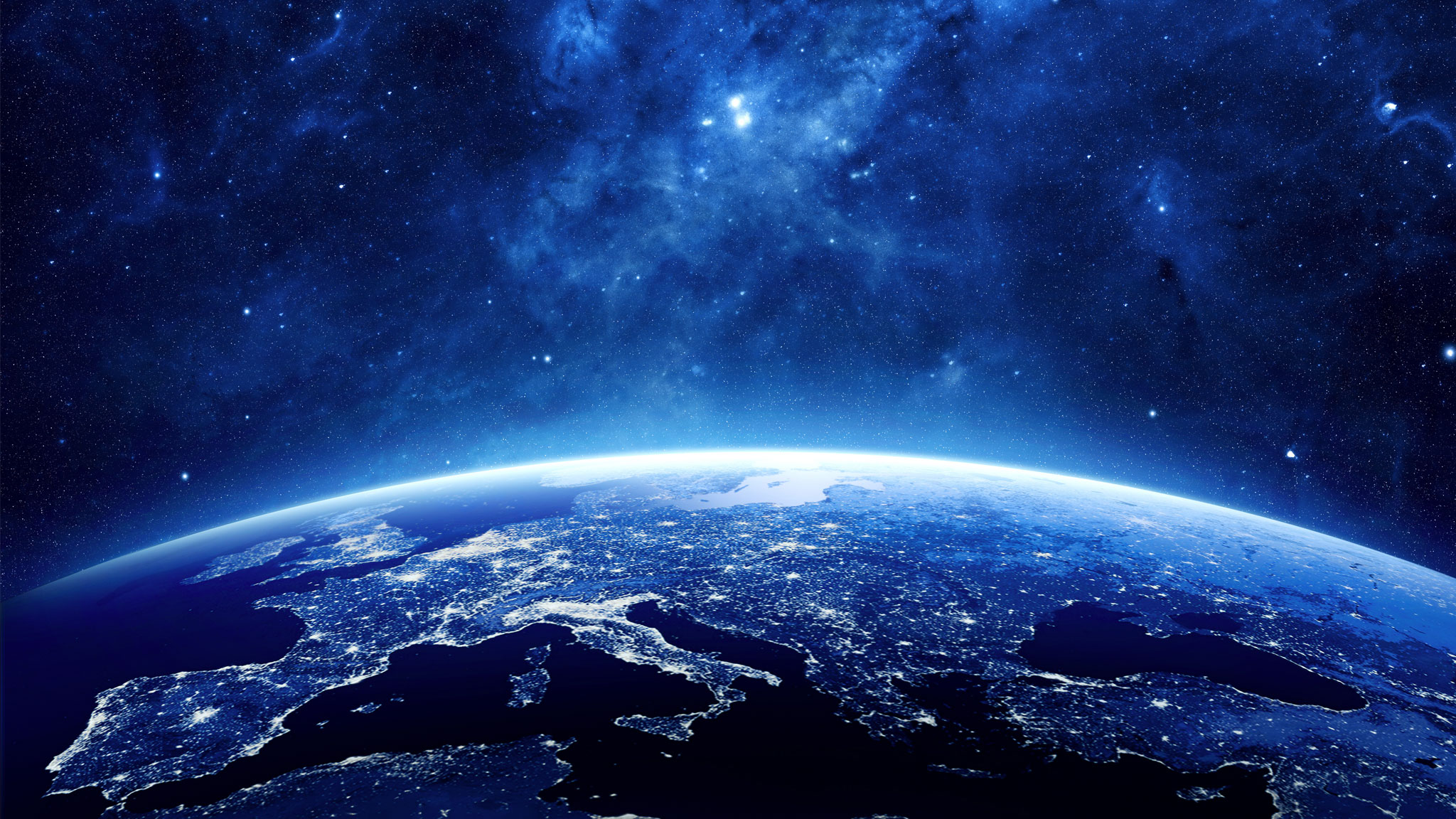 Science Policy Opportunities
AGU Science Policy information, opportunities and resources
Welcome to AGU Science Policy's information center. Find applications, resources, upcoming opportunities, and more.
Opportunities and Programs
AGU'S CONGRESSIONAL SCIENCE FELLOWSHIP– The Congressional Science Fellowship program places highly accomplished scientists and other professionals in the offices of either an individual member of Congress or on a committee for a one-year assignment.

LOCAL SCIENCE PARTNERS

–

AGU's new program will pair AGU members with their legislators and provide AGU member partners the tools, resources and training to build sustainable relationships with their legislators. The goal of Local Science Partners is to advance AGU's policy agenda and diversify sciences' Congressional champions.

TEAM-BASED ORGANIZING INITIATIVE

–

In conjunction with the Union of Concerned Scientists, t

his year-long leadership development opportunity aims for leaders to be trained in key advocacy skills, connected with fellow local advocates, and leading actions that deploy science to protect your community's health, safety, and environment.

VOICES FOR SCIENCE – Join this program that supports, rewards, and fosters a network of exceptional science-communication and science-policy advocates based in the United States, Canada, and the European Union to amplify the voice of science in those countries and build valuable dialogues and relationships with key audiences.

AGU ACTION CENTER -

Engage with your legislators in just a few clicks on the latest science policy issues and legislation, and sign up to receive alerts when key science policy actions happen.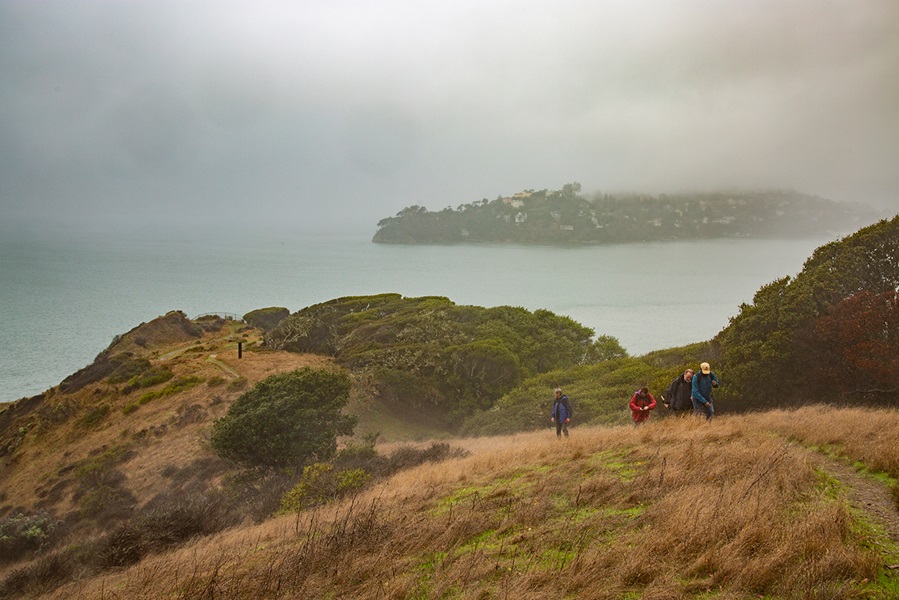 Learn and follow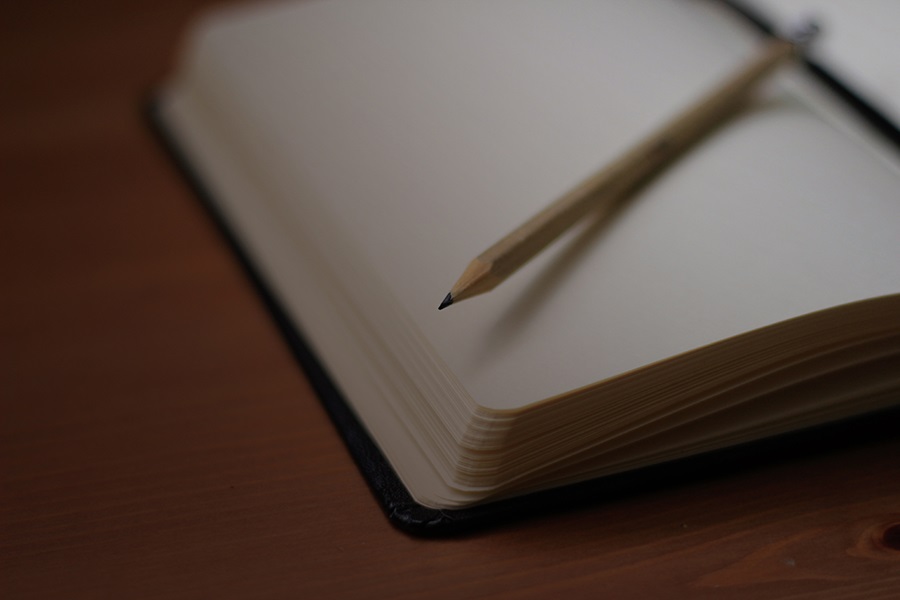 Resources
LEGAL EDUCATION FOR SCIENTISTS – To better prepare the scientific community for legal challenges around their work, correspondence or public statements, we created a legal education program with the Climate Science Legal Defense Fund. Learn more about the events we offer.

SCIENCE VOTES THE FUTURE - In 2020, in an effort to engage more members of the STEM community in voting and the electoral process, AGU launched Science Votes the Future. In 2022, we continued to engage scientists in voting education and give them the tools to engage with candidates and encourage pro-science platforms.

TOOLKITS - AGU has a variety of toolkits to make engaging in science policy easier for you.