The American Geophysical Union is accepting nominations for its 2022 journalism awards through 1 April 2022.
Recognizing science journalism
Science communication is essential to promoting discovery in Earth and space science. Our three journalism awards recognize excellence in science journalism for: news, features, and sustained achievement.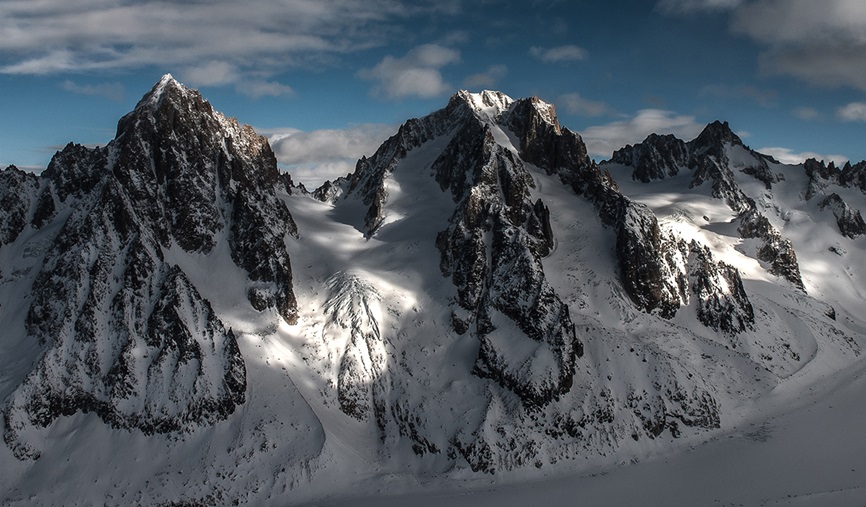 Awarded for significant, lasting, and consistent contributions to accurate reporting on Earth and space science.