SHARING SCIENCE MENTORSHIP PROGRAM
About the program
It can be difficult for those just beginning a scientific career to find support for engaging in science communication and outreach. The Sharing Science Mentorship program, available each year at AGU's Fall Meeting, connects graduate students with established scientists and communication professionals who are also enthusiastic about and engaged in sharing science with public audiences. Mentors are matched with mentees before the meeting based on mentor expertise and mentee goals. At the meeting, mentors/mentee pairs attend a meetup with others to discuss all things science communication including experiences, best practices, and future efforts. Matches are encouraged to stay in touch after the meeting.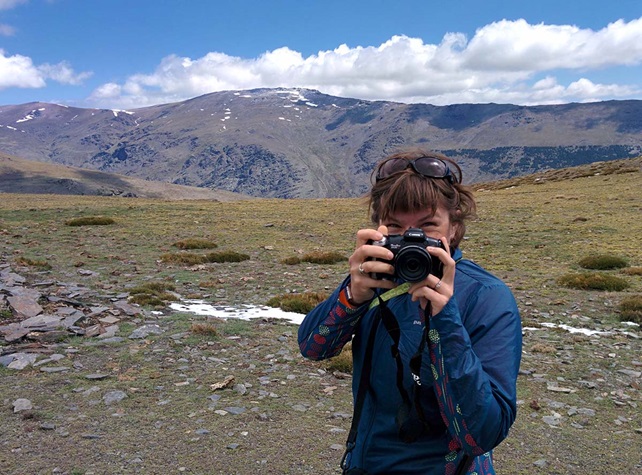 Apply to the program
By supporting this program, we hope to help build a network within the scientific community for those doing science and outreach.
Please note that due to the level of interest, we cannot always guarantee a mentorship pairing for every applicant.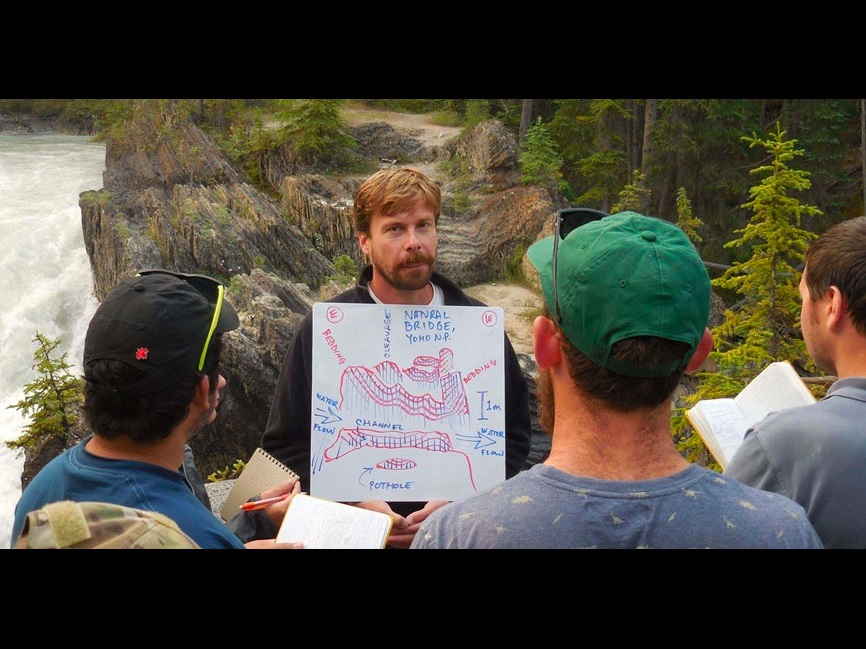 Join our community
Become a part of a network of scientists committed to building community, informing policy, and engaging in outreach to increase public understanding of Earth and space science.
Join
Contacts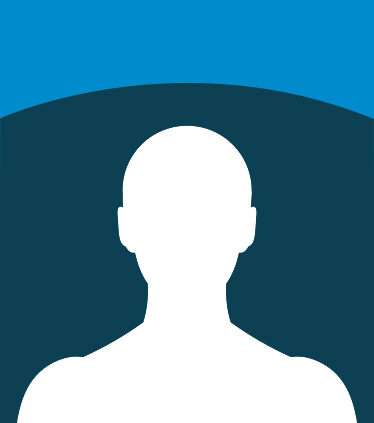 Shane M. Hanlon, Ph.D.
Sharing Science Program Manager
202.777.7341 | [email protected]