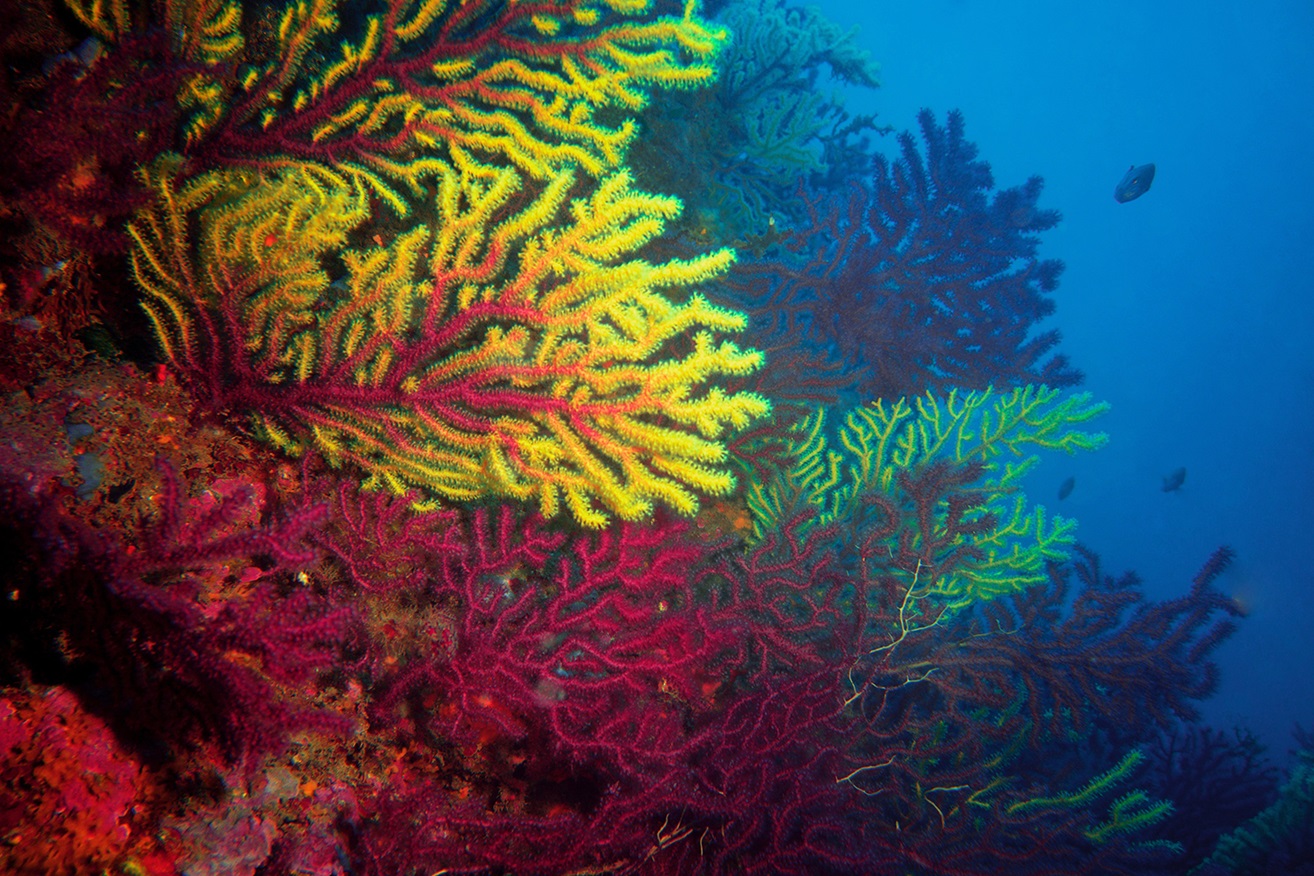 Call for abstract submissions
Abstract submissions
The biennial Ocean Sciences Meeting, co-sponsored by AGU, ASLO, and TOS will be held at the San Diego Convention Center in San Diego, California, 16-21 February 2020.
Abstract submissions are now open and close 11 September 2019, 11:59 PM EDT. In early November 2019, abstract acceptance notices will be emailed, and the final scientific program will be available online. Membership in AGU, TOS, or ASLO is not required in order to submit an abstract, however, you do need to create an online account with AGU.
The deadline for submitting Town Halls, workshops, committee meetings, and social events is 18 September, 11:59 EDT.
Now accepting abstracts
We welcome abstract submissions for the Ocean Sciences Meeting 2020. Submit your abstract by the 11 September deadline!
Submit today
Abstract content
Your abstract title should be limited to 300 characters, and the abstract text should be limited to 2000 characters including spacing, punctuation, and LaTeX commands. Abstracts must focus on scientific results or their application. The program committee may decline to consider abstracts with another focus.
Following the abstract deadline, submitted abstracts may be moved to another appropriate session. Final decisions regarding placement of individual abstracts and sessions rests with the program committee.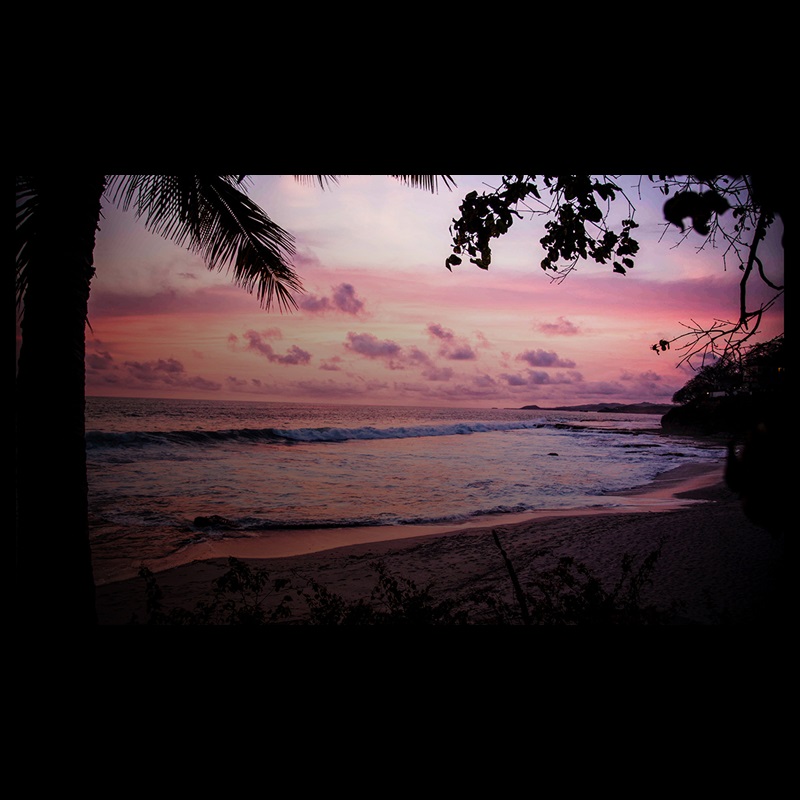 Fees

An abstract submission fee of $75 (USD) will be charged for each regular submission ($45 USD for each student submission). Credit card (Visa, MasterCard, or American Express) is the only method of payment accepted for abstract fees.

This is a non-refundable processing fee and is not based on approval of abstract submission or attendance. Refunds will not be issued for abstracts that are withdrawn and resubmitted.
There is no abstract submission fee for individuals residing in qualifying low-income countries and lower middle income countries, as defined by the World Bank
The abstract submission fee does not register the submitter for the meeting; a separate registration fee will apply.
If edits are needed, or do begin a new submission, do not withdraw a paid abstract. Submissions may be edited at any time after submission and prior to the abstract submission deadline.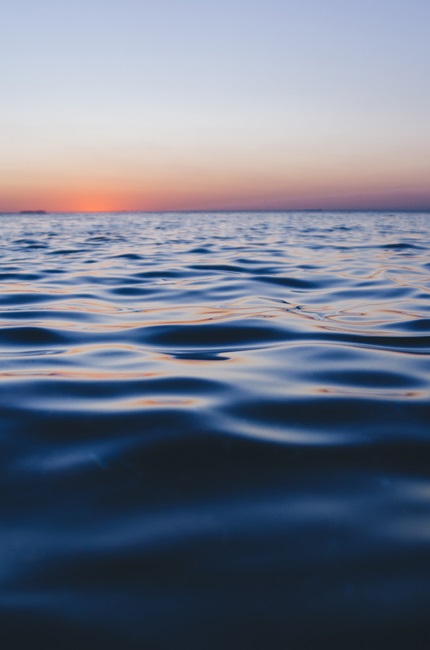 Authors
To submit more than one first author abstract, you may:
Submit one contributed and one invited poster abstract to ANY topic area, or

Submit one contributed abstract to any topic area plus one additional abstract contributed to one of these topic areas:

Education, Outreach, and Policy

Social Ocean Science Interactions and SDGs
The submitting author will automatically be listed as the first and presenting author. The first author cannot be modified, though the first author may designate a co-author to present the abstract. All presenting authors must register for the meeting.
The abstract submitter is responsible for ensuring that all co-authors have agreed to be listed on the abstract.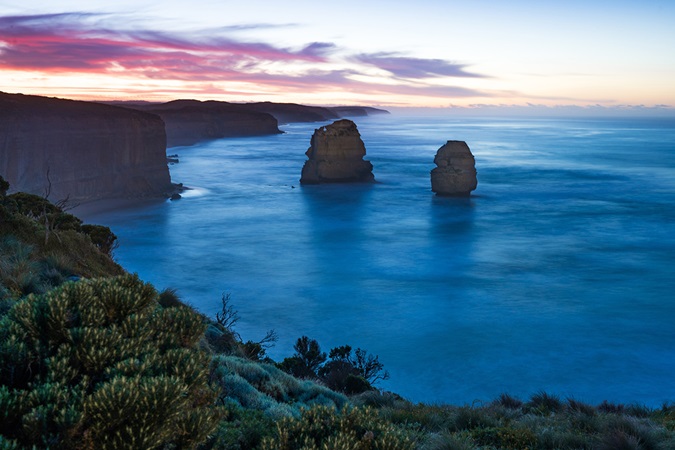 Presentation type
Oral sessions are allocated by the program committee based on the total number of submissions received to a session and oral presentations are assigned by the session chairs. There is typically only enough room to present 40 percent of oral abstracts received. If preferred, you may request a poster presentation; these requests will be honored. All invited presentations will be posters.
If you submit an abstract, you are obligated to give the presentation as assigned. Your submission also grants the society organizers permission to publish the abstract in the meeting program.
Once assigned by the program committee and scheduled by the session chair, the date and time of the presentation will not be changed; presenters are advised not to arrange travel until acceptance notifications are issued in early November with assigned session dates and times. The presentations may be scheduled anytime during sessions from Monday, 16 February through Friday, 21 February 2020.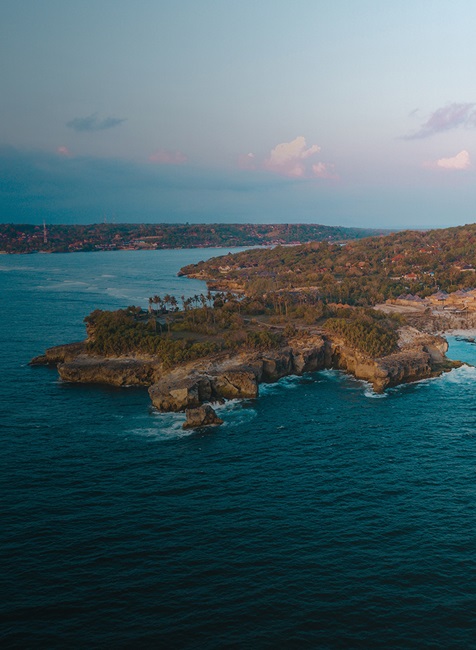 eLightning sessions 
An eLightning session is a three-minute oral presentation, paired with a digital interactive poster, that creates an engaging experience for both presenters and attendees, providing significant additional value, including the ability to incorporate videos and audio recordings and to show complex data sets. View the list of eLightning sessions for the Ocean Sciences Meeting.
Visit the eLightning gallery
Explore captivating eLightning presentations from Ocean Sciences Meeting 2020!
View
Invited poster authors
Invited poster authors must submit their abstracts directly via a link in the invitation they receive from the session chair. If the abstract is not submitted through this formal invitation, the abstract will not have an invited status listing. Accepting this invitation and submitting an invited abstract acknowledges that the author will present a poster for that abstract.
An author may accept and submit only one invited poster abstract, but may also submit a second contributed abstract to the session of their choice.
Session chairs are not allowed to present an invited poster in a session they are chairing, but may submit a contributed abstract to their session.
Invited poster authors do not receive waived or discounted abstract fees, registration fees, or travel reimbursement.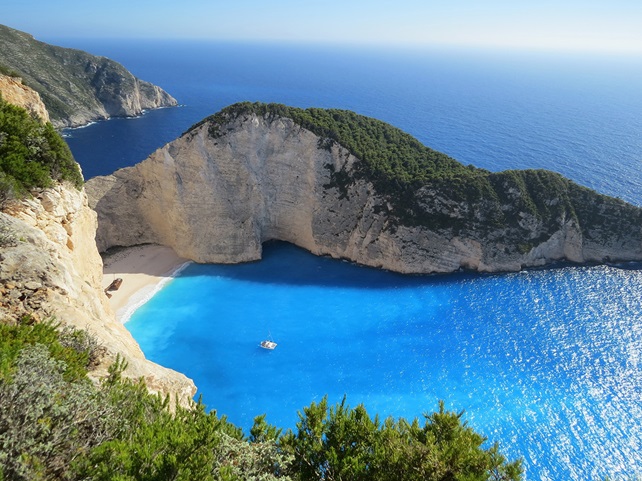 Guidelines for Town Halls, workshops, committee meetings, and social events
Submission Deadline: 18 September, 11:59 p.m. ET

Groups may request meeting space for Town Halls, workshops, committee meetings, social events, or other small group meetings and auxiliary functions to be held in conjunction with the Ocean Sciences Meeting 2020. Town Halls must take place Monday through Thursday during lunch or in the evenings. Workshops, committee meetings, social events and auxiliary functions must take place Sunday or Monday through Friday during lunch or in the evenings. Meeting space is not available during the scientific program. The group requesting the meeting space is responsible for all costs associated with the function, including audiovisual, catering, and any other logistical requirements.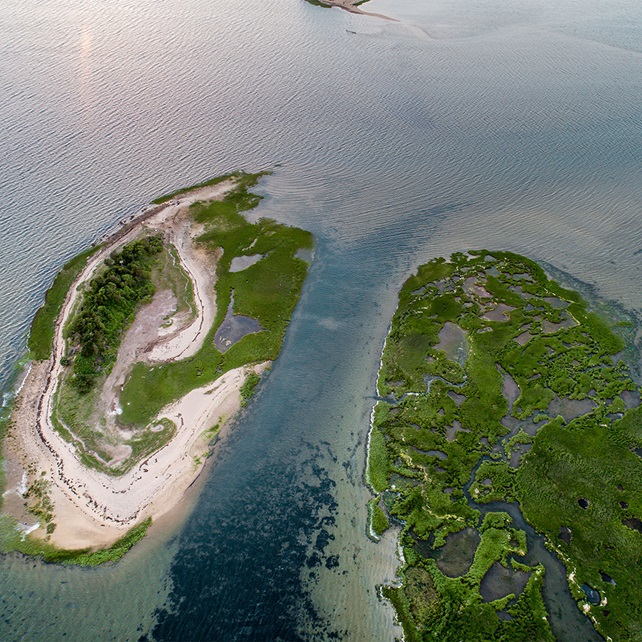 Town Hall submissions and requirements
Let your voice be heard! Town Halls provide a valuable opportunity for government agencies, academic programs, special projects, and other focused interest groups to gather input from the broader marine sciences community that gathers at the Ocean Sciences Meeting. Town Halls are one hour in length and open to all meeting participants.
Notification letters will be distributed via email in early November.
Town Hall requirements
The description should be not more than 200 words, including target audience and goals.

Town Hall proposals must include a primary contact for the meeting, including affiliation, and a list of proposed speaker names, if applicable. Please add as much information as known at the time of submission. If accepted, you can update your list of participants.


All Town Hall participants and organizers must register to attend the Ocean Sciences Meeting in order to attend the Town Hall; online registration will open in August and one day registrations will be available.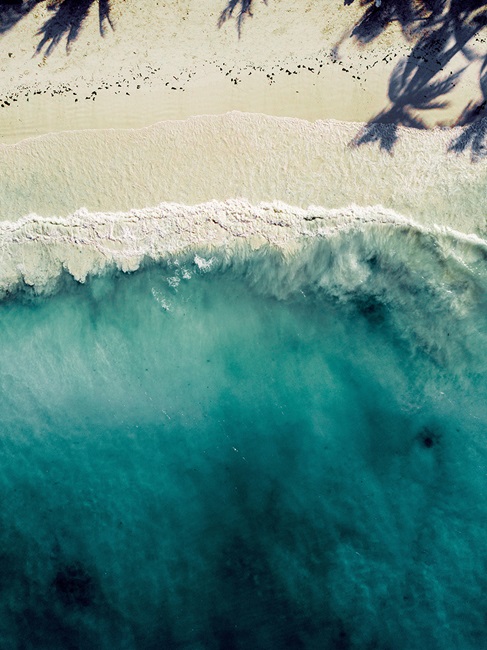 Workshops, committee meetings and event submissions
Looking to hold a workshop, committee meeting, small group meeting, or social event during the Ocean Sciences Meeting?
Submit an event request by 18 September and we will review your request and available meeting space.
Events and workshops requirements
Submit one function request per function per day.

Pending space availability, confirmations with room assignments are expected to be sent out in early November.

After confirming your request, space will be reserved with the San Diego Convention Center, and the organizer will be provided with contact details to secure your catering and audio-visual requirements.

The organizer will work directly with the service providers and are responsible for all expenses associated with the function.

The submission fee for workshops, committee meetings, small group meetings and events is $350 if submitted by 18 September. Requests made after 18 September will pay a $450 submission fee.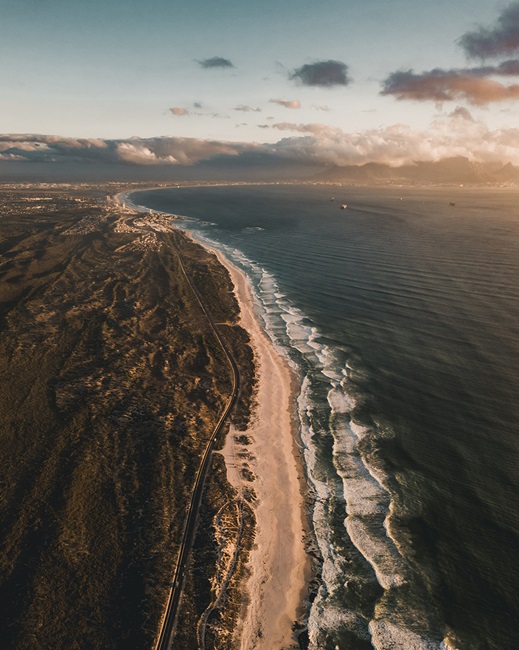 Important note on scheduling
Space is not available for groups that expect to exceed 50 attendees during the scientific sessions held 17-21 February during the times listed:
8:00 – 10:00 a.m.
10:30 a.m. – 12:30 p.m.
2:00 – 4:00 p.m.
4:00 – 6:00 p.m.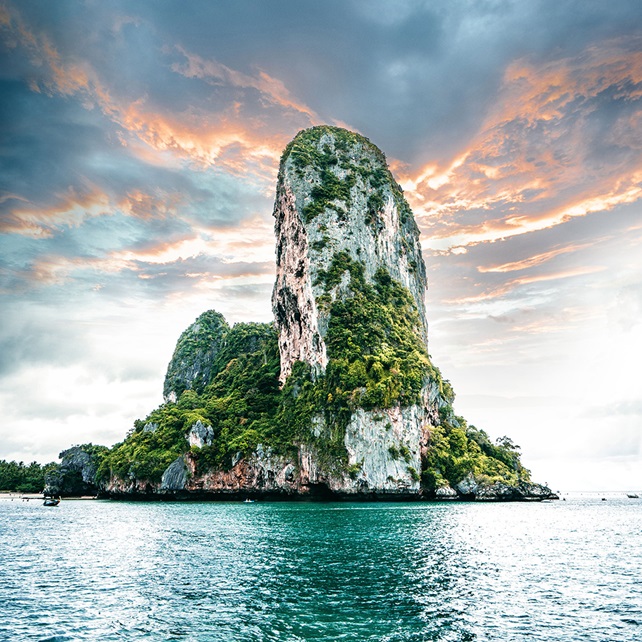 Ocean Sciences Meeting Program Committee
Marjy Friedrichs
, VIMS
AGU Co-Chair
Alessandra Conversi
, Consiglio Nazionale delle Richerche
ASLO Co-Chair
Kristen Buck
, University of South Florida
TOS Co-Chair
Allison Penko
, U.S. Naval Research Laboratory
AGU Vice Chair
Bob Chen
, University of Massachusetts Boston
ASLO Vice Chair
Grace Chang
, Integral Consulting, Inc.
TOS Vice Chair
Christopher Hayes
, University of Southern Mississippi
AGU Early Career Rep
Nichole Price
, Bigelow Laboratory for Ocean Sciences
ASLO Early Career Rep
Alice Marzocchi
, National Oceanography Centre
TOS Early Career Rep
Hadley McIntosh
, University of Maryland
AGU Student Rep
Ngozi Oguguah
, Nigerian Institute for Oceanography and Marine Research
ASLO Student Rep
Camille Pagniello
, University of California, San Diego
TOS Student Rep
CLOSED
CP021 - Coastal Research Related To Hurricane Dorian And The 2019 Hurricane Season
Hurricane Dorian, which was the first major hurricane (and fourth named storm) of the 2019 Atlantic storm season, had a major impact throughout the Bahamas and along the East Coast. It made landfall in the Abaco islands as a Category 5 on 1 September 2019 with maximum sustained winds of 295 km/hr and pressure of 911 mb, tying for the highest winds at landfall for an Atlantic hurricane. In the Bahamas, catastrophic damage from winds, rain, and storm surge resulted in more than 50 deaths and more than 1300 people may be missing. The hurricane skated along the East Coast leading to evacuation orders throughout Florida and the Carolinas. Severe flooding and breaches occurred on the barrier islands of North Carolina between Cape Hatteras and Cape Lookout as the storm made landfall as a Category 1 on 6 September 2019. Dorian even battered the coast of Nova Scotia with hurricane force winds as an extratropical cyclone on 8 September. This session seeks contributions focusing on the coastal impact and processes associated with Dorian and other storms from the 2019 hurricane season, including oceanographic, atmospheric, geomorphologic, hydrologic, ecologic, and climatic factors; data collection methods and assimilation techniques; remote sensing; impacts on the coastal physical environment and human health; and policy implications. Submissions are welcomed that may be observational or modeling in nature.
This session has closed.