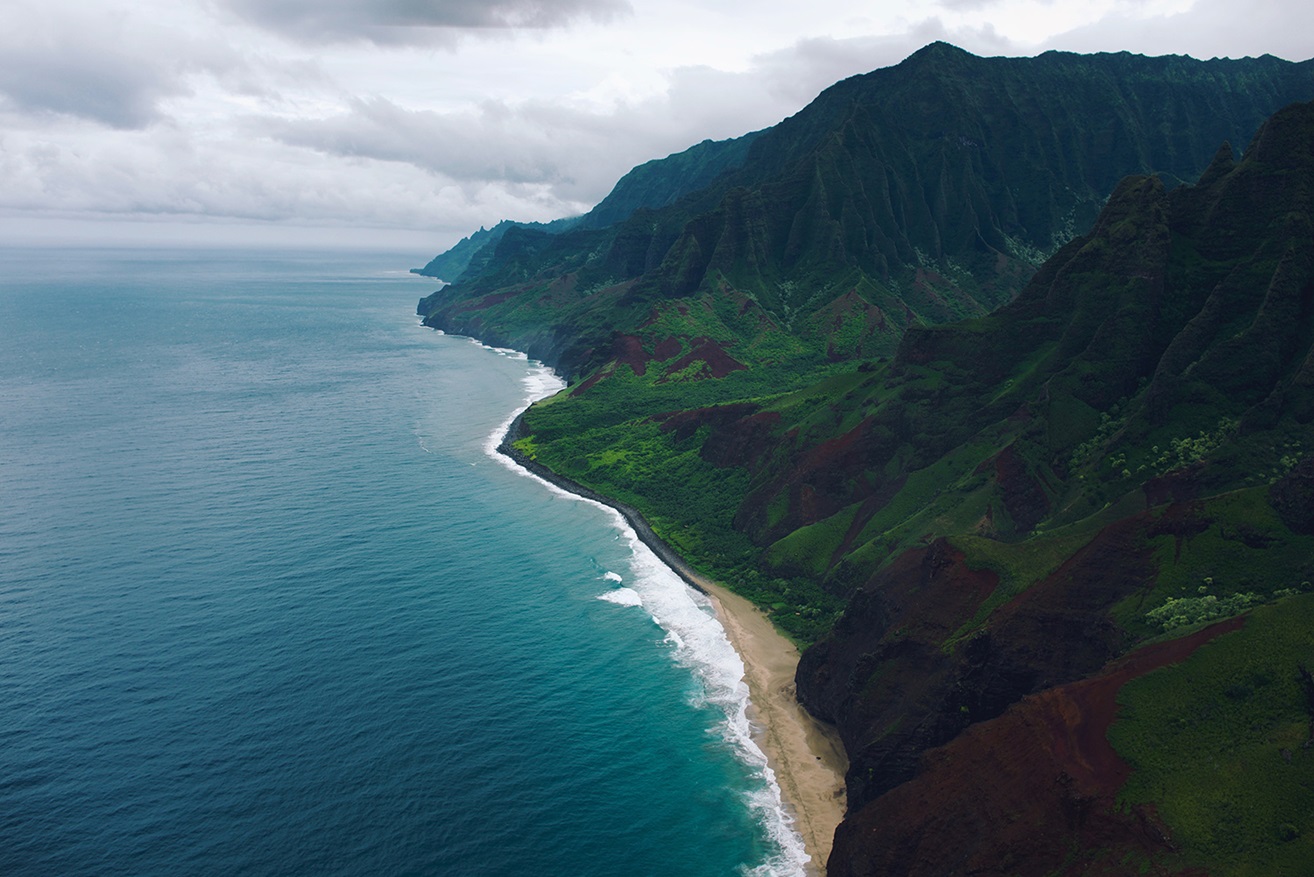 Invited author policies
In order to encourage poster presentations, session chairs may designate one invited poster presentation per session and invite the author to submit via the online invitation tool. Invited authors are permitted to submit a contributed abstract (if they so wish) in addition to the invited abstract, in accordance with the First Author Policy.
To submit more than one first author abstract, you may:
Submit one contributed and one invited poster abstract to ANY topic area, or
Submit one contributed abstract to any topic area plus one additional abstract contributed to one of these topic areas:

Education, Outreach, and Policy
Social Ocean Science Interactions and SDGs
There will be no invited oral presentations.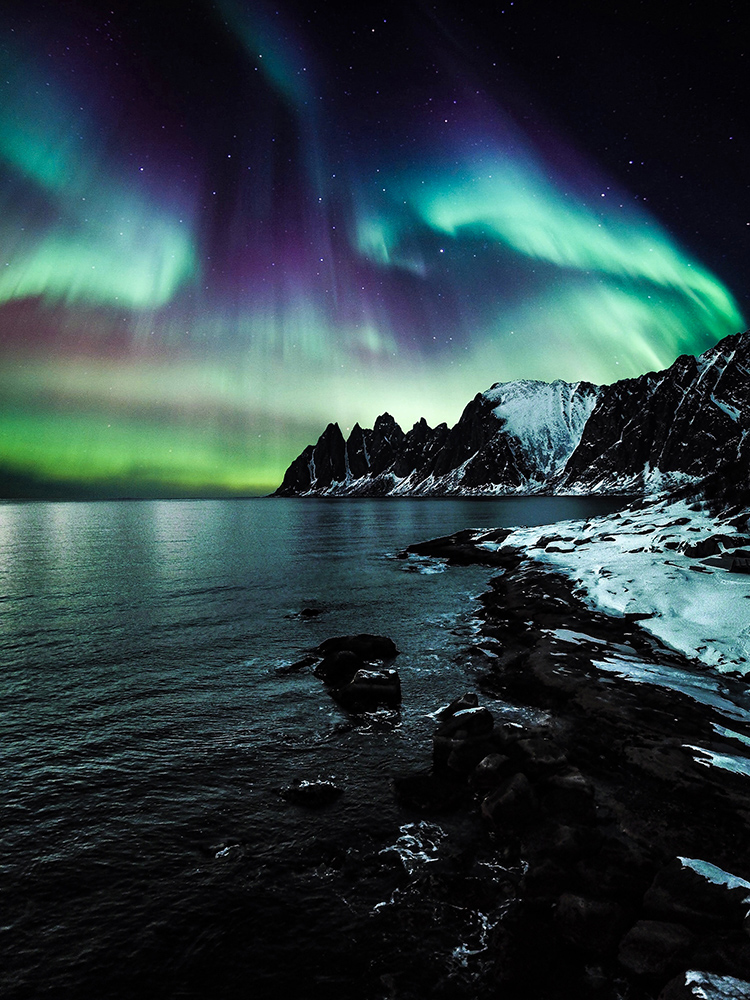 Invited authors will receive poster presentations. There are no invited oral presentations.

Please give your invited author at least two weeks to accept the invitation and submit their abstract.

An individual may not accept more than one invitation to submit an abstract to a session.

All abstract submission fees are nonrefundable. Refunds will not be issues if policies are violated or an abstract is rejected.

Invited authors do not receive waived or discounted abstract submission fees, registration fees or travel reimbursements.

Session chairs may not present an invited poster in a session they are chairing but may submit a contributed abstract to their session.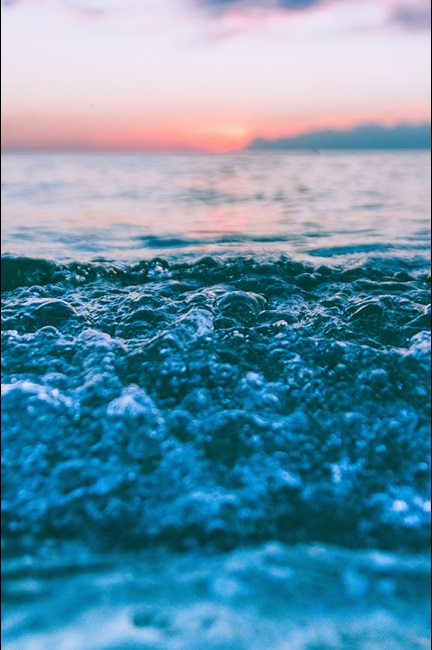 Invited author instructions
Chairs have access to the online invitation management system when abstract submission opens. After logging into the invitation management system, chairs can click on "My Account," then on the name of their session to access the Session Proposal Control Panel. Within the panel, chairs should click the Invited Author Management button to access the invitation tool.
Chairs can enter the names of up to one individual they wish to invite to submit an abstract to their session.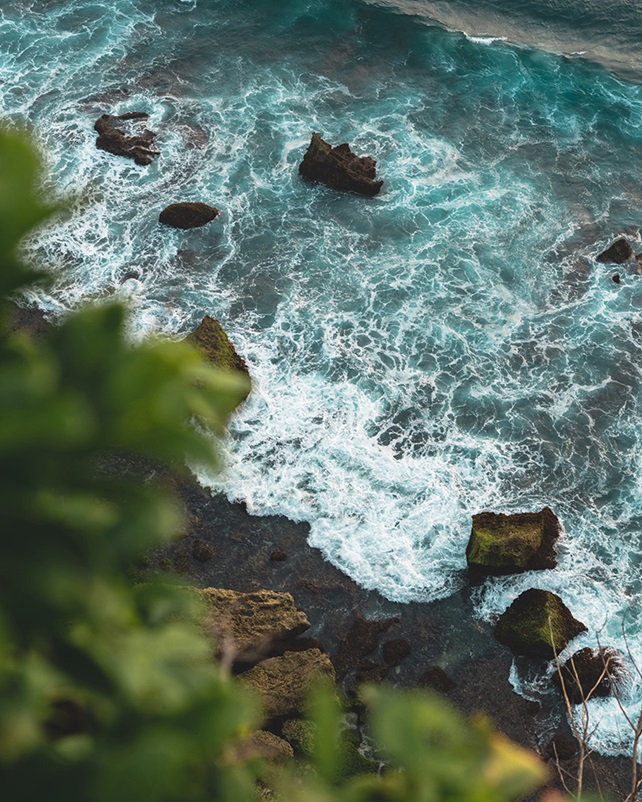 Monitoring abstracts
If accepted, your session is available for abstract submissions. You are expected to monitor your session during the submission period for abstracts that clearly do not belong in your session. You can track and review abstracts submitted by logging into the User Portal and clicking on your session name. Abstract details will appear on the "View Submission" page above the list of chairs. Abstract titles and author names are also displayed in the public session viewer, although abstract text is not viewable to the public during this period.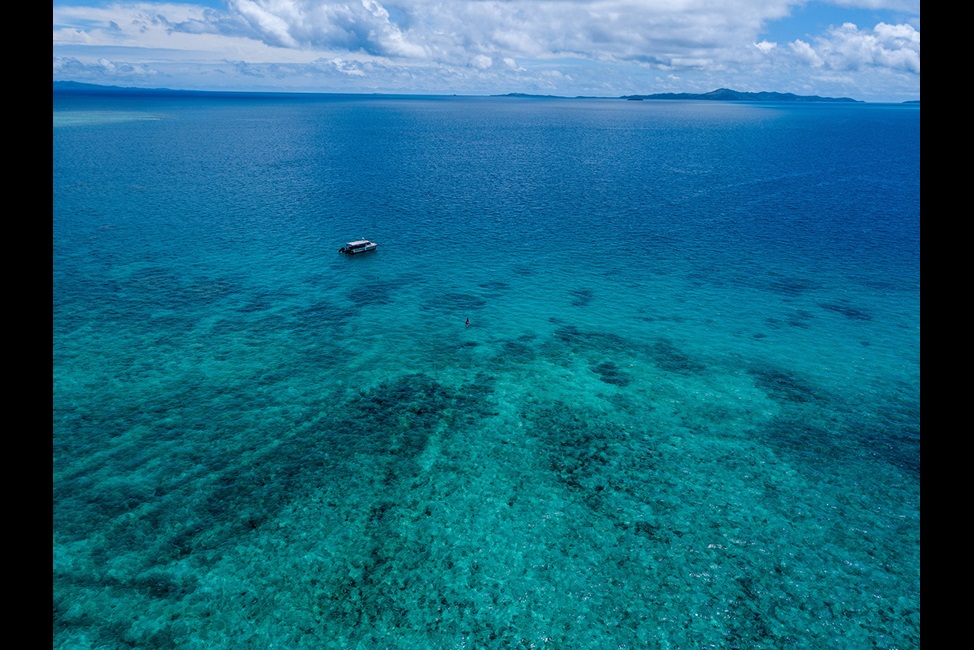 Session chairs should monitor the following:
Abstracts that are not topically relevant to your session or if you think an abstract was submitted to your session by mistake. Please notify the program committee or the scientific program team by the deadline and we will contact the author with the concern and move the abstract to a more appropriate session. This may happen due to author oversight or a misunderstanding of the session's intent.
Note: An abstract cannot be transferred after the program is finalized. Each author is counting on you as a chair to ensure that all abstracts submitted and accepted to your session are topically appropriate.
Invited authors who have not accepted the invitation to submit or have not submitted their abstract. Please follow up to ensure your invited author has received the invitation and intends to submit the abstract. Late submissions will not be accepted. If the author has declined the invitation, you can invite another author in their place. You can do this up until the abstract submission deadline.
Other sessions with which your session can be merged based on abstract submissions. Please notify your program committee representative if you have any suggestions on potential merges.
Notes on timing
At least one of the chairs must be available from 24 September 2019 to 2 October 2019 for the scheduling of your session. Please note that, at the discretion of your program committee representative, you may be asked to merge with another session in early to mid-September. More information on scheduling will be available soon in the "After Submissions" tab above.

Abstract submissions are open from 10 July to 11 September 2019. Abstract notifications and notification of your sessions' official scheduled day and time will be sent out on 1 November 2019. After this date, please monitor your session to note withdrawals.

Please contact the scientific program team or your program committee representative if you have any concerns while monitoring your session during the abstract submission period.
Final scientific program
In early November 2019, abstract acceptance notices will be distributed by email and the final scientific program will be available online.

After the program is published, authors are required to accept or decline their presentation. If the author declines, their abstract will be withdrawn from your session.

Please note, due to the size of the program, if you are moderating multiple sessions and submitted abstracts to the scientific program, the program committee CANNOT guarantee that you will be free of scheduling conflicts at the meeting. Ensure your co-chairs are available to step in to moderate a session, if the need arises.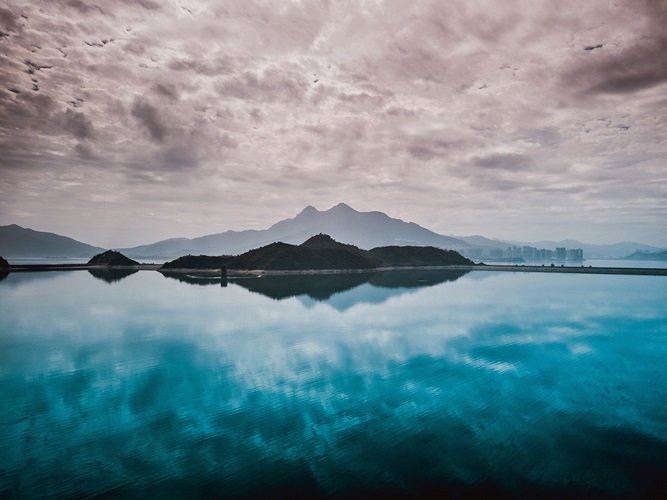 Chair availability
At least one of the chairs (the primary liaison) must be available after the abstract submission deadline and during the scheduling period to respond to any program committee requests.

Because of content overlap and number of abstracts submitted, some sessions may be merged at this time at the discretion of the Ocean Sciences Meeting Program Committee.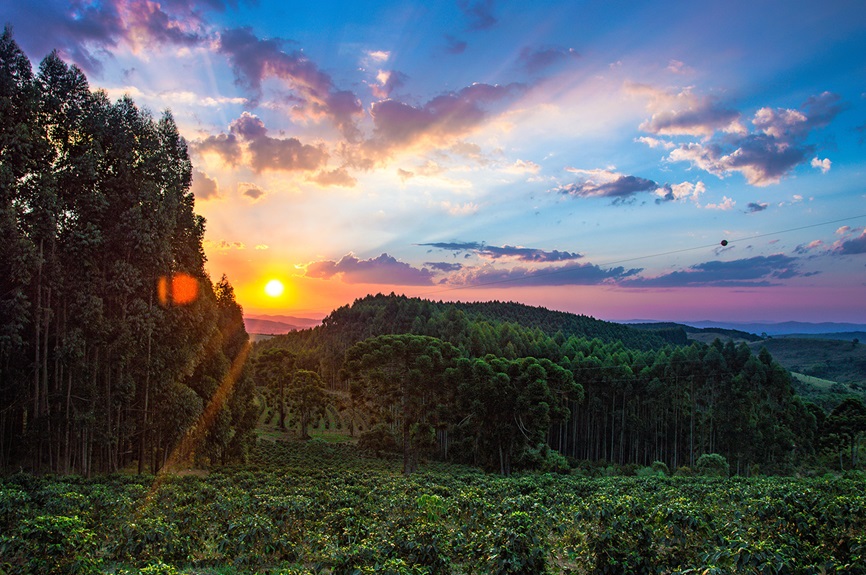 Session allocation and scheduling
Session allocation
After abstract submission, the designated topic area program committee representative will determine the session type (poster session, or a combination of oral and poster session) and number of sessions allocated to each submitted session.
Abstract submitters select their presentation type preference as either a poster only or to be designated by the Program Committee/session chairs (poster or oral) during the abstract submission process. The only exception to this policy is if the session is an alternate format (e.g. eLightning).
If you have any questions regarding your allocated sessions, please contact the appropriate program committee representative.
Session scheduling
Chairs will have from Tuesday, 24 September to 11:59 PM ET Wednesday, 2 October 2019 to review and organize the abstracts submitted to their sessions by assigning the presentation order with poster sessions and, if an oral session is allotted, the duration of presentations. View session scheduling instructions for chairs.
To schedule abstracts in your session, please proceed to the online abstract scheduling system. During this time, chairs must designate two session moderators (do not have to be existing chairs) and one Student Paper Evaluation liaison for each allocated session.
Once the Program Committee scheduling meeting begins, chairs will no longer have access to their sessions online. During the scheduling meeting, the Program Committee will schedule any sessions not already scheduled by the chairs as they see fit. They will assign days, times, and meeting rooms for each approved session.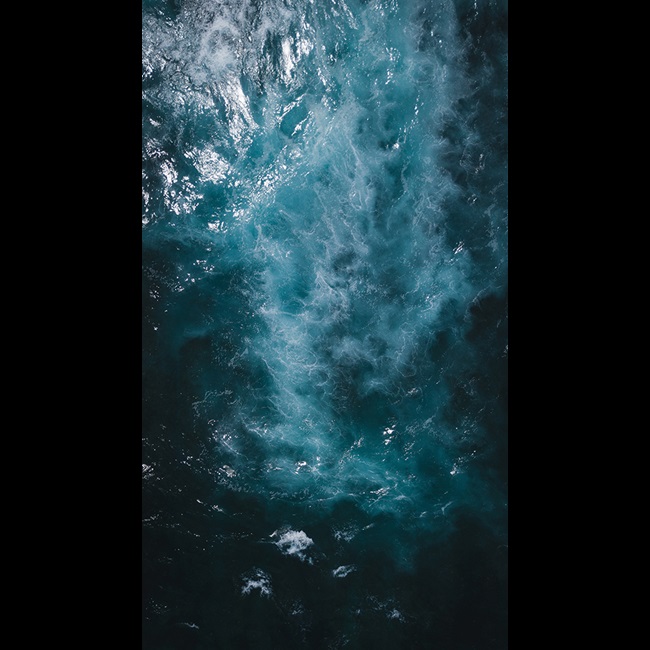 Replacing an empty oral presentation
If an author withdraws from an oral or eLightning session, the session chairs can request that a poster presentation from the accompanying poster session, if applicable, be moved to replace the withdrawn oral or eLightning presentation. This can be done only with accompanying sessions and with the authors' explicit consent. To replace a withdrawn oral or eLightning presentation, email the Scientific Program Team with the details of the withdrawn abstract, details of the abstract proposed to replace the withdrawn presentation, and a message in which the poster presenting author consents to being moved.
Note: New abstracts CANNOT be added to fill empty slots in either oral or poster sessions. After the program has been finalized, poster presentations CANNOT be moved to different poster sessions or boards, due to the logistical layout of the poster hall.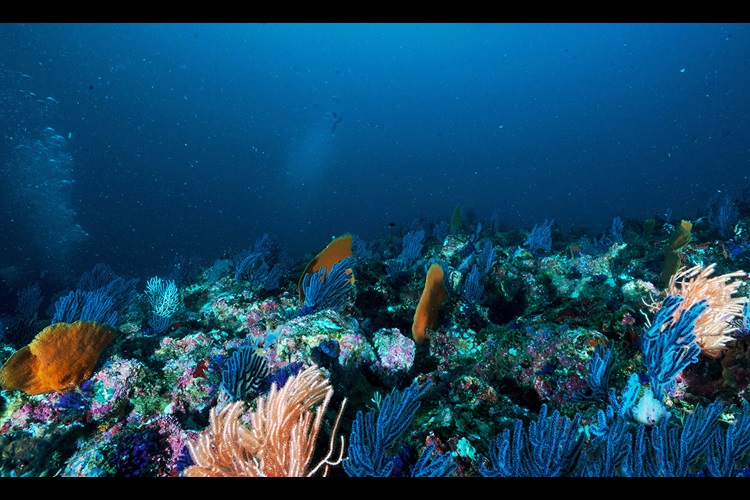 Resources to promote your session
As a chair, please promote your session to your colleagues. We created some social graphics below for you to use to promote abstract submissions. Please use the title of your session in the body of your post with the hashtag #OSM20. To download the full-size version, click each graphic and then right click to save the image.
Twitter shareable: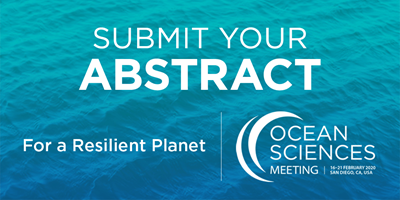 Instagram shareable: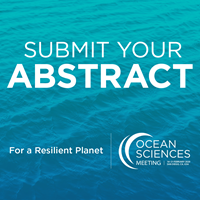 Session chairs: What to know during and after abstract submissions

Session and tutorial proposals are no longer being accepted, however, we encourage you to check out the session viewer to discover the science that will comprise Ocean Sciences Meeting 2020. Below we've compiled resources for session chairs to know during and after abstract submissions.