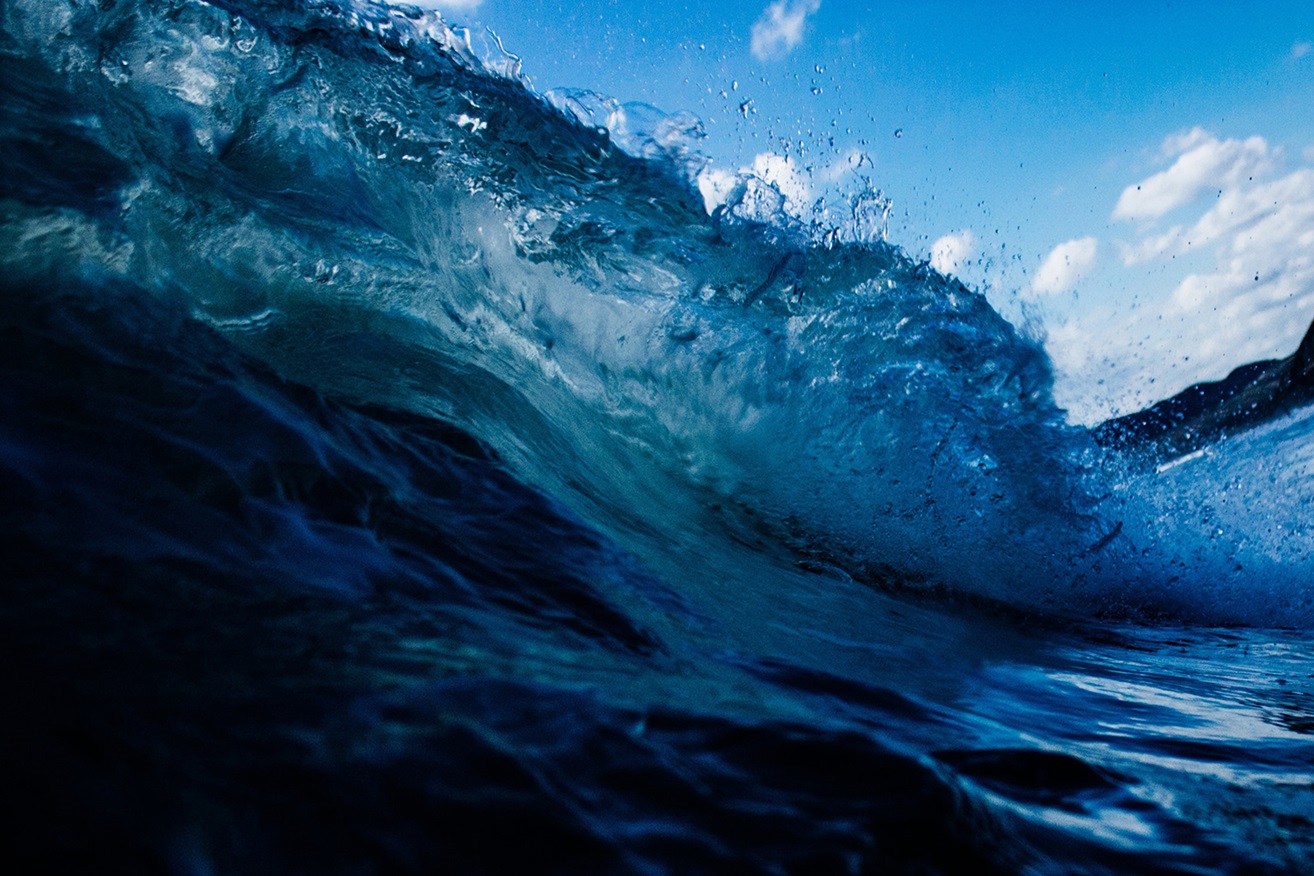 Ocean Sciences Meeting Community Events
Sign up for the OSM Fun Run
Get your sneakers ready! The OSM 5K Fun Run is back! The run will take place on Wednesday, 19 February, starting at 6:30 AM PST from the Marriott Marquis along the Embarcadero. The route will proceed along San Diego Bay and around Embarcadero Marina Park North before returning to the Marriott Marquis. Packet Pickup will be on Tuesday, 18 February 2020, from 7:30 AM – 5:30 PM at Registration, Hall D lobby.
Register for the run
Registration for the 5K run/walk is $35.00 per person.
Register today
Ocean Sciences Meeting Storytellers Program
Are you interested in connecting with the community outside the Convention Center? The OSM Storytellers program has arranged for OSM20 participants to read children's books about the ocean at local San Diego Public Libraries. You can also chat with children and their families about life as an ocean scientist. We buy the books for you, you pick an available hour time slot, and we reimburse you for your travel expenses. Most time slots are middle of the day or late afternoon and within 20 min of the convention center.
Times range from 10:00 a.m. to 5:00 p.m., Monday through Friday of the meeting.
Jam Session
Tuesday, 18 February, 7:30-11:00 p.m.
Tin Roof Live
401 G St, San Diego, CA 92101
(Corner of 4th & G)
This event will be an opportunity to enjoy the musical talents of fellow scientists. Having occurred during the 2010, 2012, 2014, 2016 and 2018 meetings, quite a following has developed among both musicians and audience members. Relax at the jam session and spend time in a variety of ways – visiting with colleagues or performing with other scientists-musicians and providing an entertaining evening for everyone.