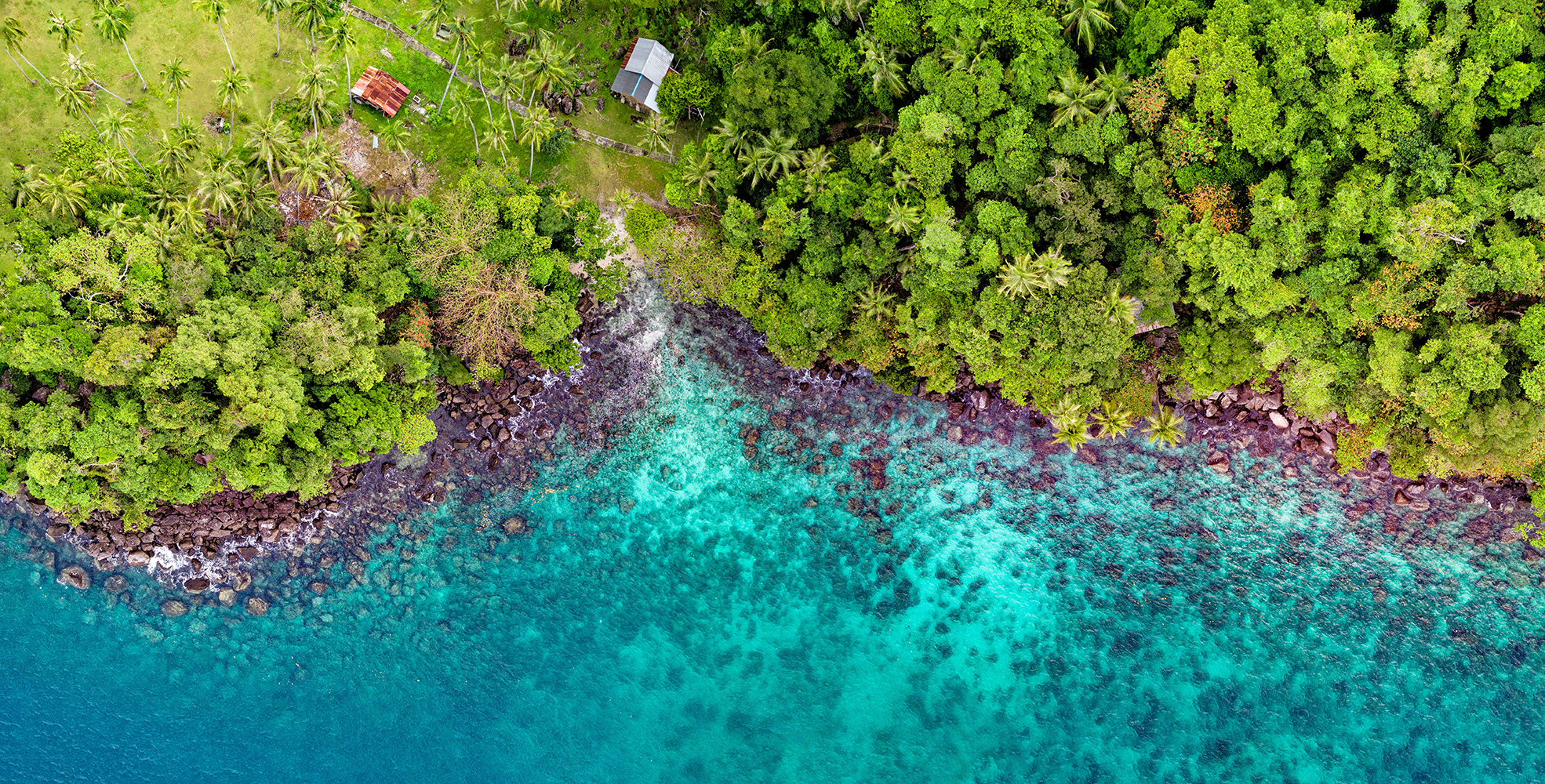 Travel Funding Opportunities
Travel and research grants and scholarships
Through travel grants and fellowships, AGU, ASLO and TOS help promote the professional development of the next generation of ocean scientists and enable the next era of scientific discoveries. These programs provide the opportunity for scientists to participate in career-building activities early in their careers.
We offer travel grants for students planning to attend Ocean Sciences Meeting. The program provides financial assistance to U.S. and international early career scientists and students who have little or no support from research contracts or grants, and who are presenting for the first time at a conference. These travel grants and fellowships provide the support necessary for students and early career scientists to complete research and advance their education and careers.
The application period for the Ocean Sciences Meeting Student Travel Grants, Early Career Travel Grants, and Berkner Fellowships has closed. Applicants will be notified of decisions in late October.