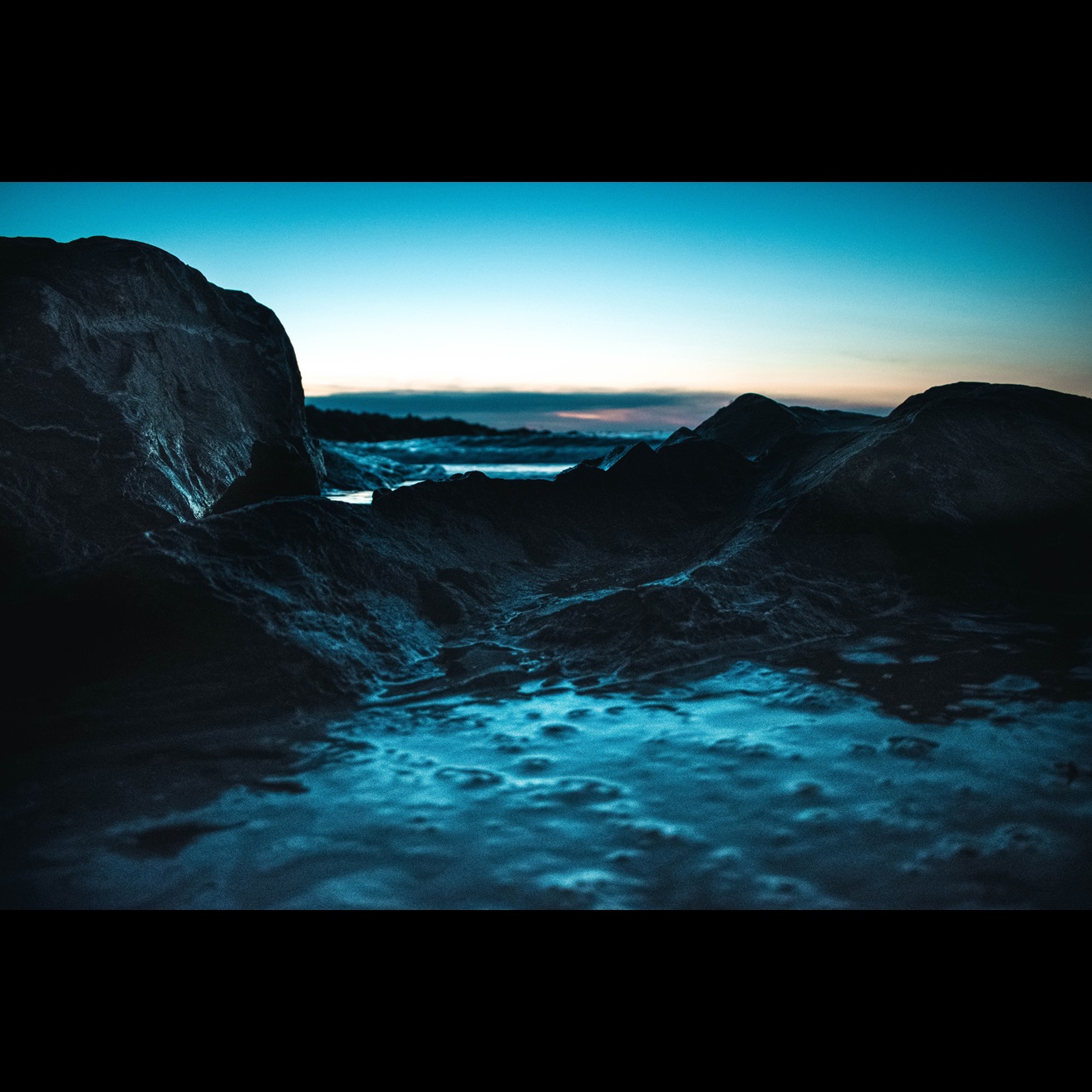 Check out the 2020 Scientific Program to see all accepted sessions and abstracts. Use the navigation options, i.e. sessions organized by a particular topic area, sessions cross-listed with one or more topic areas, or sessions related to a particular index term. Use the online program to also find similar sessions or presentations to add to your itinerary.

Note that registered guests are NOT allowed in the poster hall or in the scientific sessions. Only registered scientific attendees can enter the poster hall. Please have your conference badge visible for the security guards at the entrance to the hall.
Acceptance notifications were emailed on 4 November. Presenting authors and chairs can access the Participant's Corner using their session or abstract submission credentials to manage their scientific program participation. If you have any questions about the program, please contact the Scientific Program Team.
Note that we have updated our Photography and Social Media Policy. We encourage you to review the policy.