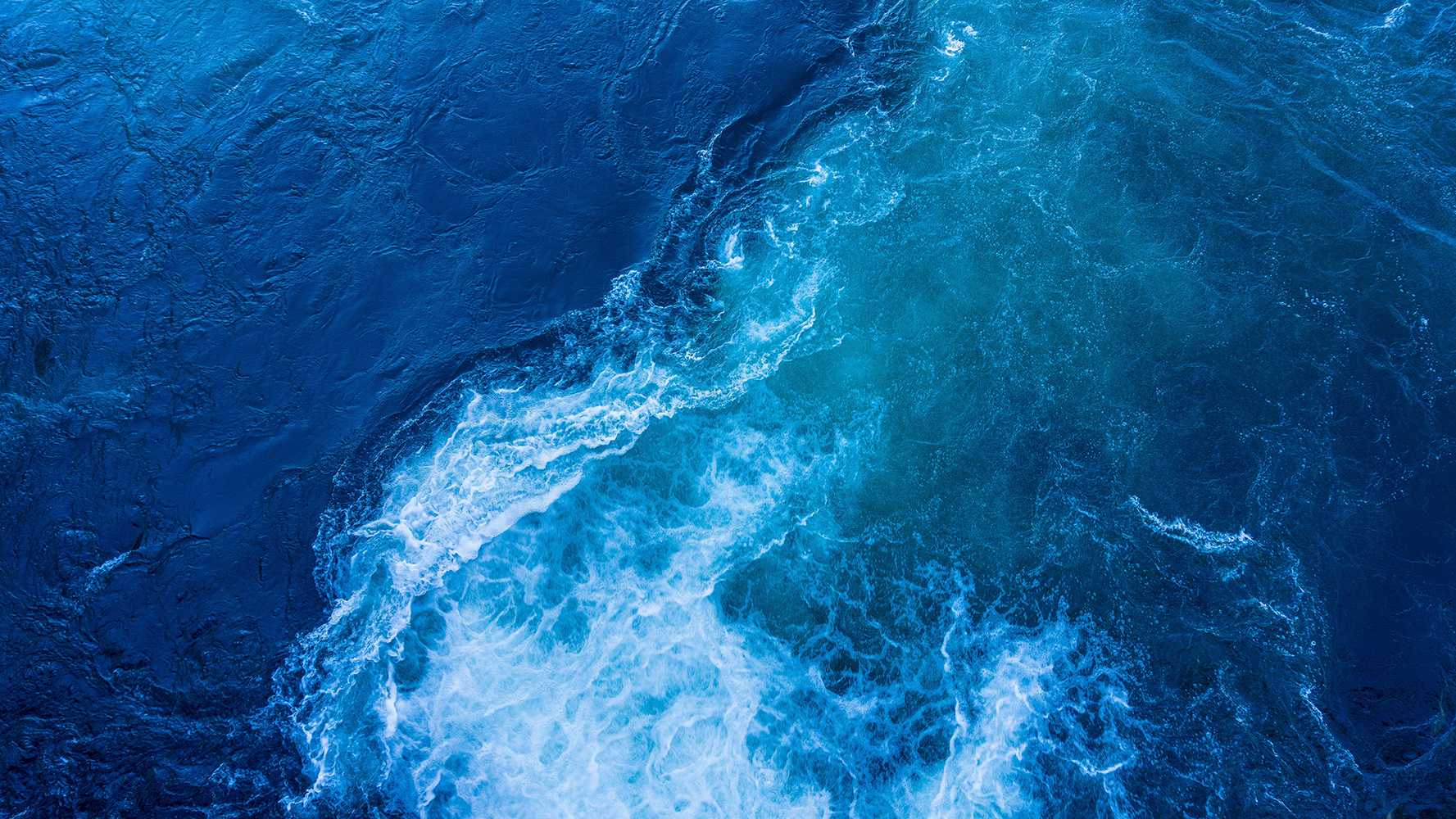 Student Presentation Evaluation Program
Information for student participants
Don't forget! If you indicated your interest in the Student Paper Evaluation during abstract submission, you need to confirm your participation on the Presenter's Corner beginning in early January 2020!
Eligibility
Undergraduate, masters, or doctorate students presenting at Ocean Sciences Meeting
Must be the lead author of the abstract presented
Postdoctoral researchers, early career scientists, and other non-student presenters are ineligible
Sign-Up
During the abstract submission process, students must request to be considered
Students must confirm participation beginning in early January 2020
Evaluation Process
All Presenters:
Evaluations largely focus on presentation skills
The scientific content is very important, but is not the focus
Whether an oral session or a poster session, the presentation must be orally presented and explained by the student. The evaluation form is the same for both presentation types.
Do not change the title of your presentation after abstract submission. Evaluators may not be able to find your presentation.
Evaluators will remain anonymous, so you must give the same quality presentation to all who inquire about your poster or oral presentation.
Poster Presenters Only:
You may not leave your poster at any time during your session.
Presentations will be evaluated by several volunteers; thus, if the student is not there, the evaluator will simply skip the student.
Be respectful of the volunteer's time.
Give the same quality presentation to everyone who inquires about your work.
Evaluation Criteria
The presentation is as important as the science itself. The program encourages preparation and the clear, concise presentation of a student's work. Evaluators provide feedback in the following areas:
Presentation's primary strengths
Presentation's primary weaknesses
Additional feedback from evaluator (optional)
Watch this video for presentation tips from judges in AGU's sister program, the Outstanding Student Presentation Award!
Feedback
AGU recognizes that evaluation feedback is important for students to better their presentation skills. Sign back into the online system in March 2020 to view your feedback and evaluator comments.
Information for evaluators
Thank you for your interest in the Student Presentation Evaluation Program! Volunteer evaluators are greatly appreciated by students presenters to receive feedback regarding their work. Please note: the student evaluation process at OSM is different than the Fall Meeting, in that no awards are given.
Volunteer Registration and Scheduling
Evaluators may sign up and schedule themselves online starting in mid-January 2020.
Evaluation Process
Whether evaluating an oral or a poster presentation, the student must be present their content in person.
Poster presenters are informed that they must remain by their poster for the entire 2-hour session in which they are presenting.
Presentations will be evaluated by three volunteers in an effort to ensure impartiality.
Evaluations are anonymous. We hope that the students present their posters with the same energy and enthusiasm to everyone who walks by. This will only benefit the student and better their presentation skills.
Evaluation Criteria
Evaluators provide feedback in the following areas:
Primary strengths of presentation
Primary weaknesses of presentation
Optional additional feedback to presenter
Evaluation Sheets
Evaluations will be done online: You may do this via tablet, laptop, or smartphone. To submit your evaluations, log in to the OSM Online Scientific Program (not the meeting app) and click "My Evaluations" from the left-hand menu.
Presentation Evaluation Sheets: There will not be any available at the meeting. Volunteers may print presentation evaluation sheets ahead of the meeting if they wish to take notes during the presentation. All feedback must be entered online.
Student Presentation Evaluation Resource Center: Designated Evaluator computers will be available in the Student Lounge/Career Center in the Poster Hall for volunteers to enter feedback.
Entering Evaluations: All volunteers must enter their evaluations online by Monday, 2 March 2020.
Information for liaisons
Each Ocean Sciences Meeting, around 1,000 students request to receive feedback on their OSM presentation. The role of a Student Presentation Evaluation Liaison was created in order to ensure that all students who wish to be evaluated are provided with substantive and meaningful feedback. During the Ocean Sciences Meeting session organizing stage, session conveners are asked to designate a liaison.
Eligibility
Only non-student members are eligible to serve as liaisons.
Liaisons are responsible for helping fill three volunteer evaluator slots for each student in their session who wishes to receive feedback. Liaisons should use their professional network to ask friends and colleagues to serve as evaluators. They will receive information as to which students wish to receive feedback. Liaisons may choose to evaluate students in their session themselves if they do not have a conflict of interest.
Student Presentation Evaluation Program
The Student Presentation Evaluation Program (SPEP) allows student presenters to hone their presentation skills and receive valuable feedback from esteemed scientists. The program relies on anonymous volunteers who visit a student's poster or oral presentation and engage them in order to help provide feedback about a student's research and communication skills.
Undergraduate, master's, and doctorate student first authors select interest in participating during the abstract submission process
Liaisons are assigned to each session and help secure judges during the session submission process
Students confirm participation in the Presenter's Corner in early January 2020
Non-student members sign up to judge a minimum of three student presentations in the online system starting in mid-January 2020
At Ocean Sciences Meeting 2020, students give oral presentations or remain by their poster during their selected time slot in order to explain their research to passersby
Anonymous volunteers engage with students to assess their presentation skills
Evaluators submit feedback by 2 March 2020
All students are provided feedback in March 2020