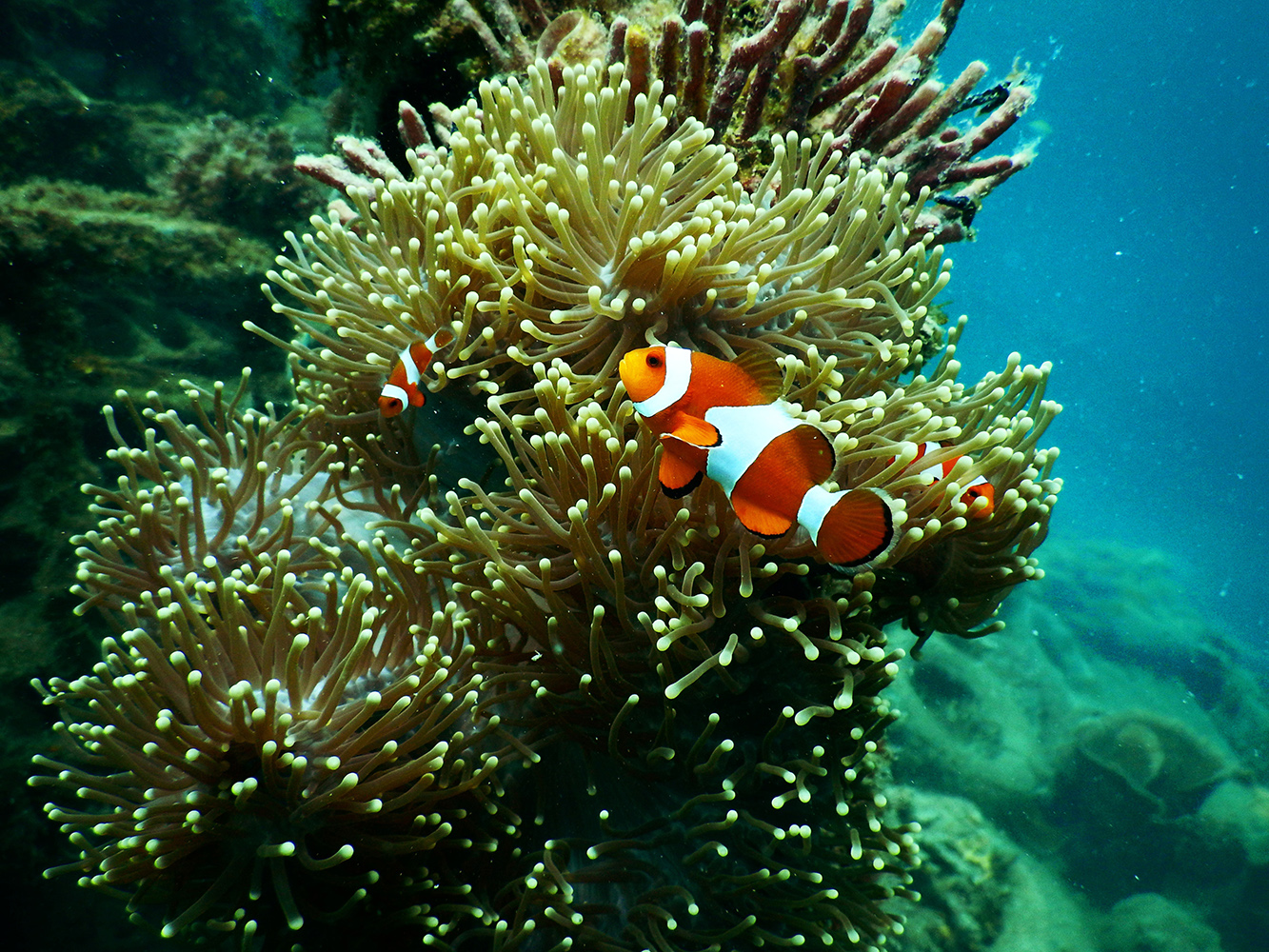 Student mentoring opportunities
ASLOMP Call for Mentors
The ASLO Multicultural Program (ASLOMP) will be holding its 31st annual event at Ocean Sciences Meeting 2020. The program relies upon volunteers to serve as meeting-mentors to help guide the participants (under graduate and graduate students). Meeting-mentors should possesses the Ph.D. or other terminal degree. They must be available to meet their students at 4:00 PM on Sunday, 16 February, at the convention center. This means booking travel to accommodate this time. That initial meeting will take 1 – 2 hours. After that mentors are expected to meet with their students each day of the meetings to attend a session or two together, and to introduce the students to other scientists in the field. This is a serious commitment and please only apply if you have the time and energy to work with these outstanding students.
Apply to be an ASLOMP mentor
In order to facilitate the matching of students to mentors, please fill out the following form.
Apply now
Mentoring365 Live
Mentoring365 Live is the in-person program complement to Mentoring365. There is a lot going on at scientific conferences. Undergraduate students, graduate students, and early career professionals are paired with more experienced attendees during the meeting to help them get the inside scoop. Mentors provide you with advice that ranges from resume or CV feedback to guidance throughout the meeting. The program also provides you with structured, relationship-building tools to develop and accomplish focused career goals.
Sign up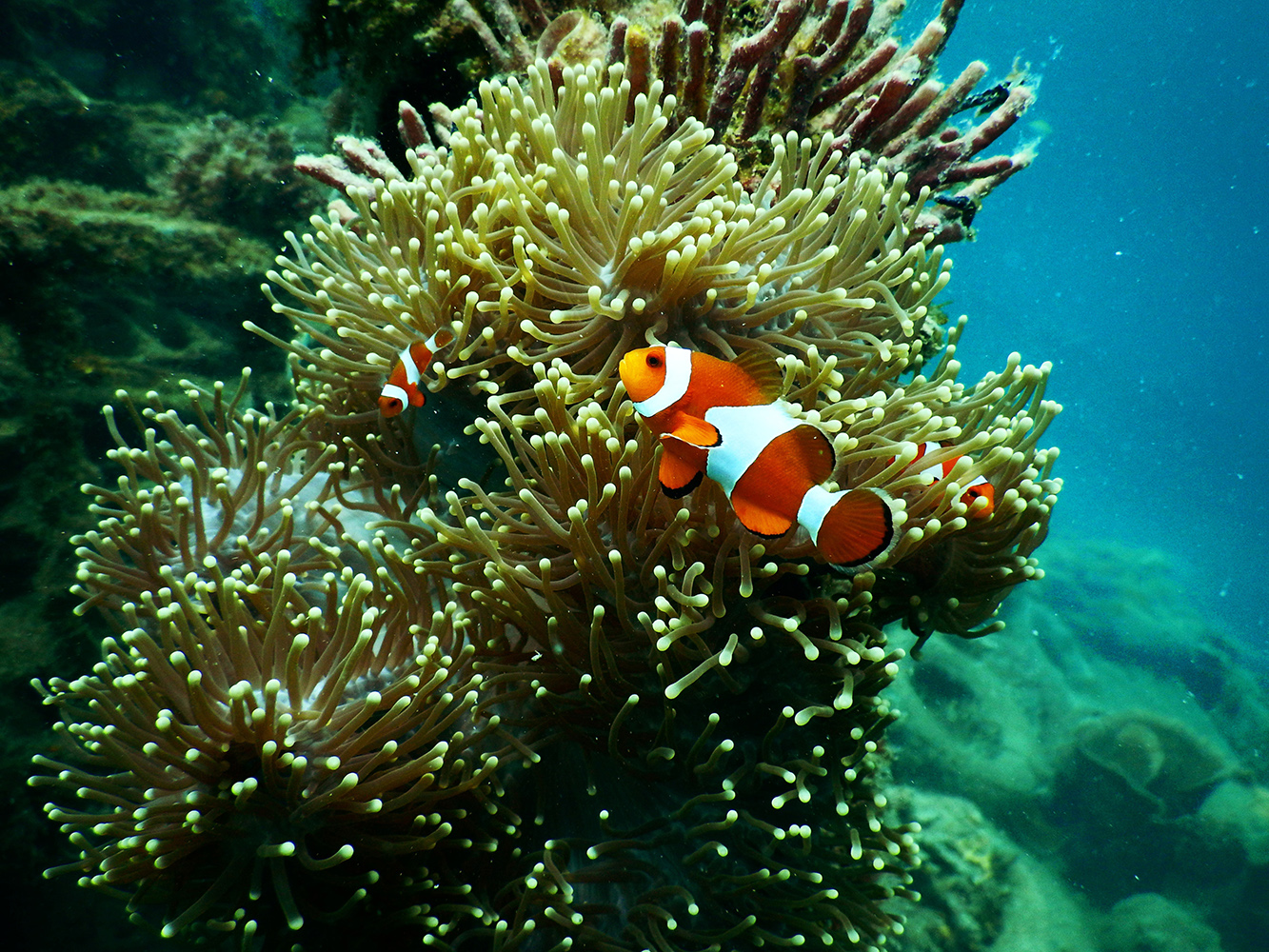 Student mentoring programs
The Ocean Sciences Meeting Student Mentoring Programs provides student attendees the opportunity to be matched with an experienced mentor from a diverse group of established scientists for an in-person mentoring experience. More information about the ASLO Multicultural Program (ASLOMP) and Mentoring365 Live can be found below.