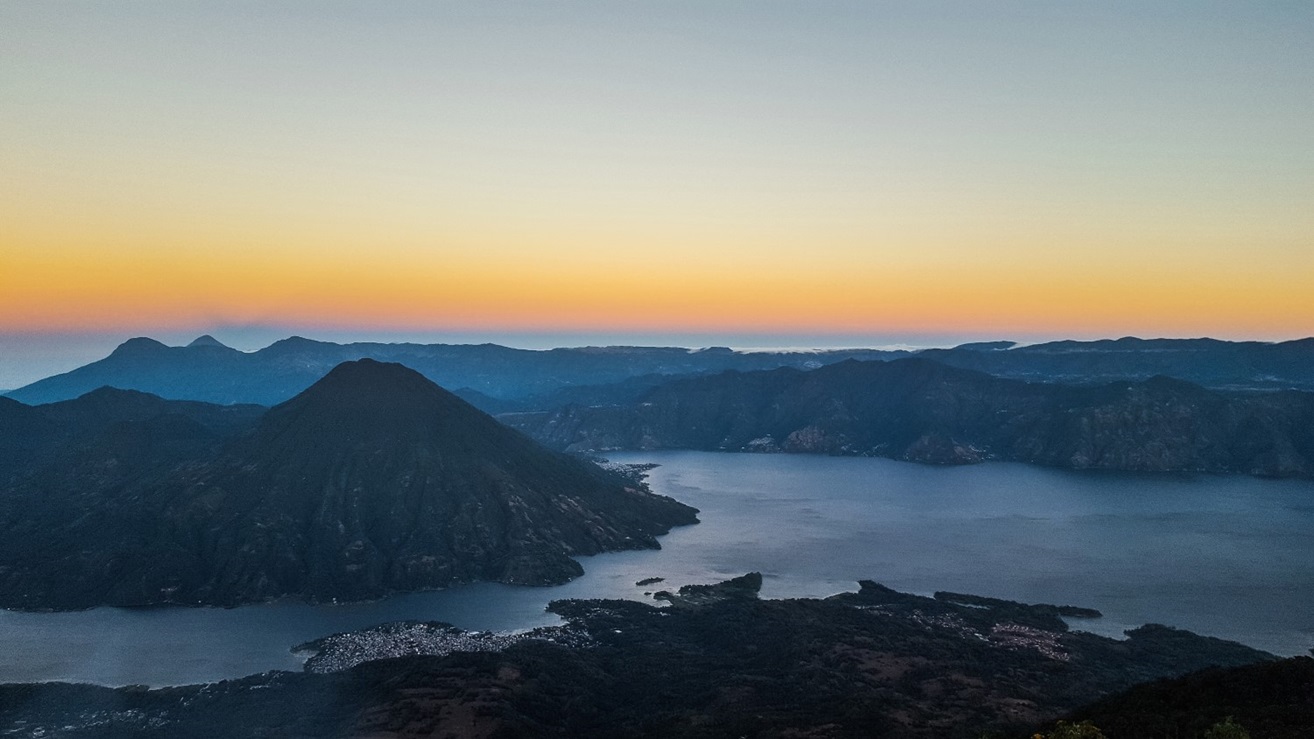 Draft Position Statement on Geohealth
Your input is needed on a new AGU draft position statement on Geohealth, which is open for member comment from 1-31 March 2023.
AGU members requested that AGU adopt a Geohealth position statement, and the AGU Position Statement Committee approved the new proposal as a critical science policy issue on which AGU should have an official position to help guide science policy. The Committee selected a diverse panel of AGU subject matter experts to write the statement. The position statement process intends to reflect current research and understanding of the issues for policymakers and other broad audiences including making recommendations based on the current science. The expert panels rely on member comments to finalize the drafts (which will then be sent to the AGU Council and Board for approval) to ensure that the community's views and the science are reflected accurately, so please take the time to comment.
Statement Draft



GeoHealth to Mitigate Pervasive Environmental Injustices
Geohealth needs to address challenges across scientific disciplines, institutions, policy, and political entities, co-designed with an environmental and social justice lens.
Geohealth is a broad and emerging scientific field that integrates Earth and environmental sciences, ecology, and health sciences to advance our understanding of the complex interactions between ecological, physical, and social systems, supporting societal resilience to geological and environmental change.
We need to integrate health science and geoscience research to investigate how humans are affected by and respond to disturbances in natural systems as well as how they affect ecosystems and ecosystem health. Given the complex interactions between climate change, geophysical hazards, socio-economic vulnerabilities, and health, we need a strong evidence base and sufficient resources to develop and disseminate data where most needed. This allows GeoHealth modelers to disentangle multiple, overlapping, health risk-factors and create environmental early warning systems to help predict health outcomes and protect those at risk.
A multitude of remote sensing and re-analysis datasets exist to monitor the Earth, but these data often are difficult to combine with socio-economic and health surveillance data, due to differences in spatio-temporal scales, format, expertise, and vocabulary used by different sectors. In addition, large-scale, global datasets may not be reliable in local-level studies due to lack of data collected on the ground (e.g., from weather stations), which are needed to validate and downscale global products. Off-the-shelf global products thus may not be suitable for describing environmental changes in remote and under-resourced areas.
Disadvantaged communities are disproportionately affected by environmental, social, and health disparities that GeoHealth is equipped to address. The GeoHealth community is well placed to enhance capacity building in data science and software tools to link disparate environmental and health datasets and downscale to ensure global datasets can address local questions. This involves community engagement to understand health threats faced by at-risk groups, as well as strong partnerships between different sectors, including climate services, humanitarian agencies, and national institutes of health, who produce, tailor, and communicate information to end-users to build local resilience to environmental change.
Few mechanisms exist to encourage diverse, transdisciplinary teams to form, be supported, and develop necessary methodology. Restrictions within funding agencies may limit transdisciplinary research, particularly for fields like GeoHealth with broad scope and numerous applications. GeoHealth requires multitiered approaches from institutions, funding agencies, data repositories, and practitioners to foster its development and application.
Recommended actions:
International through sub-national funding agencies, departments, and academic institutions should recognize, incentivize, strengthen GeoHealth research and education, emphasizing institutions serving minoritized people and developing countries.
Scientific societies and organizations should build a vibrant and engaging GeoHealth community to help develop new generations of GeoHealth scientists through workshops, conferences, research coordination networks, facilitated stakeholder meetings, and fellowships, including joint support from multiple funding agencies (e.g., coordinated effort between NSF and NIH).
Academic and institutional structures should prioritize community-based processes and impacts above traditional qualitative metrics (e.g., number of publications) when evaluating productivity.
Support research from affected communities and create opportunities for scientists, elected officials, and community groups to collaborate and share results under ethical data management plans; this includes long-term support that is compatible with building relationships with affected communities.
Create pathways for students and early-career researchers from communities affected by environmental injustice to advance in their career regardless of their chosen field of study.
Health equity should be a foundational research value, facilitated by using open data, Indigenous Data Sovereignty, science communication, community engagement, and evaluation metrics that benefit affected communities in the short and long term.
GeoHealth researchers must embody transparency, honesty, and humility when working with affected communities, to build and maintain trust over time, identify issues most pressing, and determine measures of successful outcomes.
Require training in data ethics, team science, review processes, community engagement, consent, capacity-building, and data accessibility.
Identify avenues to incorporate health data into geospatial analysis to share benefits with communities most affected by environmental and health disparities and create accessible community-informed tools. It is imperative to ensure privacy and security for any use of health data in geospatial analysis.