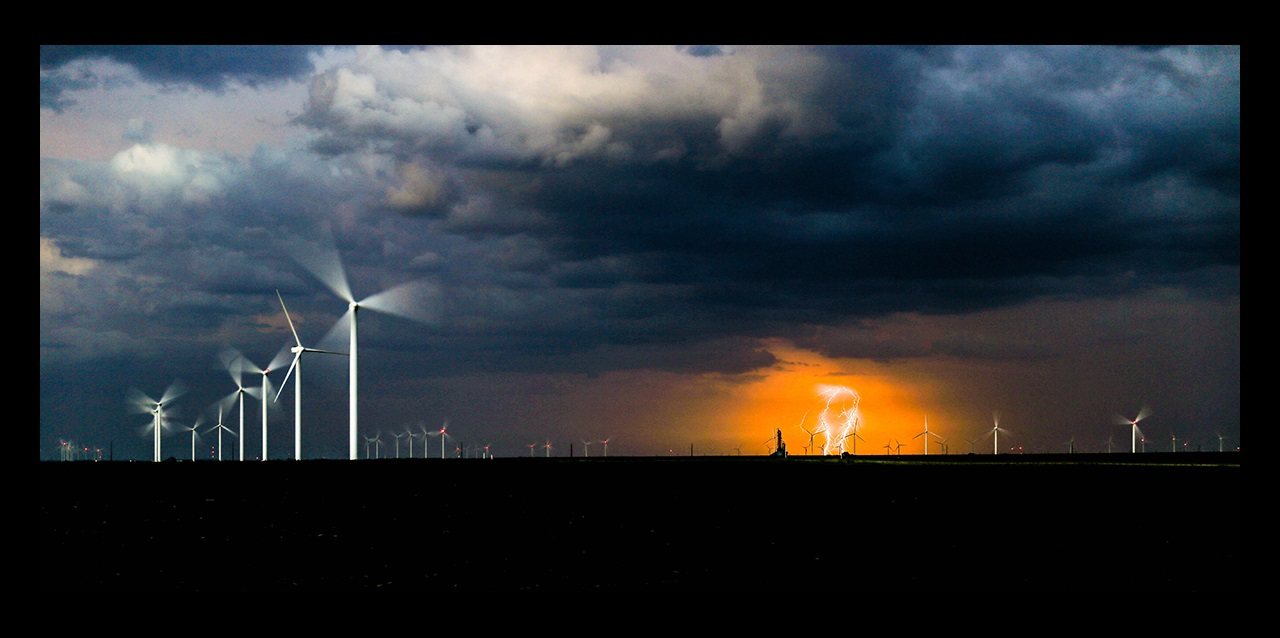 Fact Sheet on Natural Hazards
Natural Hazards
The consequences to the economy, as well as public health and safety, due to natural hazards, such as droughts, earthquakes, wildfires, hurricanes, volcanic eruptions, and tornadoes, can be devastating. No region in the United States is immune.
The American Geophysical Union and its network of Earth and space scientists play a critical role:
studying the cause and predictability of these events

investigating ways to reduce the geophysical, ecological, societal, and economic impacts

helping to create resilient communities

educating the public
The Impacts
Losses from these events are extensive, often amounting to billions of dollars, injuries, and death.
The Solution
Scientific research and development are essential to the nation's prosperity and to improving America's resilience to natural hazards. The benefits of this work are notable and widespread:
[1] U.S. Global Change Research Program (USGRCP) Climate and Health Assessment, https://s3.amazonaws.com/climatehealth2016/high/ClimateHealth2016_FullReport.pdf.
[2] U.S. Geological Survey (USGS), "Flood Hazards—A National Threat," http://pubs.usgs.gov/fs/2006/3026/; National Hurricane Center, http://www.nhc.noaa.gov/pdf/nws-nhc-6.pdf.
[3] USGRCP Climate and Health Assessment.
[4] USGS, "Flood Hazards—A National Threat."
[5] P. K. Dunbar and C. S. Weaver, "United States and Territories National Tsunami Hazard Assessment: Historical Record and Sources for Waves—Update," http://nws.weather.gov/nthmp/documents/Tsunami_Assessment_2016Update.pdf.
[6] National Weather Service (NWS), "Value of a Weather-Ready Nation," http://www.nws.noaa.gov/com/weatherreadynation/files/Weather-Econ-Stats.pdf.
[7] National Interagency Fire Center, https://www.nifc.gov/fireInfo/fireInfo_statistics.html.
[8] U.S. Department of Agriculture, "The Rising Cost of Wildfire Operations," http://www.fs.fed.us/sites/default/files/2015-Rising-Cost-Wildfire-Operations.pdf.
[9] National Research Council, Severe Space Weather Events—Understanding Societal and Economic Impacts, National Academies Press, Washington, D. C., 2008, http://www.nap.edu/download/12507#.
[10]J.K. Lazo, M. Lawson, P.H. Larsen, and D.M. Waldman. "United States Economic Sensitivity to Weather Variability." Bulletin of the American Meteorological Society, 92, June 2011.
[11] NWS, "Weather-Ready Nation Roadmap 2.0," http://www.nws.noaa.gov/com/weatherreadynation/files/nws_wrn_roadmap_final_april17.pdf.
[12] NWS, "Value of a Weather-Ready Nation."
[13] National Hydrologic Warning Council, "Use and Benefits of the National Weather Service River and Flood Forecasts," http://www.nws.noaa.gov/oh/ahps/AHPS%20Benefits.pdf.