Chapman
on Advances in Understanding Alfvén Waves
in the Sun and the Heliosphere | 28 May-2 June 2023
Berlin, Germany
About the Meeting
This conference aims to bring together scientists to review and discuss the current status of research on Alfvén waves in space plasmas, including the solar atmosphere, the solar wind, planetary magnetospheres and ionospheres, and laboratory plasmas (if relevant to space plasmas). Participants will have the opportunity to interact and exchange knowledge/ideas with scientists from the "other" communities in a collegial setting.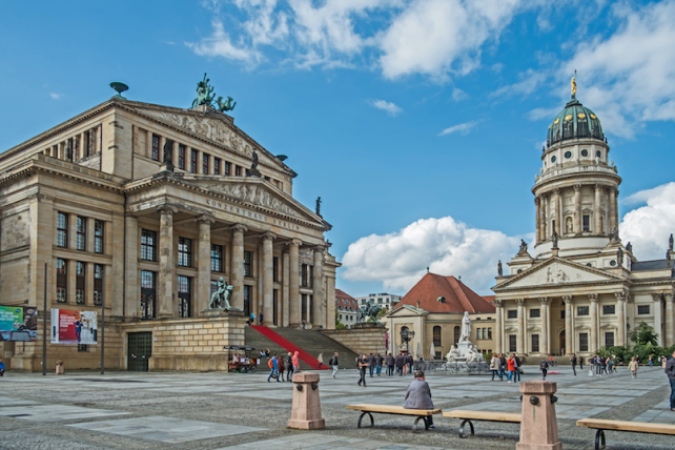 Who should attend
We invite participants who research Alfvén waves either observationally, numerically or theoretically. We encourage students to attend. Travel support is being sought for students and early career professionals.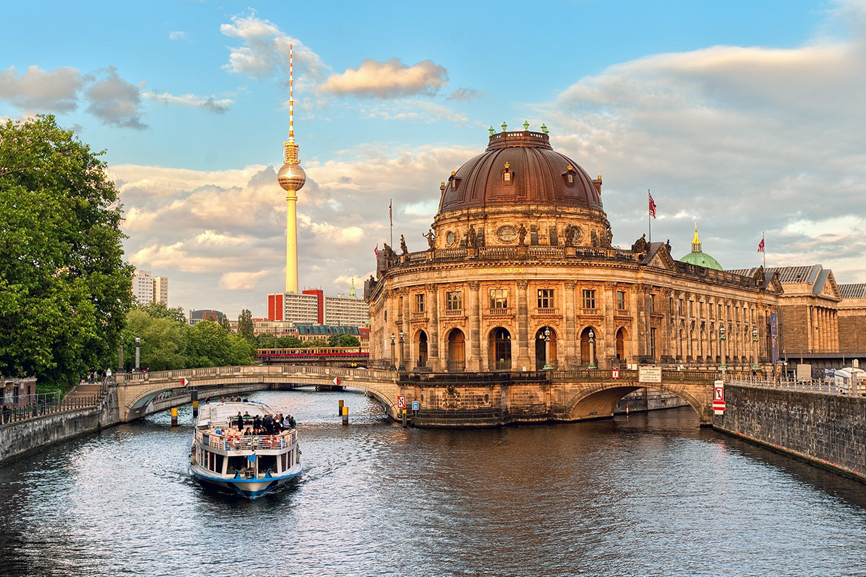 Abstract Themes
The overarching themes of Alfvén wave research, regardless of what system they occur in, are:
Alfvén wave generation mechanisms
Alfvén wave propagation and coupling
Alfvén wave interactions with plasma and energetic particles
Alfvén wave applications in solar system plasmas
These themes will form the structure of the conference.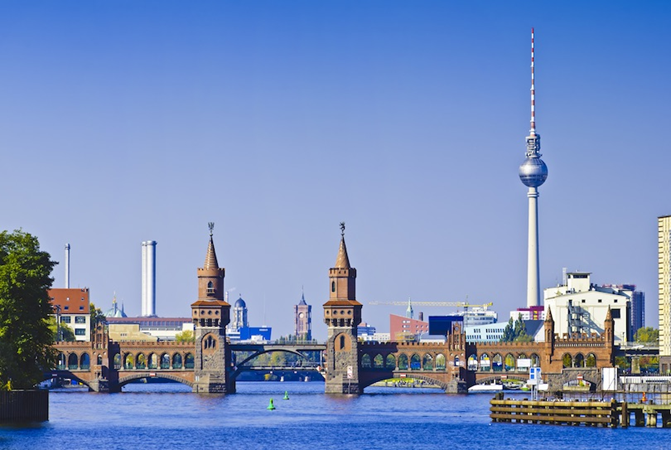 Format Overview
The scientific part of this conference will span four days (Monday through Thursday) plus Sunday afternoon (before the scientific part) for a welcome reception and Friday for an optional sightseeing tour. A banquet dinner is planned for Thursday evening.
The meeting will be comprised of oral and poster sessions, breakout sessions, and summary discussions. In addition, there will be several tutorials early on, providing overviews of Alfvén wave research as it relates to specific space regions. This is intended to benefit those participants working on Alfvén wave research in other regions than presented in the tutorial.
The schedule will be thematically divided into four topics. Emphasis will be put on mixing the sessions with talks on Alfvén waves in various plasma regimes to encourage cross-disciplinary discussions.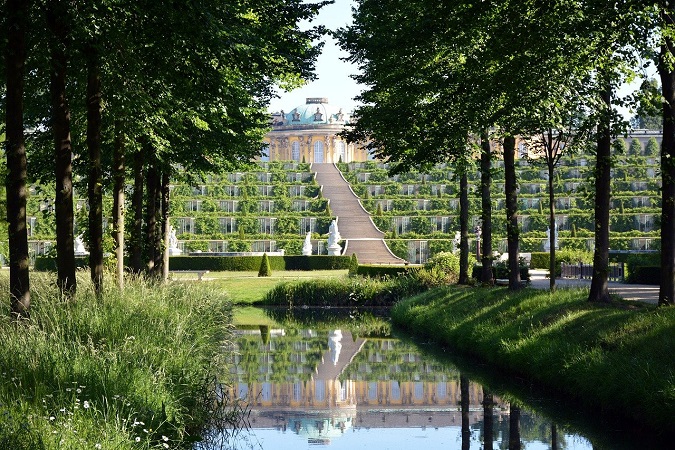 Chapman Conveners and Program Committee
Conveners
Andreas Keiling, University of California, Berkeley, USA
Tom Van Doorsselaere, KU Leuven, Belgium
Program Committee
Andreas Keiling, University of California, Berkeley, USA
Tom Van Doorsselaere, KU Leuven, Belgium
Fran Bagenal, University of Colorado, USA
Akimasa Yoshikawa, Kyushu University, Japan
Lyndsay Fletcher, University of Glasgow, UK
David Knudsen, University of Calgary, Canada
Lei Dai, National Space Science Center, China
Ineke De Moortel, University of St Andrews, UK
Ali Sulaiman, University of Iowa, USA
Hermann Lühr, Geoforschungszentrum, Germany
George Clark, JHU/APL, USA
Petra Kohutova, University of Oslo, Norway