Chapman
on Climate and Health for Africa | 22-25 May 2023

About the meeting
The Program Committee of the Chapman on Climate and Health in Africa has been working to create the most inclusive meeting that brings together scientists and policy makers from across Africa and North America.
Due to health and safety concerns, restrictions on international travel and visa restrictions for entry into the United States, we have made the decision to move the dates of the onsite conference in Washington, DC to 22-25 May 2023. We hope that this change will enable researchers from around the world to participate in person in this important conference.
The Program Committee continues its work on the conference and will provide updates, including opportunities for the community to get together online in advance of the meeting, as information becomes available. New abstract submission deadlines and other timing will also be announced in the near future.
We look forward to coming together to connect as a community in May 2023.
Questions?
Please email if you have questions about the conference.
Email us
It has been well established that extremes in the climate system have significant impact on human health, including infectious diseases and heat related illnesses. This conference aims to bring together climate scientists, health scientists and professionals, policy makers, and program managers to address the current status and future potential of climate-informed forecasts. Participants will discuss the extent to which the climate and health community can work together to advance health early warning systems.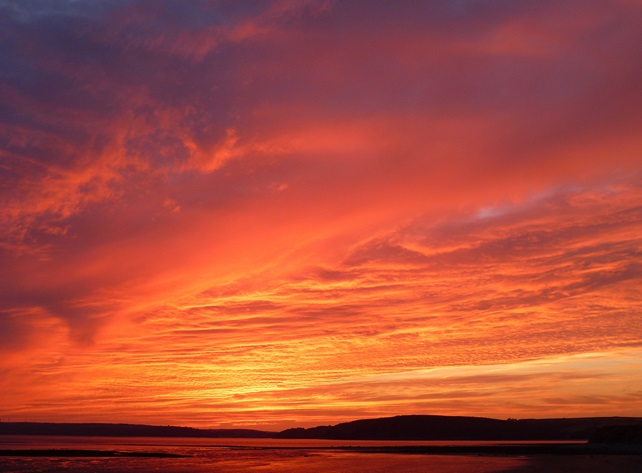 Who should attend
We invite scientists working in climate and disease modeling and forecasting as well as program managers, health experts, and policy makers with keen interest in the applications of weather and climate forecasting in generating evidence to guide decision-making processes in public health responses.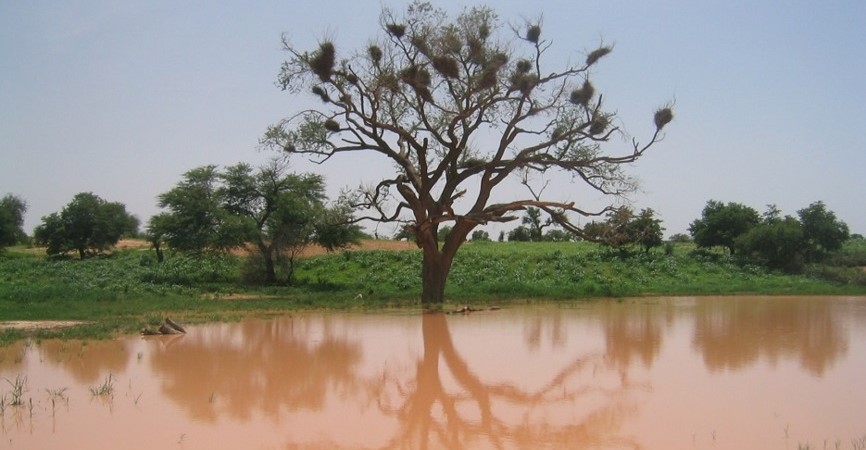 Meeting goals
The overarching goal of the conference is to take advantage of advances in weather and climate forecasting and in climate-informed disease modeling, early warning, and predictions to enable decision support services in human health. The objectives are: (1) to review the state of the knowledge of the influence of climate on infectious diseases and non-communicable diseases, especially heat related illnesses; (2) to stimulate discussion between researchers, practitioners, and policy makers to advance climate-based health early warning; (3) to work collaboratively with program managers and decision makers on identifying best approaches to enable the use of climate information to reduce disease risk and benefit the public health.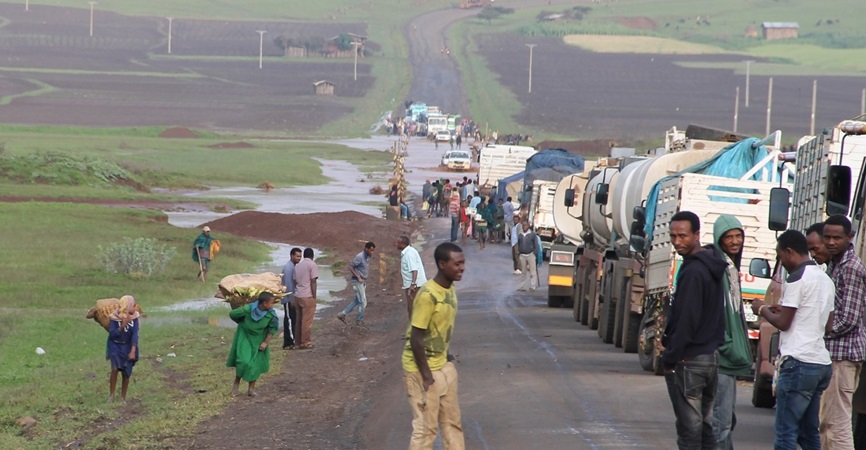 Abstract Themes
The Conference aims at taking advantage of significant advances in the modeling of the climate system and forecasting at various time scales to improve climate services in health. The scientific program will focus on how climate affects health and the achievements and needs for actionable climate-informed forecasts of infection disease and actionable climate-informed forecasts of heat related illnesses.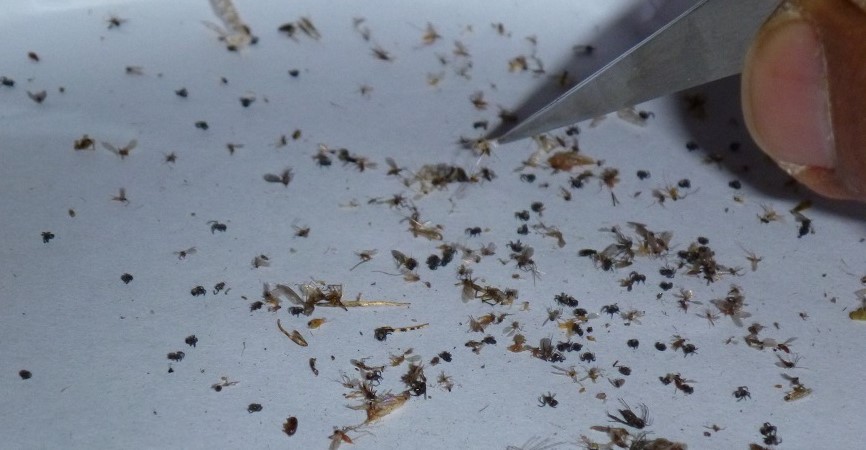 Webinar
Global Climate-Based Chikungunya Risk Mapping
Global Climate-Based Chikungunya Risk Mapping and Early Actions
Description: Chikungunya is a viral disease transmitted to humans by infected mosquitoes. Symptoms vary and can include fever, muscle or joint pain, and rash. Death from chikungunya is rare. The global chikungunya monitoring and forecasting (CHIKRisk) provides a platform for mapping occurrences of Chikungunya worldwide. This 60-minute-long panel will discuss Chikungunya vectors and ecology, global surveillance of chikungunya outbreaks, modeling framework and forecasting of chikungunya risk, dissemination, application, and preventive measures. Each panelist will give a brief 5-minute introductory remark and presentations will be followed by a Q&A session.
Panelists:
Dr. Kenneth Linthicum, US Department of Agriculture
Dr. Linda MacKinnon, International Society for Infectious Diseases
Dr. Assaf Anyamba, Oak Ridge National Laboratory
Dr. Kevin Taylor, Uniformed Services University of the Health Sciences
Join us for the webinar!
Date: Wednesday, 17 August 2022
Time: 11:00 AM Eastern
Register
Chapman Conference Format Overview
Each theme will feature two oral sessions, a poster session, and a panel. Posters are strongly encouraged to foster discussions that lead to recommendations towards advancing health early warning systems. The panel and selected oral presentations will feature invited speakers. Contributed abstracts are welcomed for the poster sessions on all three themes. A small number of submitted abstracts will be selected for oral presentations, in consultation with the contributing authors.
How Climate Impacts Health:

Our current understanding of how climate affects health is presented in this session to provide a foundation for the subsequent sessions discussing actionable climate-informed forecasts. All aspects of the climate-health connection are covered, including both disease and stressors such as heat and humidity.

Actionable climate-informed forecasts of infectious disease: achievements and needs: Incorporating climate drivers explicitly in infectious disease models provides an important avenue for forecasting incidence and disease risk from sub-seasonal to seasonal to interannual time scales. This is the case for vector-borne, water-borne, and some directly transmitted airborne infections. Presentations will address the current achievements and challenges of producing such climate-informed forecasts for the African continent, for different classes of infectious diseases and at different temporal and spatial scales. Different modeling approaches and their advantages/disadvantages will be considered, from statistical to process-based, to forecasting ensembles. Climate information can be included in disease models based on observations or forecasts.

Actionable climate-informed forecasts of heat related illnesses: achievements and needs: Extreme heat in Africa remains a significant threat to human health. Greater action is required to support preparedness and adaptation in order to mitigate its impacts across communities as well as health systems. This session aims to provide a constructive and informative dialogue to highlight scientific achievements and discuss the continued need to shape and inform scientific efforts, which support and improve the health sector services with regards to extreme heat.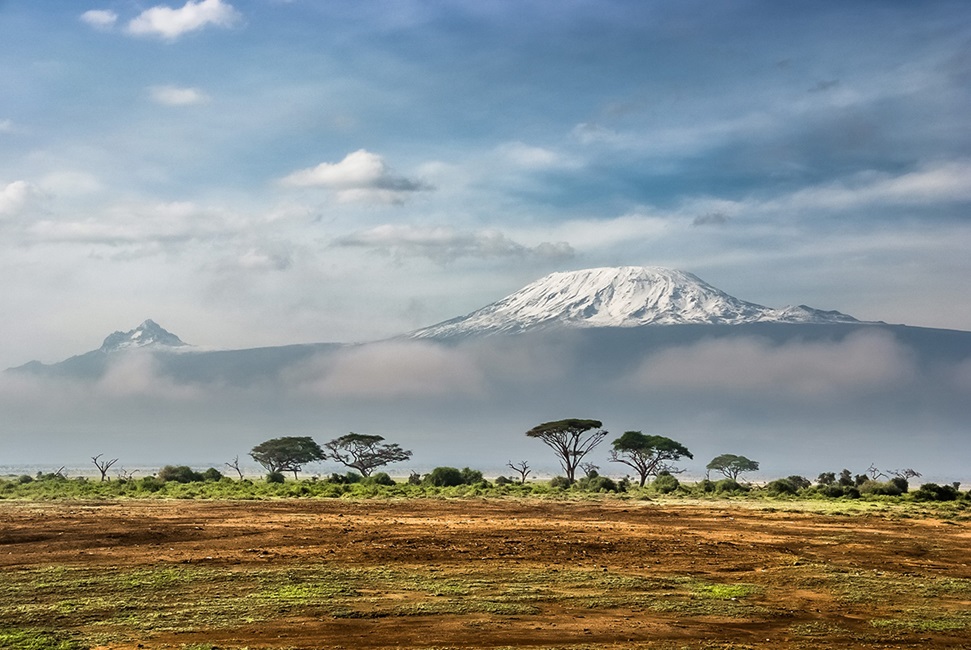 Deliverables
The deliverables include Conference Proceedings, a meeting report for a nonscientific audience, a call for what the community can do, and a white paper. We anticipate concrete recommendations on next steps for advancing early warning systems.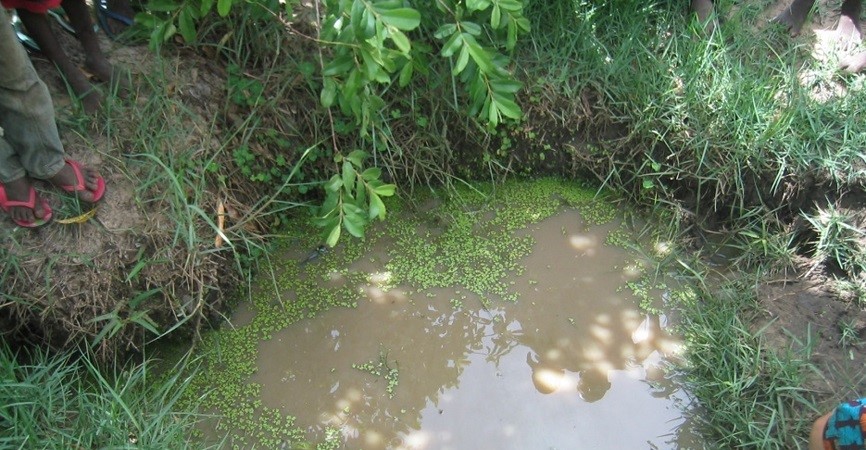 Registration will open in January 2023.
The Chapman will be held at AGU Headquarters, located at 2000 Florida Avenue, NW in Washington, DC. We look forward to welcoming attendees to our net-zero energy building.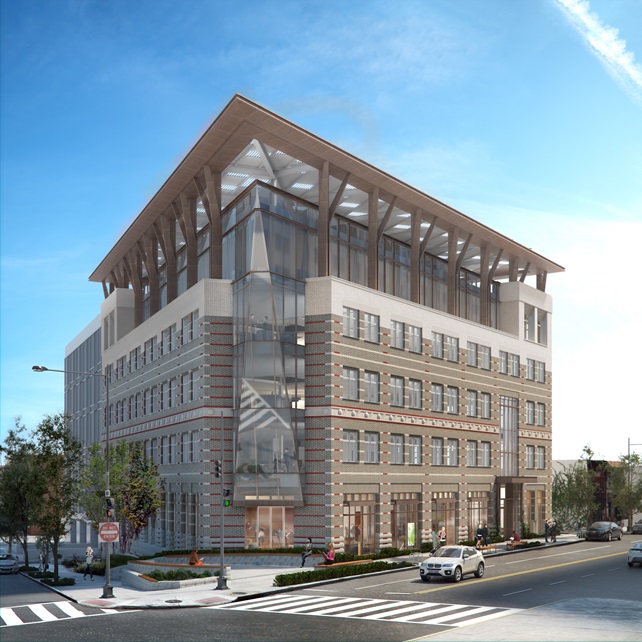 By Air
There are three major airports in the Washington, D.C. region (in order of distance from the Washington Hilton): Ronald Reagan Washington National Airport (airport code: DCA), Washington Dulles International Airport (airport code: IAD) and Baltimore/Washington International Thurgood Marshall Airport (airport code: BWI). All three airports offer multiple U.S. and international flights daily.
Reagan National Airport is just a 10-minute drive from the city line. The airport is accessible from its own Metro stop on the Blue and Yellow lines. A taxi ride into downtown D.C. will cost about $15-$20. Uber, Lyft and Via offer transportation services to and from Reagan National Airport.
Dulles Airport is located 26 miles from D.C. in suburban Virginia. The airport has a dedicated access road that makes getting into the city efficient via car, taxi or airport shuttle. Washington Flyer taxi cabs exclusively service Dulles Airport. A taxi ride into D.C. will cost about $65-$75. Public transportation options are also available via the Silver Line Express Bus to the Wiehle-Reston East Metrorail Station or via Metrobus 5A to Metrorail stops in Rosslyn, VA and L'Enfant Plaza in Washington, D.C. Uber, Lyft, and Via offer transportation services to and from Dulles Airport.
BWI Airport is accessible via Amtrak routes that drop off at D.C.'s Union Station. A reserved seat on Amtrak will cost $15-$30. MARC commuter rail is also available to Union Station on weekdays with limited weekend service, via the Penn Line; tickets are $7 each way. Visit the BWI Airport ground transportation page for more information.
By Bus
Travelling by bus to and from D.C. is easy with an array of options, including Megabus and Greyhound.
By Car
If you drive to D.C. with your own vehicle, ParkWhiz can help you find a parking spot.
By Train
If you'd rather travel to D.C. on the ground, Amtrak is the ideal solution. The train departs and arrives from D.C.'s Union Station, which is centrally located, features its own Metro stop and has plenty of taxis awaiting as you exit.
International Attendees
IMPORTANT: Please read in advance of your arrival in Washington, D.C. regarding information about embassies, travel, and passports. Never been to Washington, D.C.? Learn more about how to enjoy your time in our nation's capital.
Letters of Invitation
If you are a registered scientist attending the meeting, please contact us to request a letter. Please note that we cannot provide letters of invitation to spouses, children, or others who will be accompanying you on the trip but not attending the Chapman Conference as registered attendees.
Visas
U.S. Government Entry Requirement for Visa Waiver Program (VWP) Countries
Effective 20 January 2011, citizens of Visa Waiver countries will be unable to enter the United States without Electronic System for Travel Authorization (ESTA) approval from the U.S. Government. VWP travelers who have not obtained approval through ESTA will be denied boarding on any air carrier destined for the United States. For more information, visit the VWP program website.
It is strongly recommended that international participants apply for visas at least 3 months prior to the Chapman Conference. Note: Some consulates may have delays in scheduling visa interviews; therefore, applicants should first contact the consulate to determine the wait time for an interview. Additional information on business visas can be found at the DOS Business Visa Center website and at the IVO website.
Also, if you are experiencing significant visa delays, please complete the visa survey, and a representative will provide feedback.
The U.S. Department of State maintains a comprehensive website containing information about traveling to the United States.
The National Academies website has additional information about visa-related issues and travel information for U.S. citizens and non-U.S. citizens.
Weather
Expect temperatures in June to be between the low 60s and mid-80s.
Climate and Health for Africa Chapman Travel Grants
The Chapman Conference conveners would like to thank the Bill & Melinda Gates Foundation for their support. The conveners are actively pursuing additional funding to support travel costs. Should funding become available priority will be given to students, early career scientists, those from low-middle income countries, and those whose research focuses on intersection of climate and health. An online application will be available in early 2023.