Most up to date information can be found on the Health and Safety page.
AGU and CUAHSI are always focused on ensuring a safe and productive meeting.
AGU and CUAHSI expect that only fully vaccinated people with attend #FIHM22 in person in San Juan. If you are not fully vaccinated (two weeks after the last required shot), please plan to attend online. #FIHM will fully comply with CDC guidance and local requirements regarding safety. The Puerto Rico Convention Center staff will also be fully vaccinated.
We are actively watching advice on gathering and travel while working with local, national and international advisory groups. If conditions and advice change and warrant a reduced in-person event, or fully online event, we will inform conveners and the AGU and CUAHSI communities as soon as possible.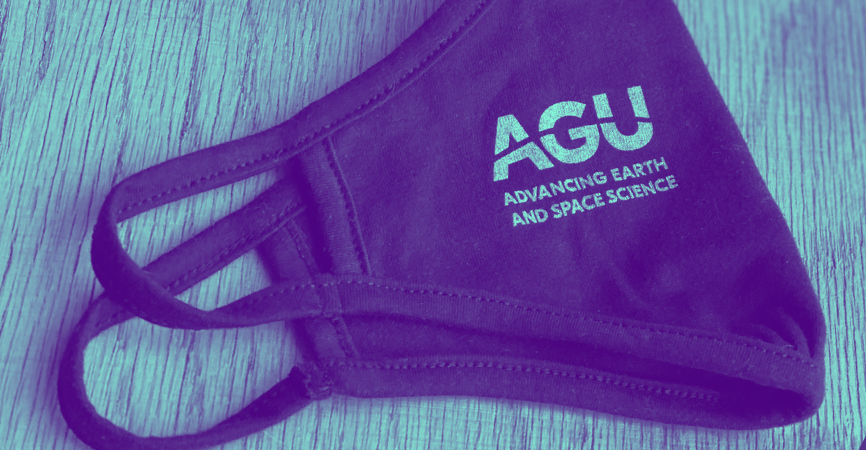 Resources
We have assembled this list of resources to assist you with your travel and safety inquires:
If you are traveling outside of the continental U.S., please review these materials and note the requirements and restrictions that may impact your plans.
CDC requirements for passengers arriving in the U.S.