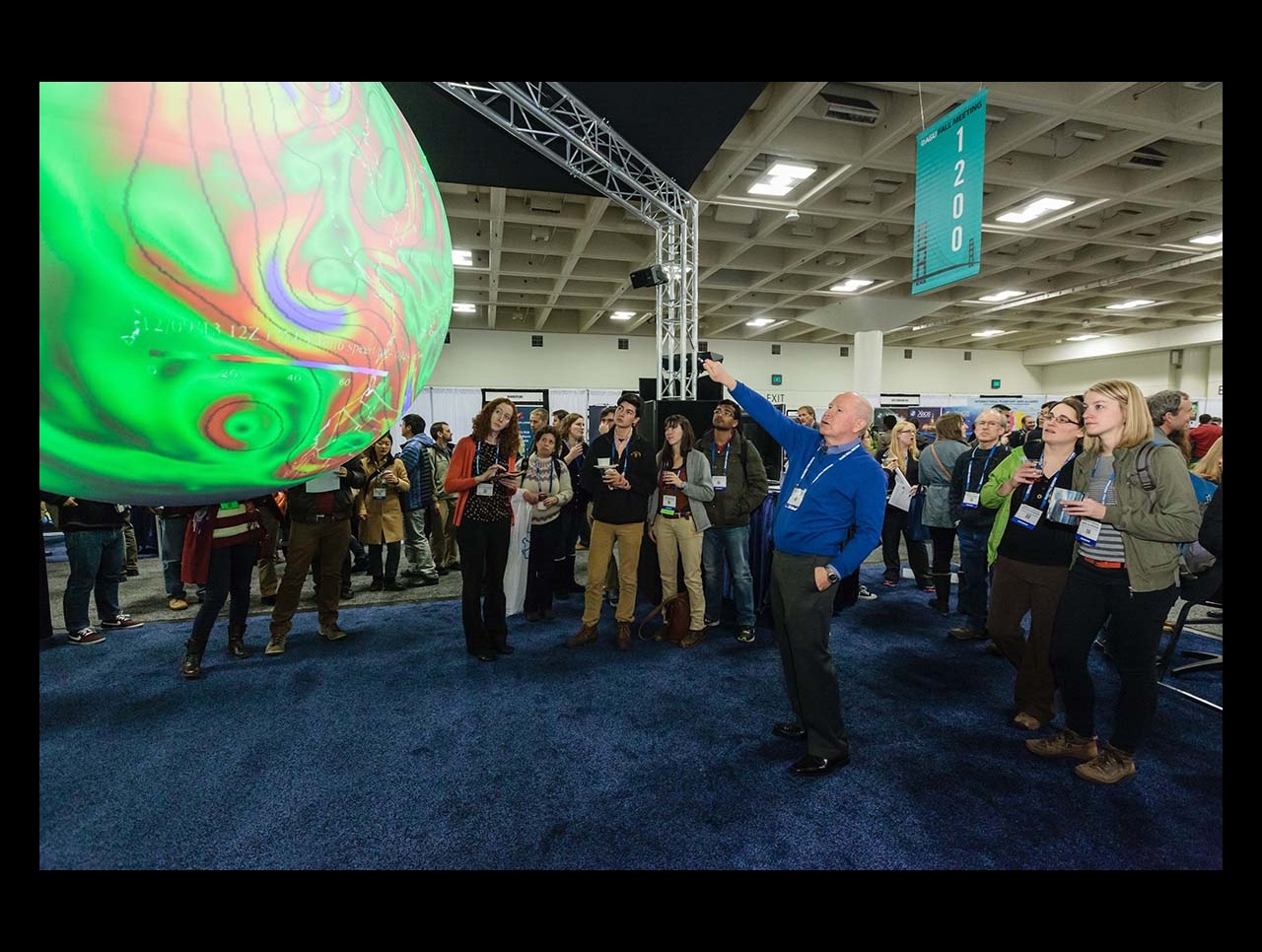 Join us at a meeting
AGU meetings foster learning and collaboration, and promote topics that enhance perspectives across Earth and space science.
Search past meetings
Explore and discover scientific content from meetings 2014 - present.
Future Annual Meetings
Save the date and join us for our future Annual Meetings:
December 11-15, 2023 | San Francisco
December 9-13, 2024 | Washington, D.C.
December 15-19, 2025 | New Orleans
December 7-11, 2026 | San Francisco
AGU's eLightning Presentations create a dynamic experience for presenters and viewers, providing significant additional value, including the ability to incorporate videos and audio recordings and to show complex data sets. View eLightning Presentations from previous meetings.