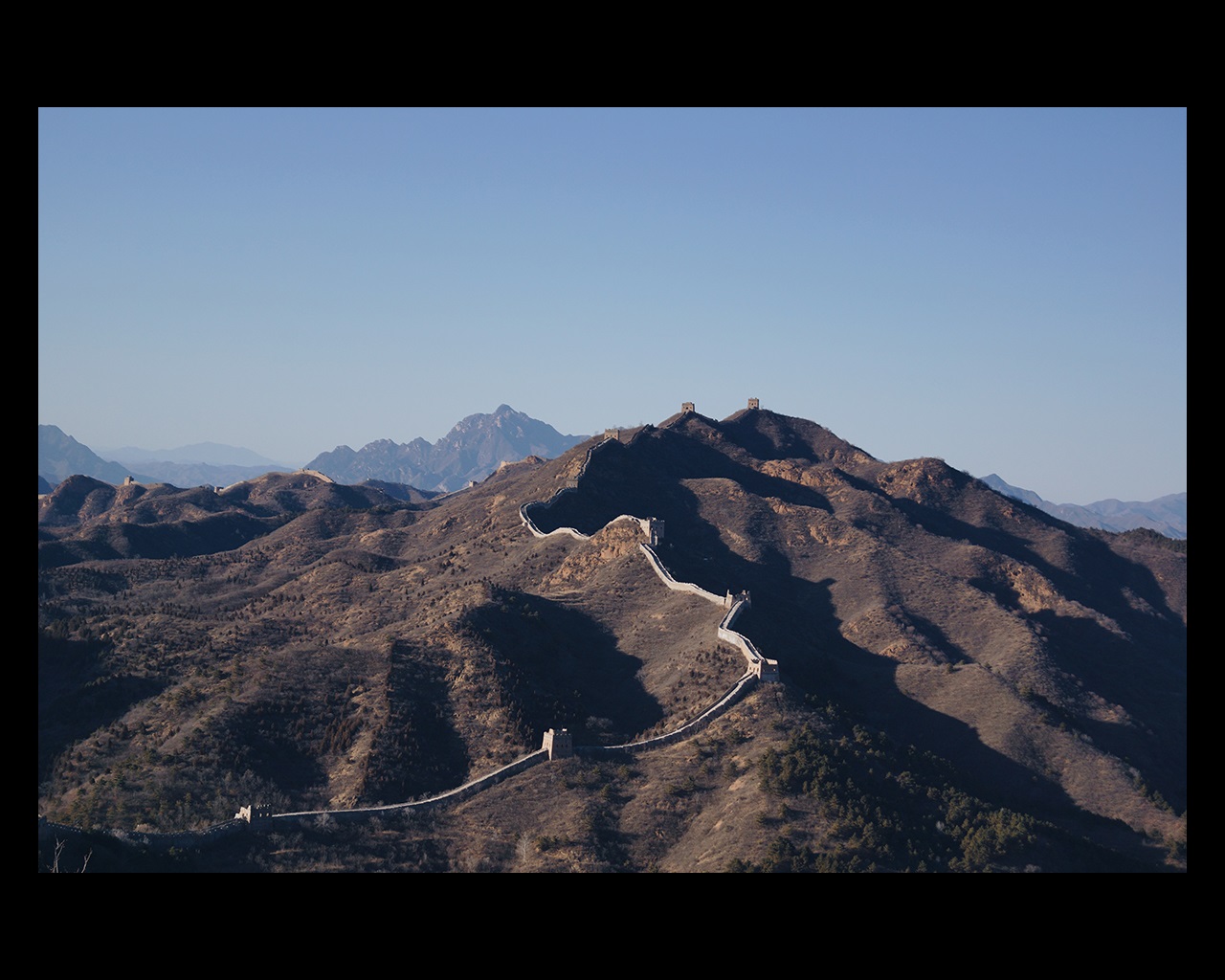 Chapman
on the Evolution of the Monsoon, Biosphere and Mountain Building in Cenozoic Asia
5–9 January 2020 in Washington, D.C. at AGU Headquarters
About the Chapman
This Chapman Conference aims to bring together different communities to discuss how the new drilling results relate to observations made onshore and to what extent they validate existing reconstructions of monsoon development. The conference will be held at AGU Headquarters, 2000 Florida Avenue NW, Washington, D.C. 20009.
The Asian monsoon is an example of a climatic system intimately linked with the tectonic evolution of the solid Earth. Demonstrating these links has been difficult due to a lack of detailed climatic and erosional records that span tectonic timescales, such as those developed in the Himalayas and Tibet. A campaign of scientific drilling of sediments from the marginal seas of eastern Asia and the Indian Ocean, conducted by the International Ocean Discovery Program (IODP) in 2014–2016, has now partly solved this problem.
Program book
The program book is available to view and download.
View Now