FIHM Caregiver Grants
AGU and CUAHSI encourage an inclusive community with diverse participation. To help support participation for those with family or dependent obligations, we are offering caregiver grants for the 2022 meeting in San Juan. These grants provide some financial support (up to $500) to help defray the cost of childcare or other dependent care expenses that might be incurred when participating in FIHM.
To apply, please fill out the Caregiver Grant Application form. Grants are limited to one (1) care grant per family for the 2022 meeting and are available to qualifying online and onsite participants for the 2022 meeting.
Application
The deadline to apply for a caregiver grant is Tuesday, 31 May at 11:59pm ET.
Apply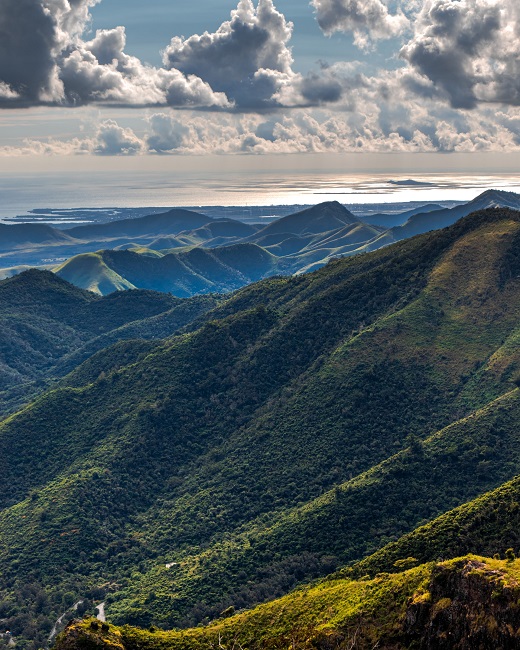 Rationale
The impact of caregiving and the financial obligations associated with caregiving can be so great that it often prevents attendance at meetings, especially for early career scientists or those at small institutions or those with limited funding. FIHM is committed to helping members with dependents attend. Potential attendees may apply for caregiver grants, for use either at the meeting location (San Juan, Puerto Rico) or at their home as an online attendee.
Qualifications
Who is eligible to apply?
Registered attendees with dependent care expenses may apply.
Who qualifies as a dependent?
A dependent is defined as 1) a minor 12 years of age or younger who resides with the applicant and for whom the applicant provides primary support, or 2) a disabled, elderly, or other adult person with dependent care needs, regardless of age, for whom the applicant has responsibility.
Eligible Expenses
Which expenses will be eligible for reimbursement? Caregiver grants are intended to reimburse:
Airfare for a caregiver (e.g., family member, au pair, nanny, sitter) to fly to the meeting location to assist with dependent care for qualified individuals
Airfare for child(ren) age 12 or younger, elderly, ill, or disabled family members traveling to the meeting (For example, a grant could be given for this travel if multiple adults are able to care for the dependent in need who is also traveling to the meeting.)
Costs for dependent care at the meeting (e.g., arranged babysitting, daycare or elder care service locally
Costs for additional dependent care at home for online attendees incurred due to an attendee's absence during the meeting. Examples include caregiver's labor, before and after school or extended day programs, late pick-up fees, custodial childcare / elder care, or expenses for care of elderly or other family members that the applicant usually provides.
Ineligible expenses
Caregiver grants are NOT intended to reimburse the following:
Childcare, elder care, or dependent care expenses at home that would normally be incurred. Examples include aftercare at school or dependent care that is provided on an on-going basis.
Meals or groceries for the attendee, dependent(s), or the caregiver while at the meeting location
Meeting registration
Other expenses not associated with the additional care or travel of the dependent(s) or caregiver