Session Convener Guidelines
Quick Links
During Abstract Submissions
During Abstract Submissions
The Frontiers in Hydrology Program Committee will review all session proposals in mid-February 2022. The evaluation process may include decisions to merge several proposals to ensure ample interest in each session and to avoid duplicate sessions on similar topics.
At least one of the conveners must be designated as a 'liaison' and be available for any discussions with the Program Committee regarding the session proposals in mid-February. The Program Committee will notify conveners if sessions need to be merged. Conveners will receive an email regarding the status of their proposal in late February 2022.
Invited Author Policies
Keep in mind the first author policy as you consider invited authors for your session. First authors can have a maximum of:
Two (2) contributed abstracts to ANY topic areas
One (1) invited abstract to ANY topic area
One (1) invited abstract to a panel session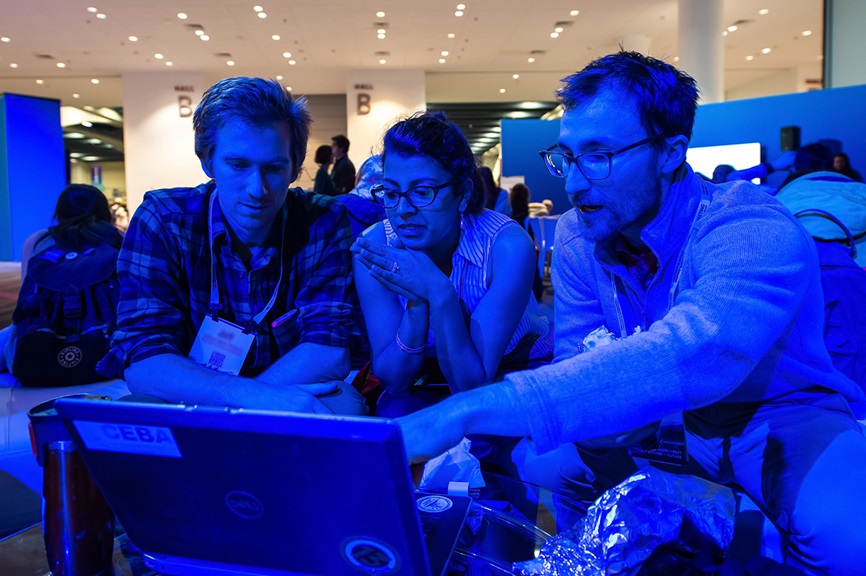 Important Note
Being an invited author DOES NOT guarantee that the person will receive an oral presentation. All invited authors may be subject to being scheduled in an oral, eLightning or poster session. If a session is given an oral allocation, which is also NOT guaranteed, the authors in that session and the length of presentations will be decided by the convener during the scheduling process.
Invited Author Instructions
Conveners will receive access to the online invitation management system when abstract submission opens. After logging into the invitation management session, conveners can click on "My Account," then on the name of their session to access the Session Proposal Control Panel. Within the panel, conveners should click the Invited Author Management button to access the invitation tool.

Conveners of non-panel sessions can enter the name of one individual they wish to invite to submit an abstract to their session. Conveners of panel sessions can enter up to six individuals to invite to submit an abstract to their session.

Conveners are asked to manage and send formal invitations to invited authors via the online program management system as soon as possible. Conveners will have access to the system to send formal invitations up until the abstract deadline if needed. Please send invitations as soon as possible to ensure that your invited authors will have enough time to accept and submit their abstract before the abstract deadline. There will be no exceptions to the abstract submission deadline.

Invited authors must not submit their abstract until they receive an email from the online invitation system with detailed instructions. Invited authors must accept their invitation via the online abstract submission system in order to submit their abstract directly to your session by the deadline. This is a firm deadline and late submissions will not be accepted.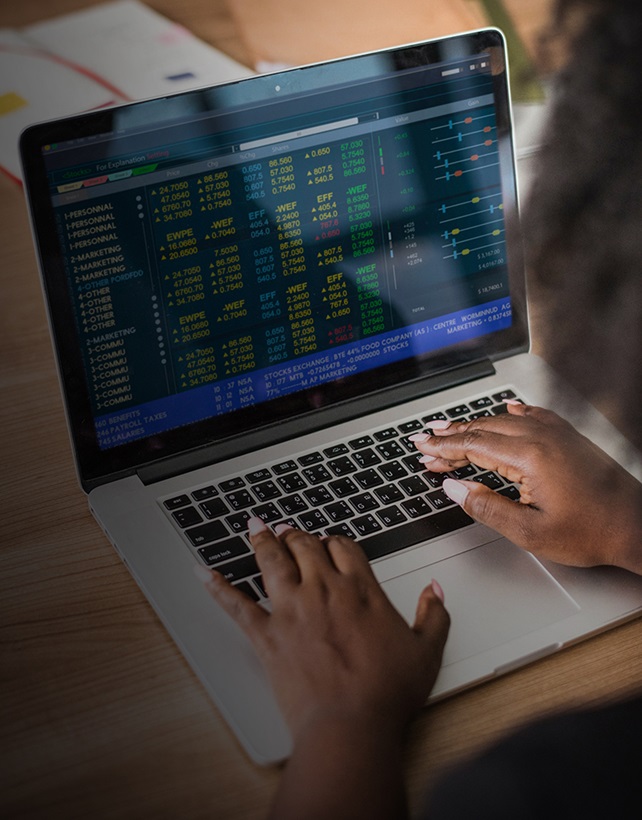 Conveners should invite authors by 31 January 2022 so that they have enough time to accept the invite, prepare and submit the abstract. Conveners will have access to the invitation tool until the abstract submission deadline of 9 February 2022. We strongly encourage conveners to issue invitations as soon as possible.

Do not make any promises to your invited authors that they are guaranteed an oral presentation. Invited authors are not guaranteed an oral presentation and may be assigned a poster presentation.

Please give your invited authors at least two weeks to accept the invitation and submit their abstracts. Conveners of approved sessions may invite authors via the online tool beginning in November.

An individual may not accept invitations to submit an abstract to more than one session.

All abstract submission fees are nonrefundable. Refunds will not be issued if policies are violated or an abstract is rejected.

Invited authors do not receive waived or discounted abstract submission fees and registration fees; no travel reimbursements are provided to invited authors.

Session conveners may not be the first author or presenter on an invited abstract in the session they are convening.

Conveners are allowed to submit abstracts to their own session but are not allowed to be invited authors to their own session or to schedule themselves as an oral presentation.
Monitoring Abstracts
If accepted, your session is available for abstract submissions. You are expected to monitor your session during the submission period for abstracts that clearly do not belong in your session. You can track and review abstracts submitted by logging into the User Portal and clicking on your session name. Abstract details will appear on the "View Submission" page above the list of conveners. Abstract titles and author names are also displayed in the public session viewer, although abstract text is not viewable to the public during this period.
Session conveners should monitor the following
Abstracts that are not topically relevant to your session or if you think an abstract was submitted to your session by mistake. Please notify the program committee or the scientific program team by the deadline and we will move the abstract to a more appropriate session. This may happen due to author oversight or a misunderstanding of the session's intent.
Note: An abstract cannot be transferred after the program is finalized. Each author is counting on you as a convener to ensure that all abstracts submitted and accepted to your session are topically appropriate.
Invited authors who have not accepted the invitation to submit or have not submitted their abstract. Please follow up to ensure invited authors have received the invitation and intend to submit the abstract. Late submissions will not be accepted. If the author has declined the invitation, you can invite another author in their place. You can do this up until the abstract submission deadline.
Other sessions with which your session can be merged based on abstract submissions. Please notify your program committee representative if you have any suggestions on potential merges.
You may promote your session to your community; however, you may not request that an author move their abstract from another session to your session.