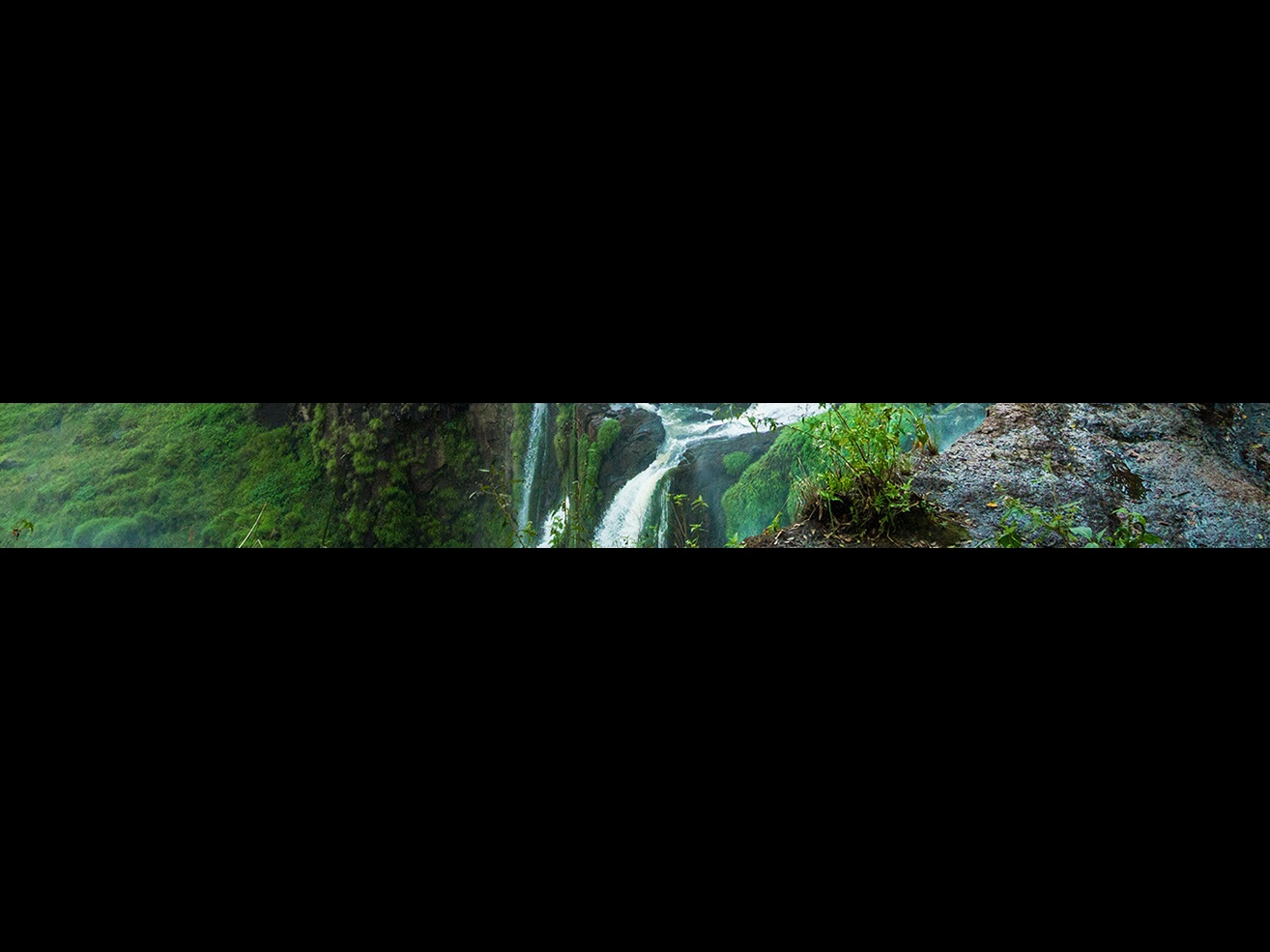 #FIHM22 Abstracts
The Frontiers in Hydrology meeting abstract submission deadline has passed.
Abstract notifications were sent in mid-April. View the scientific program.
______________________
The Future of Water is the 2022 theme. Innovative approaches to convene sessions on critical topics will allow for extensive discussions on the future of hydrologic systems in different areas of the globe and bring in multiple affected audiences. FIHM will test new approaches to assemble the water community, communicate science and its integration in other disciplines, and design engaging conference experiences.
Submit an abstract (or two now) to #FIHM22 to share your science in-person and online with >1,000 attendees representing the global water community.
Session categories for FIHM 2022 are:
Supporting environmental justice and equity
Developing the next generation
Managing scarce resource
Designing for change
Projecting the future
Learning from observations
Simulating complex systems
Submissions are closed
The abstract submission deadline has passed.
Questions? Please contact the Scientific Program Team.
Email us
Help with the Abstract Submission Process
Technical support - For questions about the submission site or technical issues, complete the request form on the submission site, or call +1 401.334.9903 (support code 1438), Monday to Friday between 8:30 a.m. and 6:00 p.m., ET or send an email.
Scientific Program - Email us if you have a question on AGU's scientific program policies or general procedures, contact AGU's Scientific Program Team.