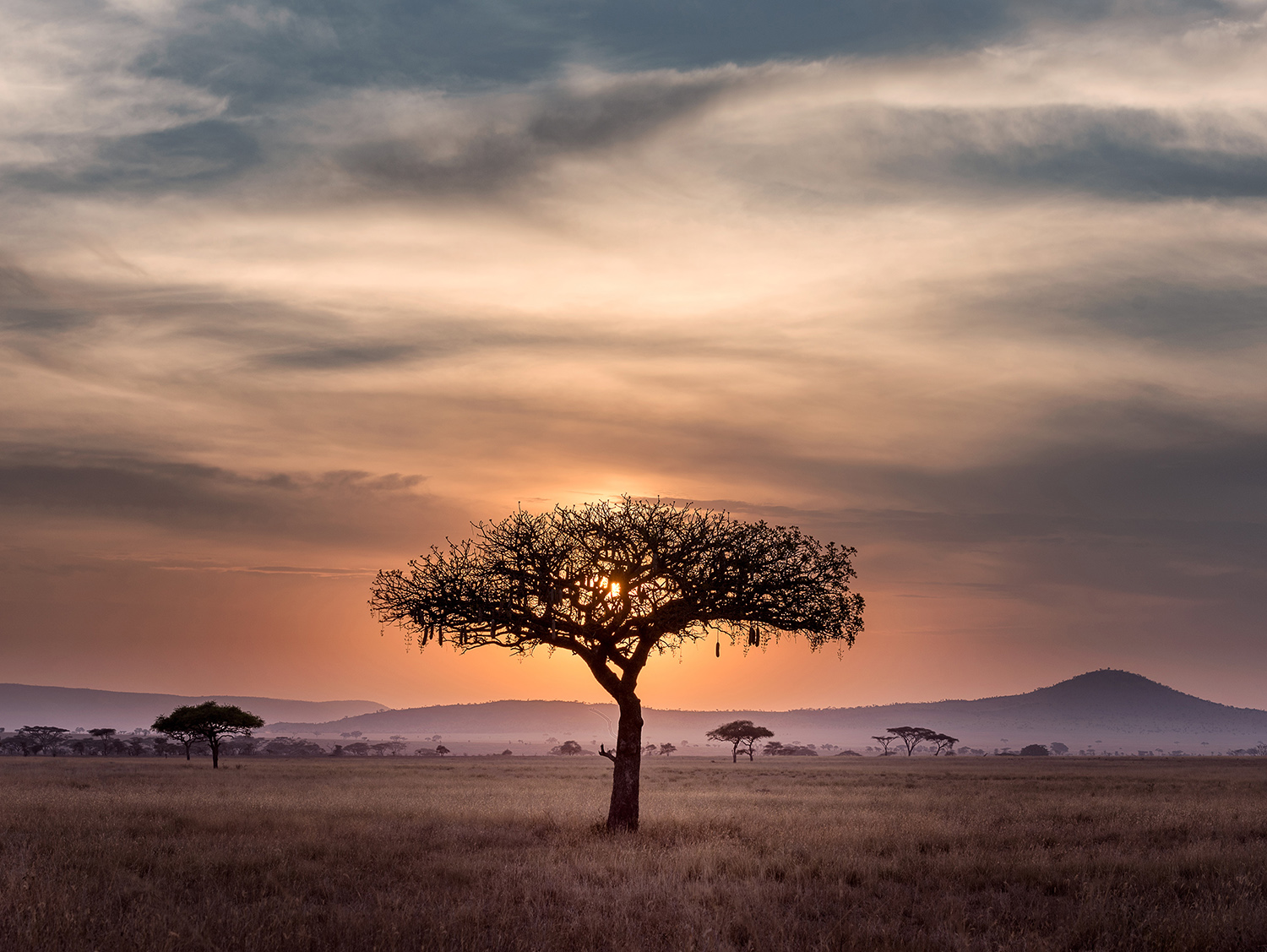 Where is the AbSciCon 2022 being held?
#AbSciCon22 will be held at the Hilton Atlanta Downtown and available online.
Hilton Atlanta Downtown
255 Courtland Street NE
Why are we meeting in Atlanta?
When the meeting organizers chose Atlanta and announced the location at AbSciCon 2019, a primary reason for choosing the city is the strength of the astrobiology community, including the programs at the Georgia Institute of Technology, the home university of many of the conveners of the meeting.
Many factors are considered when choosing a site location, including:
Ease of traveling to the city and within the city
Safety, accessibility, and cost to attendees
Diversity within a city
Atlanta's strengths include its diversity of people, commerce, and strong academic presence. The city has been long viewed as a place where scientific academia, technology, and collaborative innovation thrive. Atlanta also received a perfect score from the Human Rights Campaign, noting its non-discrimination laws in city employment, trans-inclusive healthcare benefits and inclusivity in the workplace among the LGBTQ community.
As a meeting city, Atlanta is ranked 4th in the top 50 meeting cities and has accessibility second to none including a wealth of affordable domestic and international flights as well as AMTRAK options. The meeting location we've selected is walkable to many restaurants and venues, eliminating the need for bus shuttles. Inexpensive and convenient MARTA subway service is available between the airport and the conference venue.
What are the dates for AbSciCon 2022?
#AbSciCon22 will be held from 15-20 May 2022.
Why convening as an astrobiology community is so important?
This community is distinct because by its nature, it is multidisciplinary. This aspect of astrobiology is pushing the future of all science toward a more multidisciplinary function, which in turn benefits everyone. The NASA Astrobiology Program built this interdisciplinary model into their Research Coordination Networks (RCNs) and will continue to build on the RCN model to support cross-divisional research.
In addition to improving the way science is conducted through increased interdisciplinary teams, the field of astrobiology also affects the way that we think about our world, and our existence. By broadening our horizons to worlds and the possibilities of life beyond Earth, astrobiology pushes the boundaries of thought and helps us break free from an Earth-centric point of view.
What if the event dates need to move?
The health and safety of AbSciCon attendees are the highest importance to conference organizers. We are actively watching advice on gathering and travel while working with local, national and international advisory groups. If conditions and advice change and warrant a reduced in-person event, or fully online event, we will inform conveners and the community as soon as possible.
What is the format of #AbSciCon22?
For attendees we will have both online and onsite programming. The scientific program focuses on sessions that invite discussion and engagement throughout the meeting.
Will AbSciCon definitely be in-person?
Our primary goal is to ensure a safe and productive meeting. We are actively working with local, national and international advisory groups. If conditions and advice change and warrant a reduced in-person event, or fully virtual event, we will inform conveners and the astrobiology community as soon as possible.
Will people be able to attend online?
Yes, #AbSciCon22 will have an online component available for those who want to participate virtually. We will update the website with details about the online experience as soon as this information is available.
Will you require proof of COVID-19 vaccine?
Can caregivers receive free on-site registration?
We welcome those who assist others in need during AbSciCon. Caregivers are individuals who are at the meeting to assist with childcare or those with ADA needs. Individuals may register for free at any registration counter on-site; valid identification is required. As a reminder, NASA and AGU expect
only fully vaccinated people will attend #AbSciCon22 in person
in Atlanta. If you are not fully vaccinated (two weeks after the last required shot), please plan to attend online.
When does online registration open to register?
Registration will open in mid-January.
When does housing open to reserve hotel accommodations?
Housing will open in mid-January.
Will AbSciCon accept ancillary meeting room requests?
#AbSciCon22 will begin accepting ancillary meeting room requests in January. A fee will apply to all ancillaries.
When will abstracts open?
The call for abstracts will open 4 November 2021 - 19 January 2022.
What if I have a question not addressed in this FAQ?