Lecture Details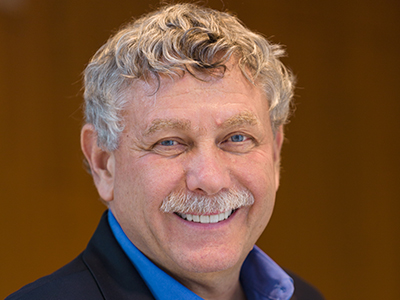 Dr. Eric Lander
Plenary
Convention Center, Great Hall, Main Stage
Lecture
Date & Time
Watch Now
14 December 2021 | 11:30am CT
Speaker details
Dr. Eric Lander is President Biden's science advisor and the Director of the White House Office of Science and Technology Policy. He was formerly the President and Founding Director of the Broad Institute, a research institute that is closely affiliated with MIT, Harvard and five of Boston's major hospitals and focused on genomic medicine.
Dr. Lander was one of the principal leaders of the Human Genome Project. A geneticist, molecular biologist, and mathematician, he has played a pioneering role in the reading, understanding, and biomedical application of the human genome — including developing powerful methods for discovering the molecular basis of human diseases that are used around the world. He has received numerous national and international honors for his work.
Dr. Lander has served as a scientific advisor to the federal government across multiple administrations, including to the White House, the Department of Health and Human Services, and the Department of Defense.