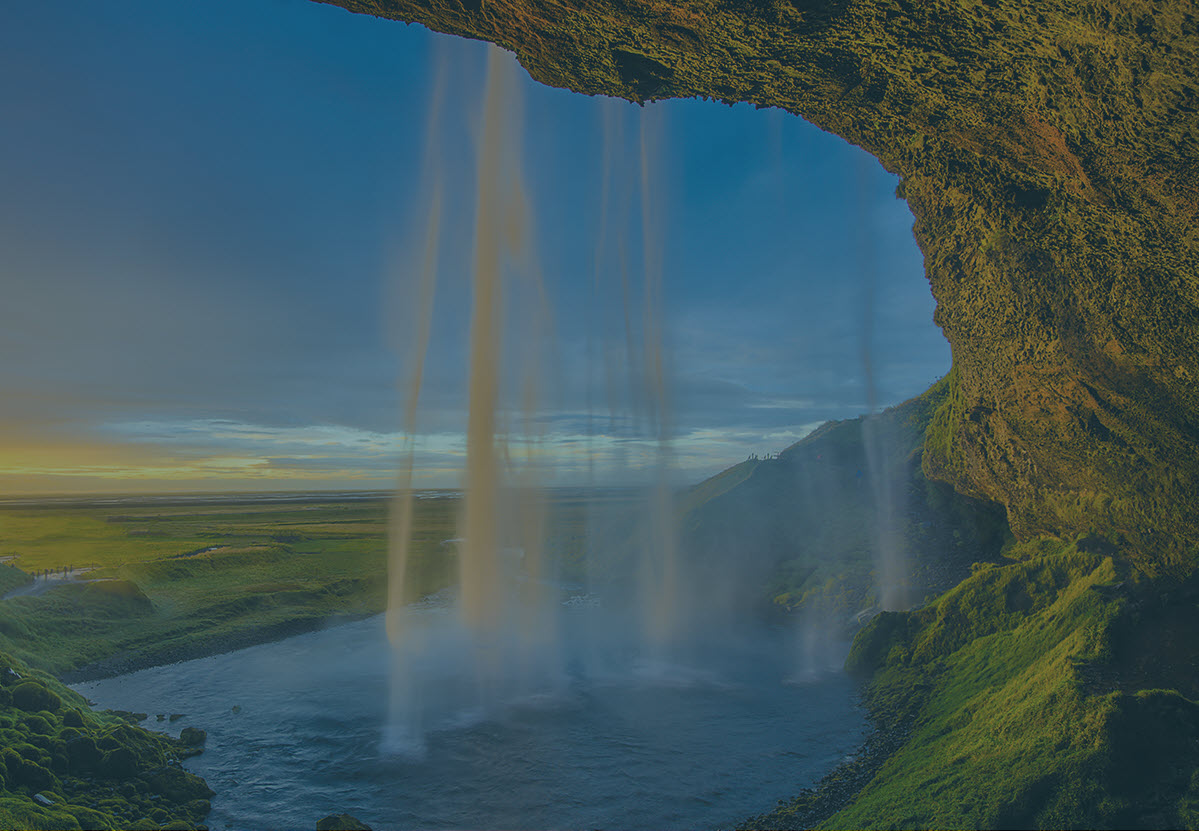 Support the Informatics section.
The Informatics Section (formerly the Earth and Space Science Informatics section or ESSI) at AGU is concerned with issues of data management and analysis, large-scale computational experimentation and modeling, and hardware and software infrastructure needs, which ultimately provide the capability to change data systems into knowledge systems that support the range of Earth and space science interests.

Your gift to the Informatics Section makes an important difference and directly supports the section's programming which connects students and scientists to the career and networking resources that advance the field – this includes workshops, scholarships, recognition and awards, meeting registration support, student and early career events, and other opportunities for Informatics members and the community.

Please consider making a one-time or monthly gift in support of the Informatics Section's work. Thank you!

Looking to support other AGU Funds? Visit the full giving form.
Give to AGU
*Indicates a required field.