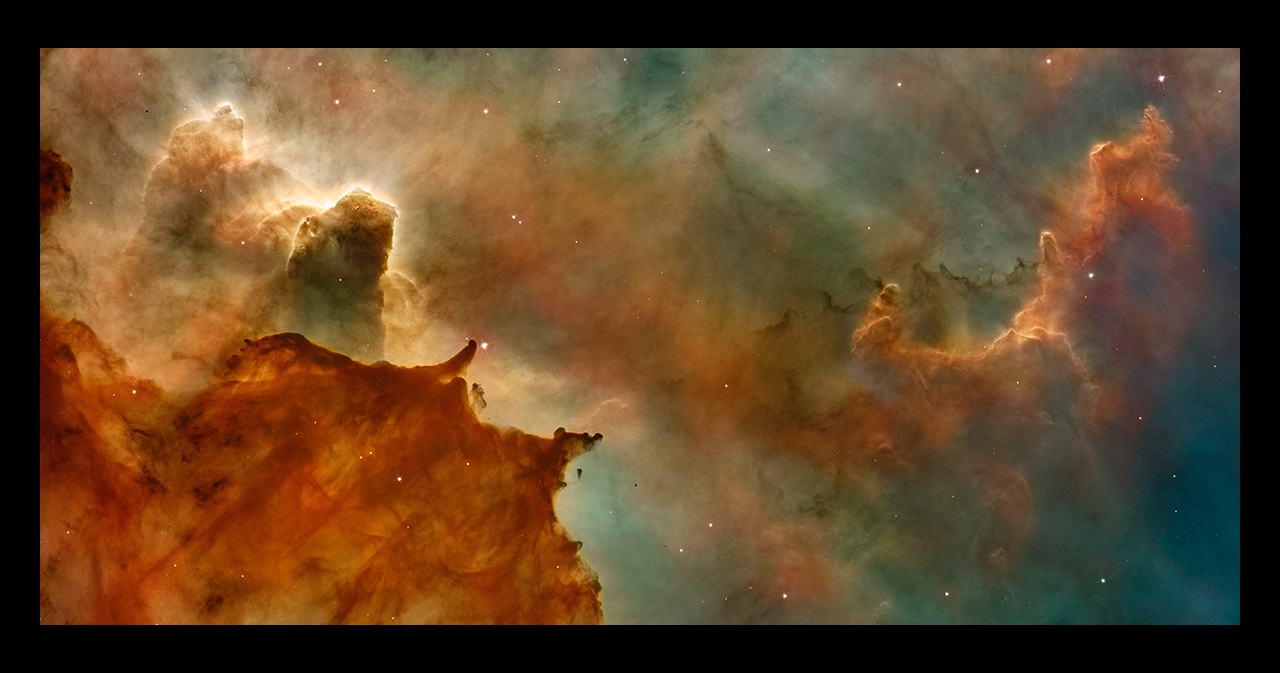 Stay Informed
Keep up to date on the latest Earth and space science research, professional news and trends, press releases, blogs and thoughts from our community.
Coming soon: The Earth and Space Science News Channel
Watch this space for our new Earth and Space Science News Channel. This channel will curate the latest headlines in Earth and space science in one place to help you stay current. Coming soon.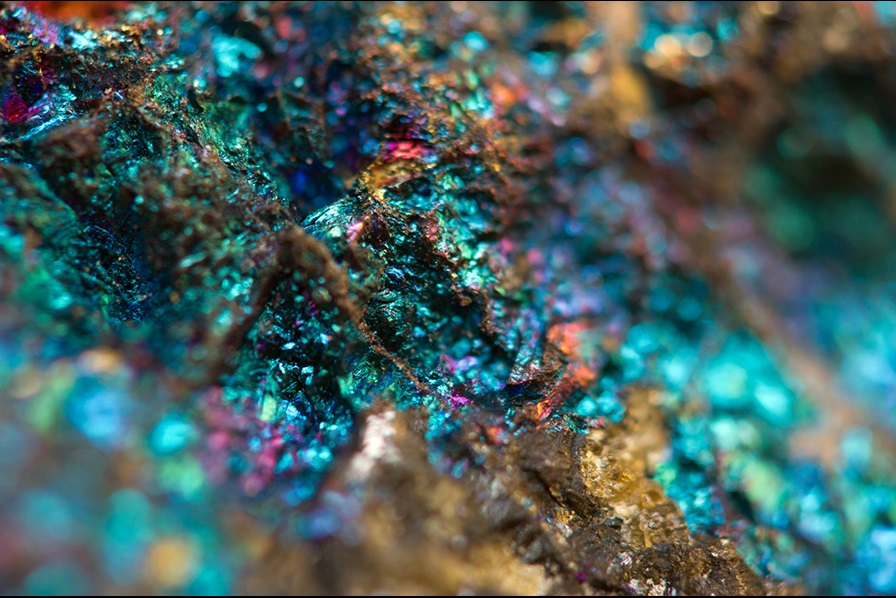 Channels are a way to stay up to date on your choice of topics across Earth and space sciences and find members of the global AGU community who have similar interests. You can create a feed of a fresh stream of science and news by drawing on content across AGU, including news, abstracts, Eos, blogs, and other AGU publications. Follow one or more channels that have already been created or create your own channel.
Learn about Eos
Eos, AGU's news publication, is a source for accurate, reliable, and timely news and perspectives about the Earth and space sciences—from our planet's core to the far reaches of the solar system and beyond.
Eos addresses all Earth and space science disciplines as well as the intersection of science with policy, science education, and science's influence on culture. In addition to news articles, Eos publishes feature articles, updates on scientific projects, short spotlights about recent academic papers, opinion pieces, and articles that touch on the lighter side of Earth and space science.
Eos is freely accessible online and available to AGU members as a monthly print magazine.
AGU's Blogosphere
We host a community of Earth and space science blogs promoting different voices and perspectives across AGU's scientific disciplines. While the majority of our blogs are published by independent scientists and bloggers, AGU staff publishes our leadership blog From the Prow, our science communication blog The Plainspoken Scientist, our science policy blog The Bridge, our careers blog On The Job and our science news blog GeoSpace. Additionally, The Field blog highlights stories from scientists in the field and in the lab, our Editors' Vox blog shares perspectives on Earth and space science from AGU journal editors, and Third Pod from the Sun is a companion blog to our podcast of the same name about the scientists and methods behind the science.

Follow your favorite blogs to stay informed on the latest in Earth and space science and AGU news.
Voices from the Community
The geoscience community is comprised of so many voices that we wanted to help you find, learn and hear from as many of our partners and affiliates as possible.
AGU does not necessarily endorse these organizations and their content. Inclusion on this page does not constitute AGU's support.
Geobites – Grassroots geoscientists write about new developments in their field to bring cutting-edge science to the broadest possible audience.
Planeteando – Spanish-speaking video blog channel that talks about climate change in the same style as Captain Planet.