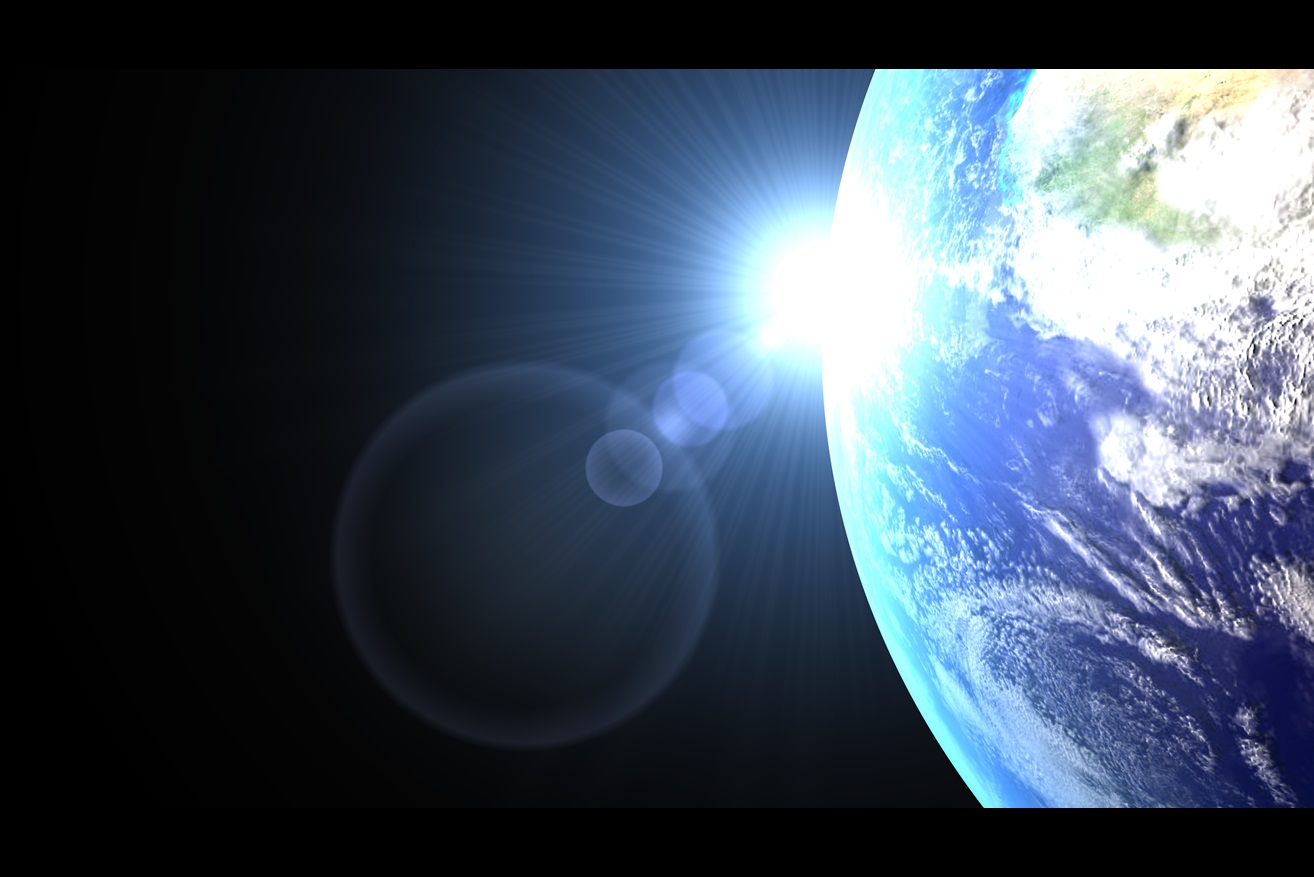 Learn and Develop
By moving ahead in your career, or by guiding others, you can strengthen the Earth and space science community.
Finding and following your path
No matter your career stage, professional and career development are important to advancing yourself and helping guide others. AGU provides career and educational resources, webinars, mentoring services, and support for students and professionals at all levels in Earth and space science.
At AGU, we're especially committed to inspiring and educating present and future generations of diverse, innovative, and creative Earth and space scientists. We know that the impact of our science grows when individuals and groups who aspire to contribute to science are welcomed and supported and when we have a strong pipeline. By helping all people at any stage of their careers, and through a commitment to creating ethical, inclusive and diverse work environments, we can strengthen the global Earth and space science community and broaden its positive impact on society.
Support
Support our learning and development programs
Give to AGU
Support Our Learning and Development Programs
*Indicates a required field.