AGU Governance Review Task Force
Committee members
| | | |
| --- | --- | --- |
| Name | Institution | Committee Role |
| Catherine A. McCammon | University of Bayreuth | Chair |
| Regupathi Angappan | Johns Hopkins University | Member |
| Robin Bell | Lamont Doherty Earth Observatory | Member |
| Carol Finn | USGS Crustal Geophysics and Geochemistry Science Center Denver | Member |
| Gregory Goldsmith | Chapman University | Member |
| Luis Gonzalez | University of Kansas | Member |
| Catherine Johnson | University of British Columbia | Member |
| Elizabeth Johnson | Chevron Corporation | Member |
| Brandon Jones | National Science Foundation | Member |
| Alberto Montanari | University of Bologna | Member |
| Christy Till | Arizona State University | Member |
| Maggie Walser | National Academies of Sciences, Engineering, and Medicine | Member |
| Cheryl Enderlein | AGU | Staff Partner; Vice President, Leadership and Governance |
| Janice Lachance | AGU | Interim Executive Director/CEO |
Committee Charge
The purpose of this task force is to once again look at how AGU currently works and make recommendations about what is needed to accomplish our new mission, vision and strategic plan. What governance model will enable us to continue to lead boldly into the future? What kind of leaders are needed? Where can our volunteer/staff partnerships be strengthened?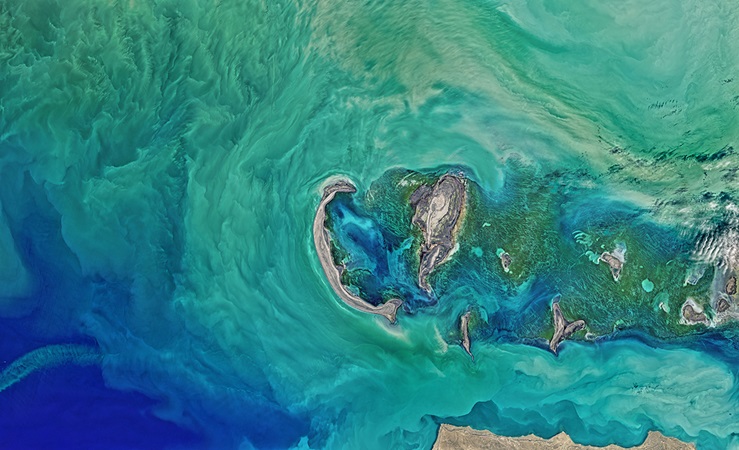 Understand AGU's current governance model, including what works well and where there is room for improvement.

Learn about best practices in governance, leadership and partnership – within the association community and beyond.

Review the current governance model critically to identify and correct any systemic racism.

Together with other relevant committees and staff, explore policies, processes, and systems for ways to improve ease of use, support cultural differences, and make AGU a more welcoming environment for non-U.S. members and scientists.

Work with other relevant committee/task forces and staff to advance the international perspective with ongoing strategic conversations such as diversity in honors and recognition, identification of leaders, and affiliation and engagement with AGU.