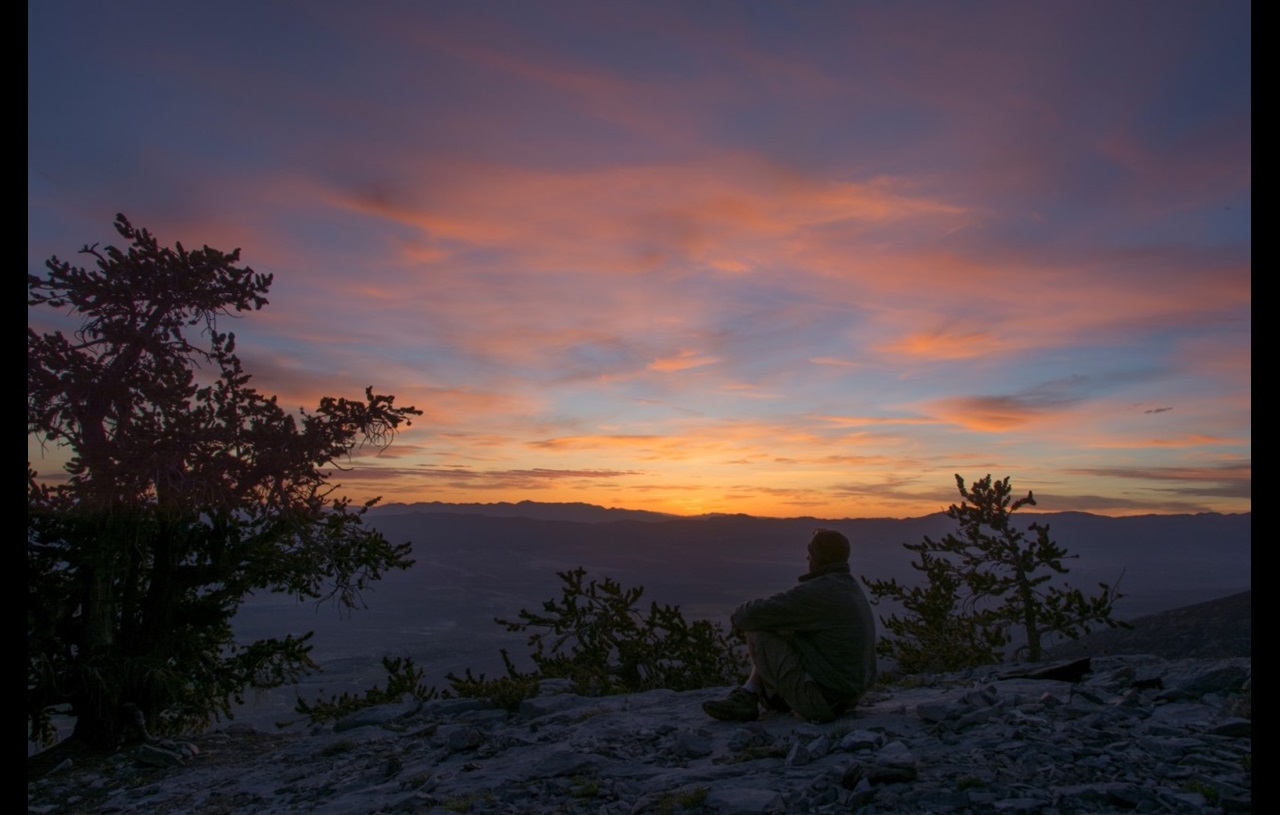 sharing science workshops
Workshops for all your communication needs
We in Sharing Science are excited to announce that we are offering in-person and virtual science communication workshops for universities other institutions!

These workshops can focus exclusively on communicating with community groups and other "non-science public" audiences, journalists, policymakers, and other audiences of your choosing. They can also focus on specific communication elements and devices like storytelling and multimedia.

We work with our host institution to determine the workshop focus that is most appealing to them. Workshops range from half-day to multi-day offerings. Pricing starts at $5,000 for a 4-hour workshop and scales accordingly depending on the duration/content of the workshop(s).

Our intention is both to provide scientists with skills and confidence in communicating and to provide them with the first step on a longer journey of science communication and outreach. We are especially excited to work with institutions and attendees who are committed to using their skills to disseminate science and its value.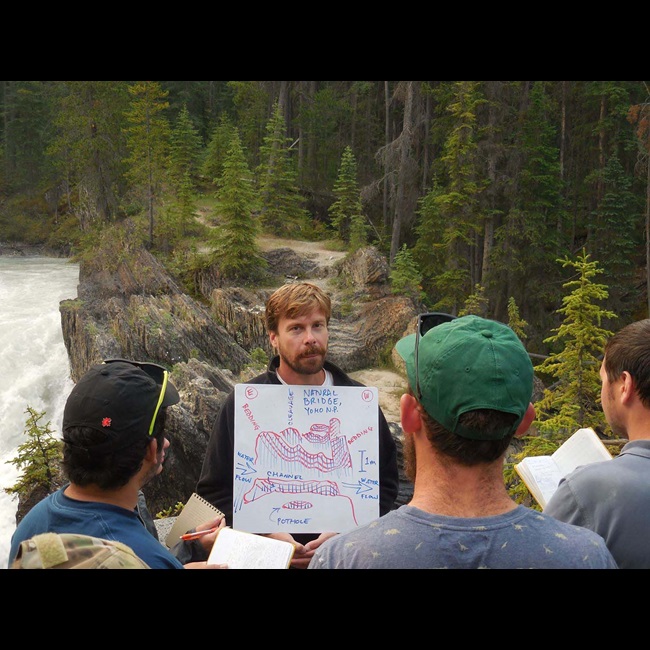 Stats and Praise
Year after year, over 90% of attendees rate our workshops as excellent.

---
Attendees' confidence in their ability to communicate science to wider audiences increases by an average of 30%, with some attendees reporting that our workshops have boosted their confidence in their abilities by 70%.
---
From Serna B. Lee: "Very engaging. I felt that I was able to get a lot of assistance on a personal level, which is sometimes difficult to obtain when at a workshop w/ people from different research areas. The workshop provided me with new perspectives on how to better present my research to a wide range of audiences. I came away w/ new tools that I am going to use straight away."
---
From Kelsey McBeain: "I LOVE how interactive this workshop is. Nothing makes me turn off faster than a lecture on things like this."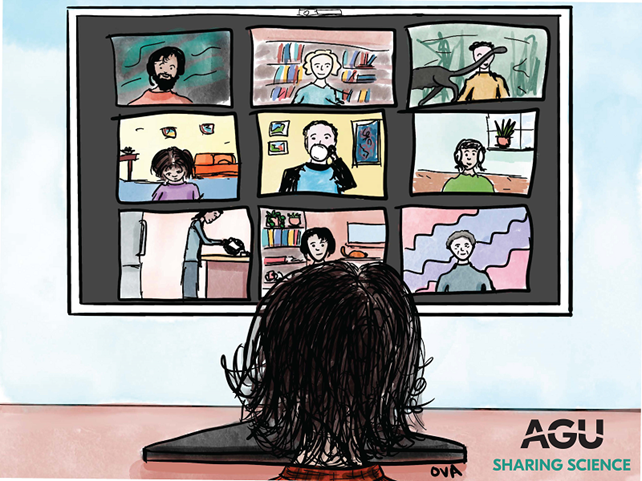 Offerings
Our standard, 4-hour workshop is staffed by 2-3 AGU personnel and covers:
Perspective: why, how, to whom we scicomm
Identifying your audience
Reducing/eliminating jargon
Crafting an elevator pitch
The value, and mechanics, of storytelling
Drafting your message
Practice through role playing

Workshop duration can range from 4 hours to multi-day workshops. We also offer topic-specific workshops that include all the components from standard model (with alterations for time) with the addition of specialized content.
Policy
Science policy priorities
Value of policy engagement
Deep dive on policymakers
Working with difficult audiences
Media
Deep dive on journalists
What makes a news headlines
Crafting plain-language summaries
Value of social media
Storytelling
Identifying the basic structure of a story (i.e., the story arc)
Recognizing narrative themes
Crafting personal narratives to bolster a scientific message
Telling science stories via different media/mediums (e.g., social and/or multimedia)
Multimedia
Types of multimedia (e.g. audio, photo, video)
Creating a multimedia campaign
Phases of production
Creation of product(s)
Digital and social media
Examining online footprint (i.e., what happens is someone Googles you?)
Types of multimedia
Social media review
Multimedia via social media campaigns
Request a workshop
Sharing Science offers interactive virtual science communication workshops. Our customizable workshops provide scientists with skills and best practices in science communication and outreach, and can be scheduled specifically for your institution, or in partnership with a regional group.
Book now