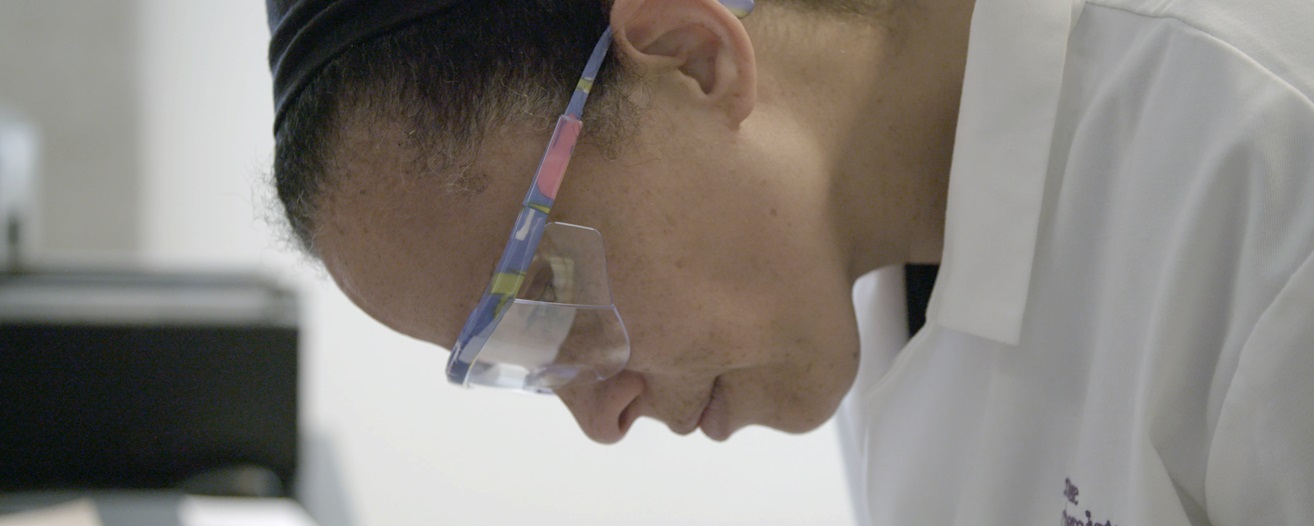 YEAR 2020 | RUN TIME 97 mins | LANGUAGE English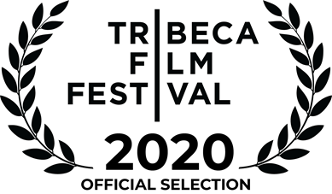 American Geophysical Union, in co-sponsorship with the Earth Science Women's Network and 500 Women Scientists, is hosting a virtual screening and discussion on the new documentary film PICTURE A SCIENTIST in association with the #AGU20. This event is open to all participants in the AGU 2000 Fall Meeting, and to those not registered for the meeting, including family, friends and colleagues. However, participation in panel discussions around the film will take place inside the AGU 2020 virtual Annual Meeting. AGU 2020 Annual Meeting registration is required for the panel discussion, but not for film viewing.
About the Film: PICTURE A SCIENTIST is a feature-length documentary film chronicling the groundswell of researchers who are writing a new chapter for women scientists. A biologist, a chemist and a geologist lead viewers on a journey deep into their own experiences in the sciences, overcoming brutal harassment, institutional discrimination, and years of subtle slights to revolutionize the culture of science. From cramped laboratories to spectacular field stations, we also encounter scientific luminaries who provide new perspectives on how to make science itself more diverse, equitable, and open to all. You can view the trailer here: www.pictureascientist.com/media
Registration:
By registering for this event, you will have access to the film in two separate 48-hour time-periods to watch at your own pace. The Picture a Scientist film viewing windows are:
Saturday, November 28, 2020 at 12:00 AM - Monday, November 30, 2020 at 12:00 AM (ET)
Saturday, December 12, 2020 at 12:00 AM - Monday, December 14, 2020 at 12:00 AM (ET)
You will be sent a link to access the film within 48 hours of your view date selection.
Please note that registration for the two viewings windows will close November 25, and December 7, respectively at 11:59 PM EST. AGU 2020FM registration is required for participation in the panel discussion Q&A sessions. #AGU20 discussion panels schedules are:
Picture a Scientist Discussion Session I - Tuesday, 1 December 2pm-3pm EDT
Panelists:
Manette Pottle, Film Producer
Jane Willenbring, Stanford University
Arielle Baker, National Academy of Sciences
Moderator: Hendratta Ali, Fort Hayes State University
Picture a Scientist Discussion Session II - Monday, 14 December 6pm-7pm EDT
Panelists:
Danielle Dickens, Spelman College
Frazier Benya, National Academy of Sciences
Asmeret Asefaw Berhe, University of California, Merced
Moderator: Meredith Hastings, Brown University
Content Warning: Some scenes from the movie feature first hand stories of explicit harassment, implicit gender and racial bias, and entrenched institutional discrimination.