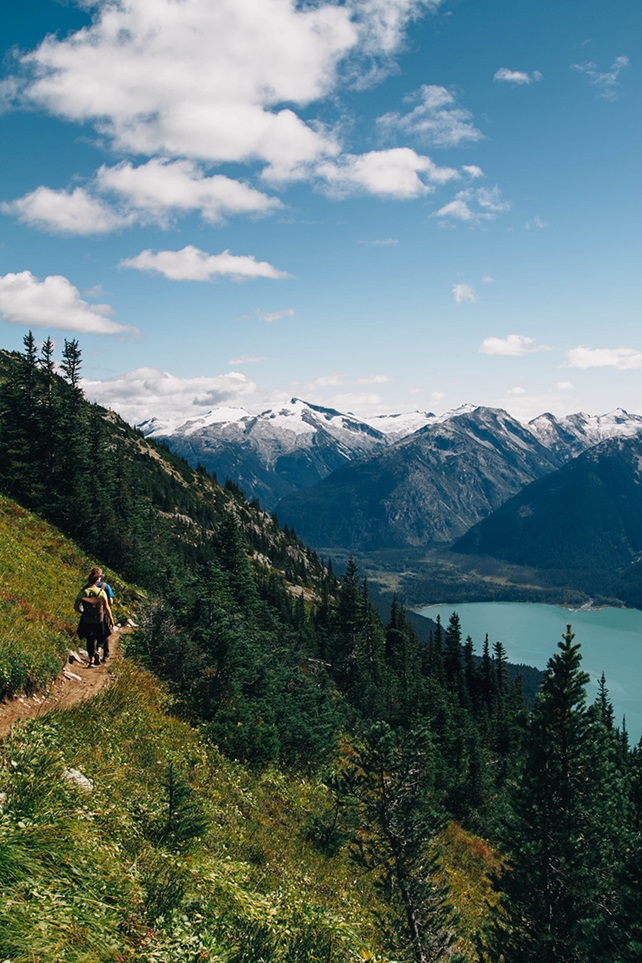 Advertising opportunities at AGU
AGU is an international nonprofit with a global reach of more than 300,000 within the Earth and space science community. Our members work for universities, research institutions, government agencies, corporations, and nonprofit organizations. In addition to reaching this exclusive audience with your message, advertising with AGU means your organization is supporting AGU programs that stimulate the global talent pool, encourage scientists to share their research and its impact on society and recognize each other's achievements.
If you have questions about display/product/service advertising, email [email protected]. For questions related to recruitment advertising, contact [email protected].
Advertising Information
AGU Advertising Media Kit

– Download our advertising guide including rates and advertising specs for our four main advertising opportunities: AGUniverse newsletter, Eos, the AGU Career Center, and our Fall Meeting website.

AGU Brand Guide

– Download our one-pager on the proper use of the AGU logo, colors and font.

Job Postings – We can help you attract the best candidates for your open positions. We offer a range of options across all AGU media for maximum exposure to the Earth and space science community.