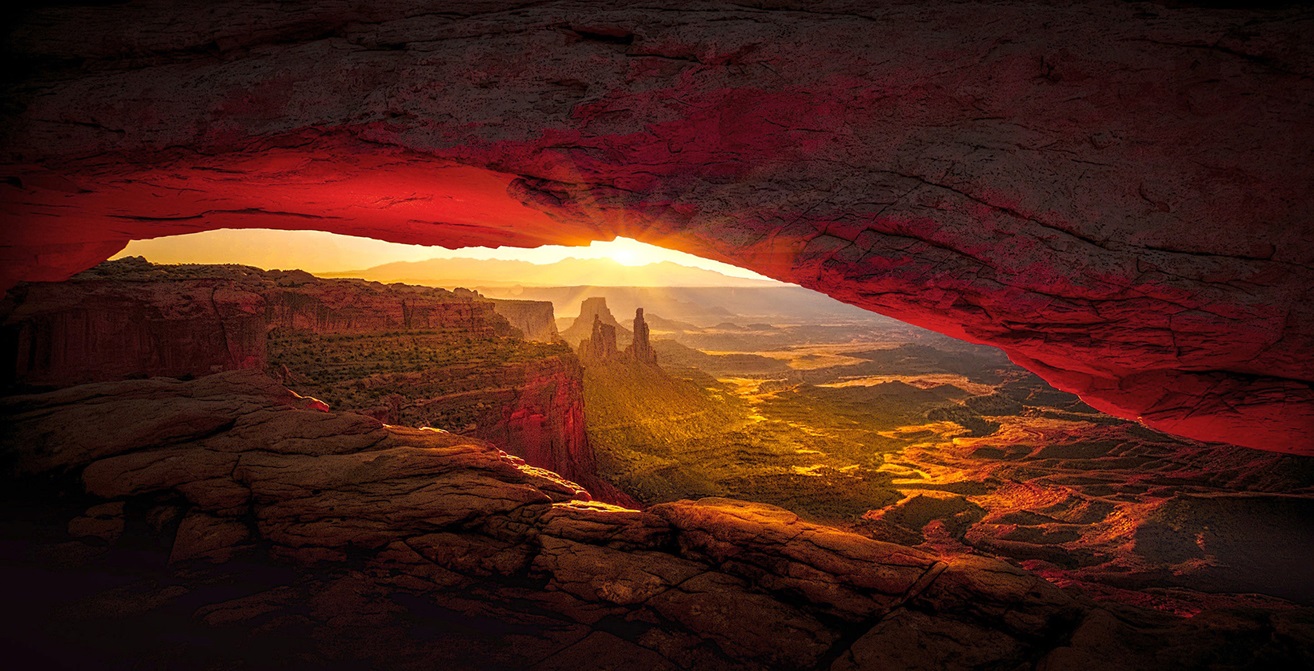 Sessions, Innovations, Town Halls, and Workshops
LIVE SCIENTIFIC PROGRAM HOURS
Oral and eLightning Sessions
7-11 December:
04:00 – 11:30 PST (UTC−8)
16:00 – 21:30 PST (UTC−8)
14-16 December:
04:00 – 12:30 PST (UTC−8)
16:00 – 21:30 PST (UTC−8)
17 December:
04:00 – 08:00 PST (UTC−8)
Poster Sessions
(7-11 December and 14-16 December)
04:00 – 20:59 PST (UTC−8) (entire day)
Sessions, Innovations, Town Halls, and Workshops

Check out the Online Anywhere 2020 Scientific Program to see all accepted sessions and abstracts. Use the navigation options to view sessions organized by a particular section, format type, suggested itineraries and more. You can also use the online program to find sessions or presentations to add to your meeting itinerary.
The AGU Fall Meeting this year includes a mix of sessions optimized for a global virtual meeting. For most sessions, longer pre-recorded presentations and virtual posters will be available for attendees when the meeting starts on 1 December. The live sessions will focus on short overview presentations and moderated discussions. These discussions will also be recorded and available during the dates of the meeting. This structure maximizes engagement and the ability for broad participation across time zones.
For this type of virtual meeting, session chairs have a particularly important role. You need to help ensure that presenters in your session have uploaded their pre-recorded presentations, manage and show the summary presentations during the live session, and moderate the discussions and questions. Your participation is critical for an exciting and engaging session. For poster sessions, chairs also have the option of organizing a virtual "poster walk" (details below).
Further guidelines for each session type are given in each tab below. Resources and trainings are also available to session chairs to ensure a successful presentation at the Fall Meeting.

Meeting Platform: Some of the sessions and other events at the AGU Fall Meeting will make use of zoom and zoom webinar. In joining these, all attendees will be offered the option of using a web browser rather than the zoom app. Most major participant functions are supported in the browser, including sharing screens, chat, and breakout rooms. For a full list of functions and information on supported browsers, see here
Presenting authors and chairs can access the Participant's Corner using their abstract submission credentials to manage their scientific program participation.

Questions?
Please contact the AGU Scientific Program Team.