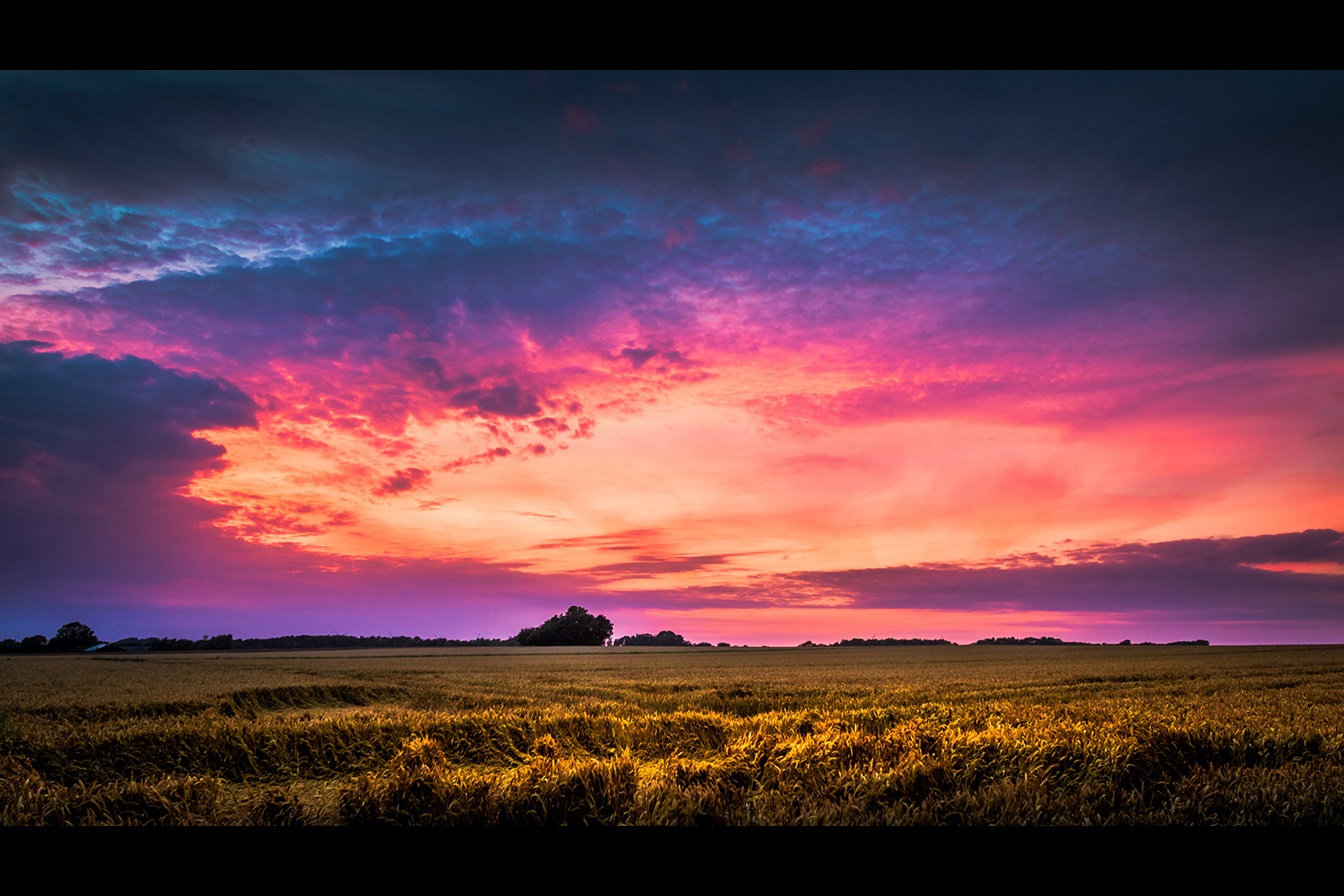 Abstract overview
Abstract submissions are now closed. Abstract authors were notified of acceptance, format, and schedule in early October.
AGU Fall Meeting 2020, with your input and help will co-create a dynamic, engaging online experience for a worldwide audience that helps develop your science and careers, and showcases the Earth and space sciences and their growing connections and importance
We are working to have a range of ways for presenting, discussing and sharing the science and engaging with each other over it, and many of these will seem familiar—through electronic posters sessions, eLightning sessions, oral discussions and presentations and plenary talks. The virtual meeting allows each of these to be developed in ways that expand engagement, including making the pre-recorded content available over longer time periods to watch (or binge) at your convenience, and allowing more time for online chats and engagement with speakers, including plenary speakers.
Most of the scientific programming will be from 7-17 December; some content, including town halls, scientific workshops, innovative sessions and AGU events are scheduled during the week of 1 December, with additional content scheduled to best meet the needs of our international attendees around the world.
The registration rates are reflective of the large amount of content and design experience and to support participation from undergraduate student members, K-12 educators worldwide, and attendees from lower income countries, who will be able to register for free. Abstract submission is possible for members from AGU members as well as from several partner societies (such as AAS, EGU, JpGU, MSA, APHA, ESIP and ESA). There is also a non-refundable abstract processing fee, separate from meeting registration fees.
To submit an abstract, you must be an AGU member and the abstract submission deadline is 29 July at 23:59 EDT/03:59 +1 GMT. Late abstracts will not be accepted after this date.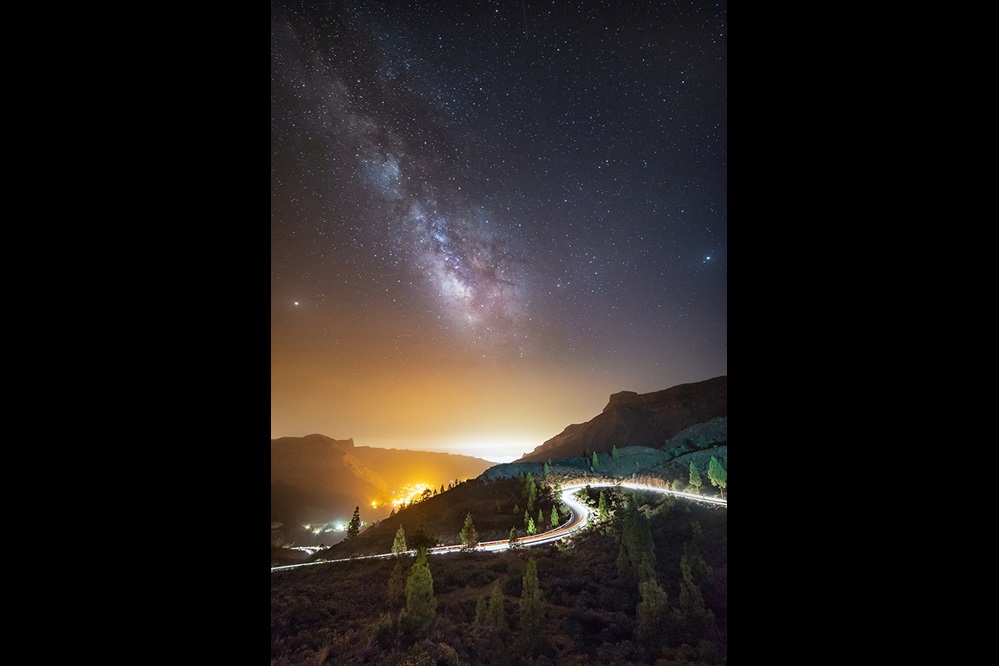 Why you should submit
Fall Meeting is the largest virtual gathering of those in the Earth and space sciences. Submitting an abstract allows you to present your research to those who care most about its impacts, connect with new colleagues and be inspired by the contributions of our community.
Abstracts can focus on scientific results and/or their applications, enabling Earth and space science, and the impact of Earth and space science on society.
Key abstract content
When preparing your abstract, please note the following:
The abstract title is limited to 300 characters and the abstract text is limited to 2,000 characters. The limit excludes spaces but includes punctuation.
The official language of the meeting is English. Please submit your abstract in English and, if your abstract is accepted, plan to present in English.
Please ensure you are selecting the correct affiliation and using the preferred email address for the co-author. Co-authors will receive a notification they have been added to an abstract.
As the Fall Meeting moves to a "mostly" virtual platform, potential session types may include:
Oral sessions: include pre-recorded presentations with scheduled live Q&A with a group of presenters.

eLightning sessions: include a virtual poster with scheduled short lightning talks and Q&A.

Poster sessions: include a virtual poster with scheduled chats based on author's availability.
A flat fee of $70 USD will be charged for each regular submission and a flat fee of $40 USD for each student submission. The abstract submission fee is a required and non-refundable processing fee and not based on approval of your abstract submission or attendance at AGU Fall Meeting. There is no fee for individuals residing in qualifying low-income and lower- middle-income countries, as defined by the World Bank.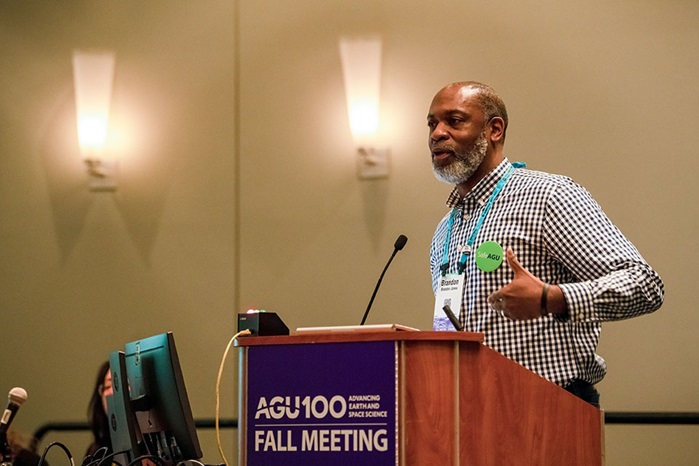 Additional resources for abstract submissions
If you have any questions about the abstract submission process, AGU's scientific program policies, or general procedures please contact the
Scientific Program team
.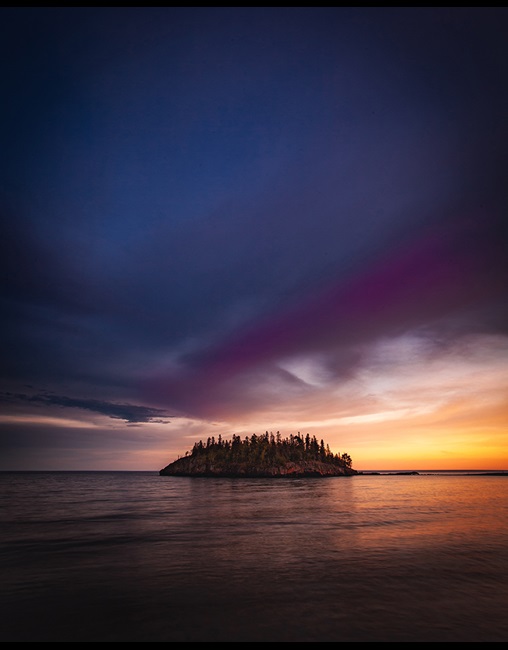 Important dates for abstract submission
These are the most important dates to know about for the abstract submission process.
Mid-June 2020: Session proposal acceptance notification letters are sent; the abstract submission site opens; and the invited author tool opens.

Mid-July 2020: Town hall and workshop proposal notification letters are sent.

29 July 2020:

Abstract submissions close at

11:59 p.m. EDT.

August 2020: Fall Meeting Program Committee allocates and schedules sessions. At least one convener for each session (an AGU member) must be available to discuss mergers of sessions and schedule sessions in online program.

Early October 2020: Authors are notified of the acceptance, format, and schedule of their abstracts, and the official scientific program is available.

October 2020 through Fall Meeting: Authors are expected to confirm their participation; Conveners are expected to monitor the final program for withdrawals and presenter changes.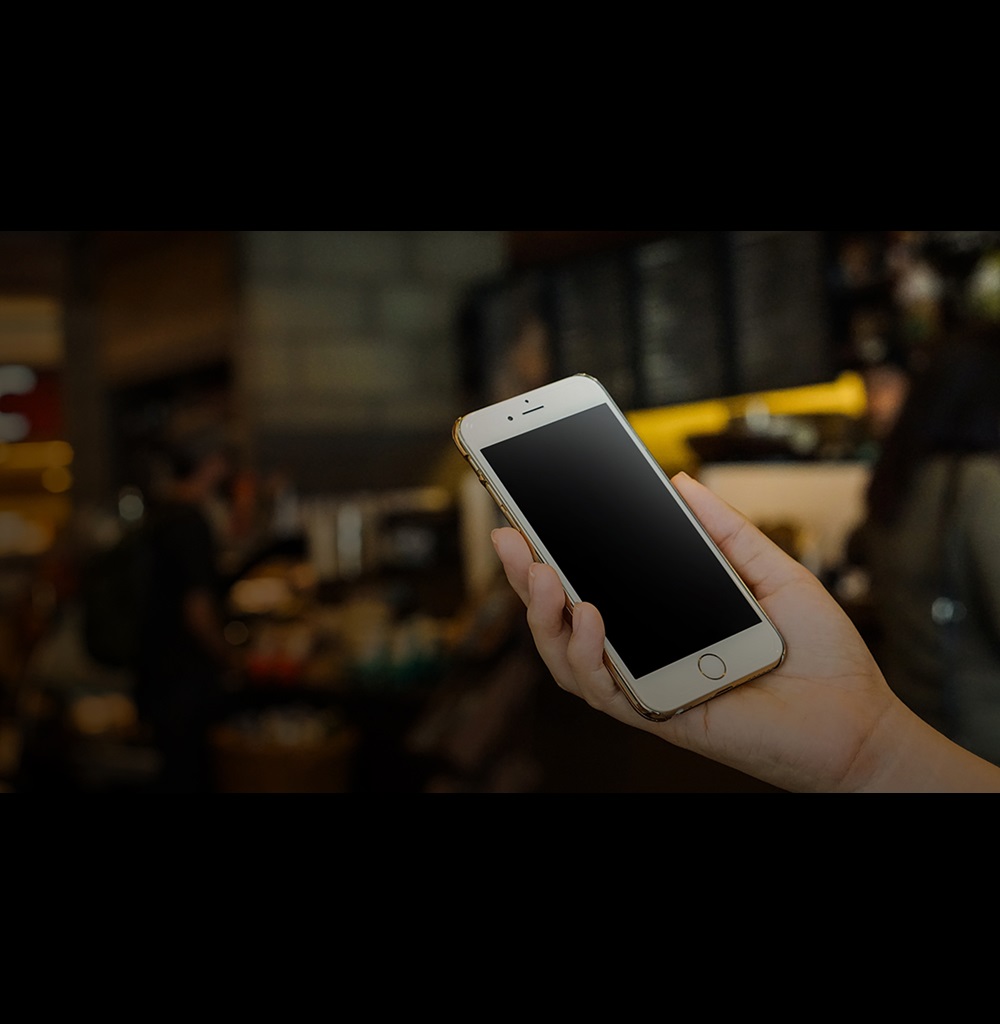 Final program and how to cite abstract
In early October, acceptance notifications will be distributed via email, and the final scientific program will be available online.
If you wish to cite an abstract presented at this meeting, please cite as: Author(s) (2020), Title, Abstract (Final paper number, ex: AH14B-1234) presented at 2020 AGU Fall Meeting, 1-17 Dec.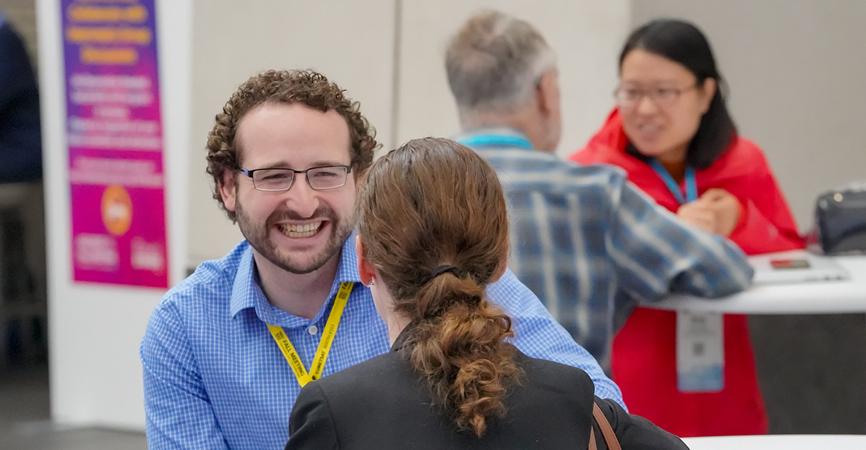 Letters of invitation and Participation
Letters of Invitation
Please note that if you have submitted an abstract for presentation, you may log in and download a letter of invitation.
If you are not submitting an abstract and will be a registered scientist attending the meeting, please contact us to request an invitation letter.
Letters of Participation
Letters of Participation are available to all registered meeting attendees. Registration is required for all presenting authors.
Please note: AGU's policy is to withdraw abstracts where the presenting author is a "no-show" and does not attend the meeting to present their research.