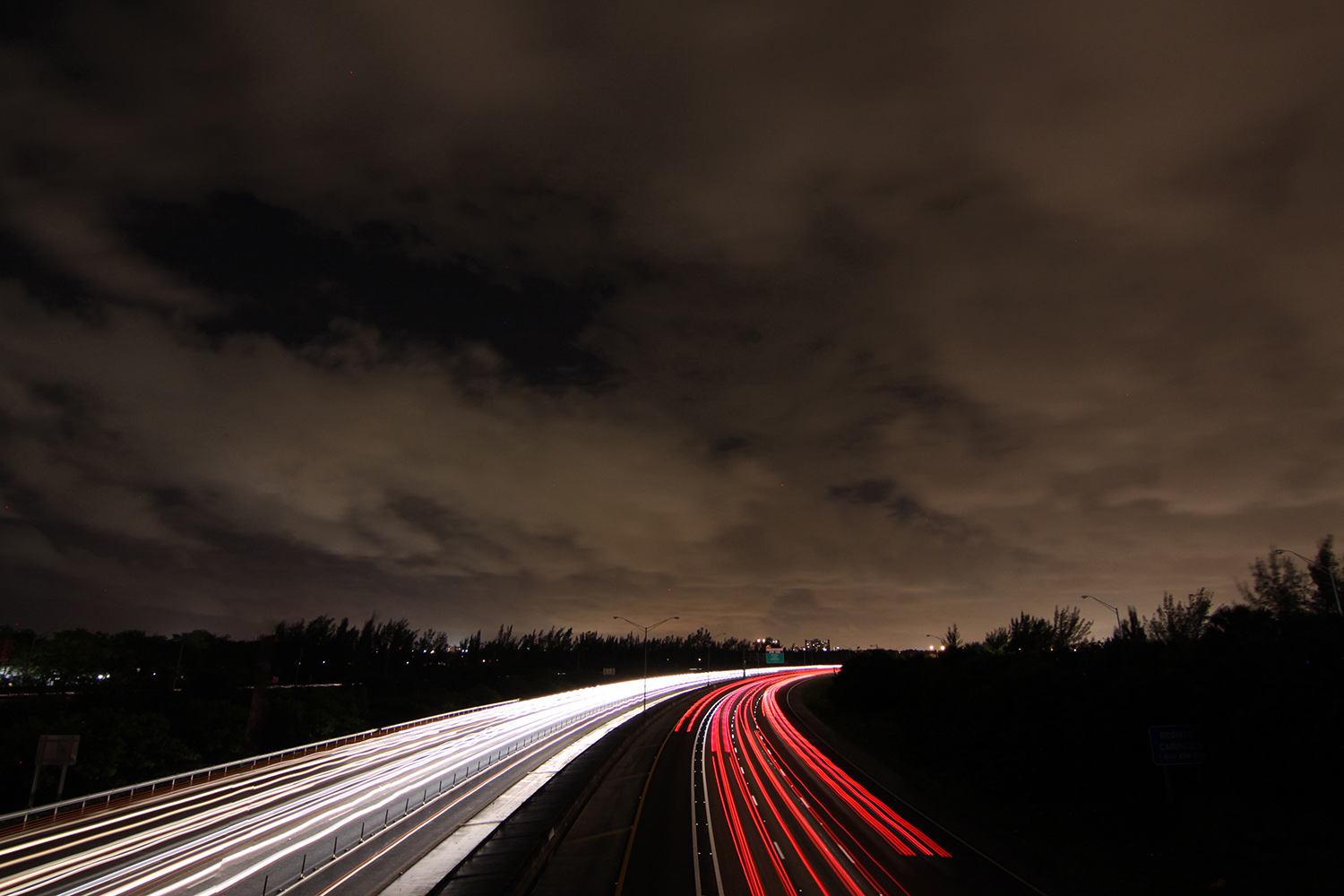 Pods
Pods are a great option for Fall Meeting attendees who want to interact with colleagues and fellow attendees outside of the scientific sessions in a less formal setting. They are non-enclosed soft seating options for attendees to continue their conversations in a dedicated location. Each pod includes a monitor for displaying ePosters, eLightnings, presentations or other scientific discussion points. Six pods will be available in convenient locations within the Poster Hall. Each of the six pods will be by reservation only (use the link below to register). There will be no "first come, first served" pods at this year's Fall Meeting.
Pods should not be used for personal use such as lounging, sleeping, talking on your phone or answering emails. Please be considerate of your fellow attendees and vacate a pod if you are done using it or other attendees have it reserved. Please email
[email protected]
with any other questions.
Reserve a pod
Please note that each pod can be reserved for a maximum of two consecutive 30-minute slots.
Sign up