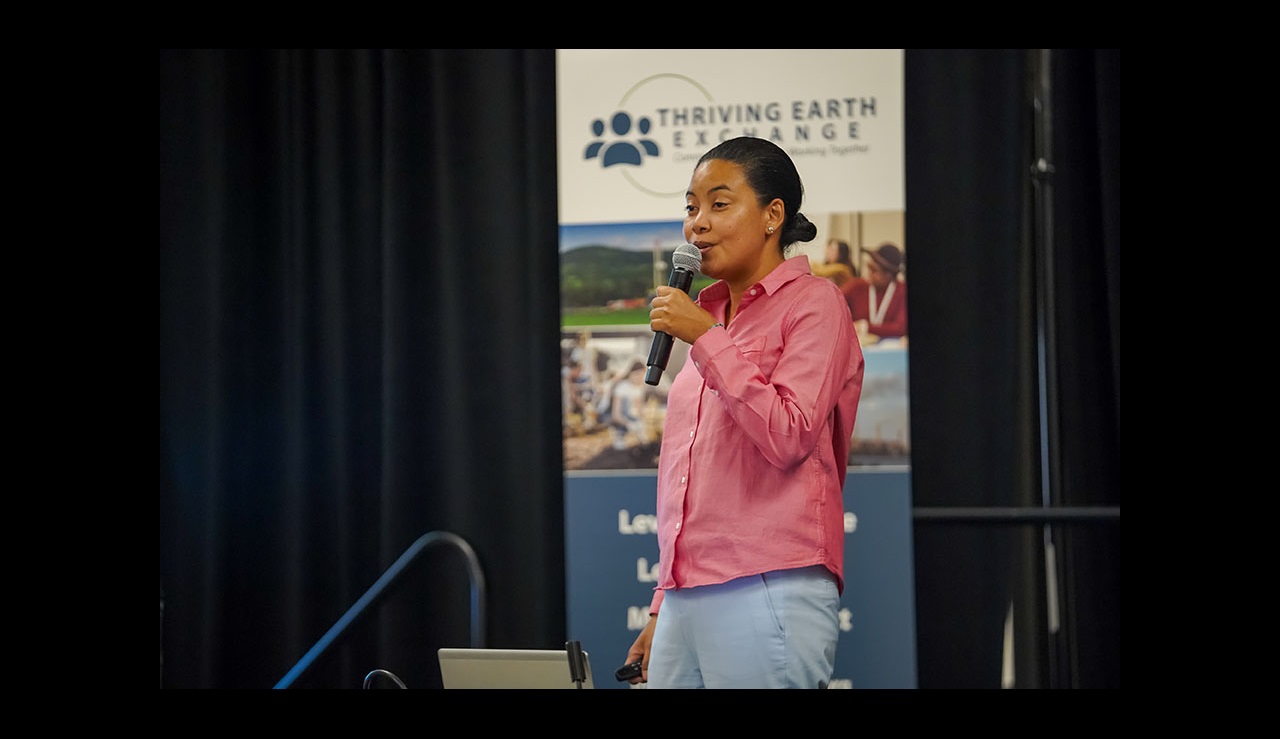 General Information
Check out the 2019 Scientific Program to see all accepted sessions and abstracts. Use the navigation options, i.e. sessions organized by a particular section, sessions co-sponsored by other organizations, sessions co-organized with one or more sections, sessions that will be webcast or otherwise available for 'virtual' viewing online, or sessions related to a particular AGU index term. Use the online program to also find similar sessions or presentations to add to your itinerary.
In addition to the most substantial scientific program ever presented at AGU Fall Meeting, AGU is pleased to offer an array of new and intriguing events and experiences at this year's meeting, from Centennial sessions and symposia to workshops, tutorials, field trips, and much more.

Note that registered guests are NOT allowed in the poster hall or in the scientific sessions. Only registered scientific attendees can enter the poster hall. Please have your conference badge visible for the security guards at the entrance to the hall.
Acceptance notifications were emailed on 1 October. Presenting authors and chairs can access the Participant's Corner using their abstract submission credentials to manage their scientific program participation. If you have any questions about the program, please contact the AGU Scientific Program Team.
Check out the Beginner's Guide to the AGU Fall Meeting, published on Eos.org.
Note that we have updated our Photography and Social Media Guidelines for Meetings. See below for more information.
Register today
All presenters MUST be registered to attend and present at Fall Meeting.
Register now
Photography and social media guidelines
AGU has updated its Photography and Social Media Guidelines. Photography at AGU meetings is allowed for personal use unless the presenter indicates otherwise by adding the icon below on their poster or slides.
For session chairs
This policy is new, and some presenters may miss the communications and updates. Presenters may also indicate their preference by displaying their own image or words on their slides, or they may verbally indicate that they prefer no photographs. In the event that you observe photographs being taken when the presenter has elected "No Photo," please feel free to remind the audience to honor the preference and refrain from photos.

AGU suggests that the chair confirm that presenters are aware of AGU's guidelines in advance of the session to avoid any disruption, so that they have the opportunity to inform attendees of the "No Photo" option prior to their presentation.