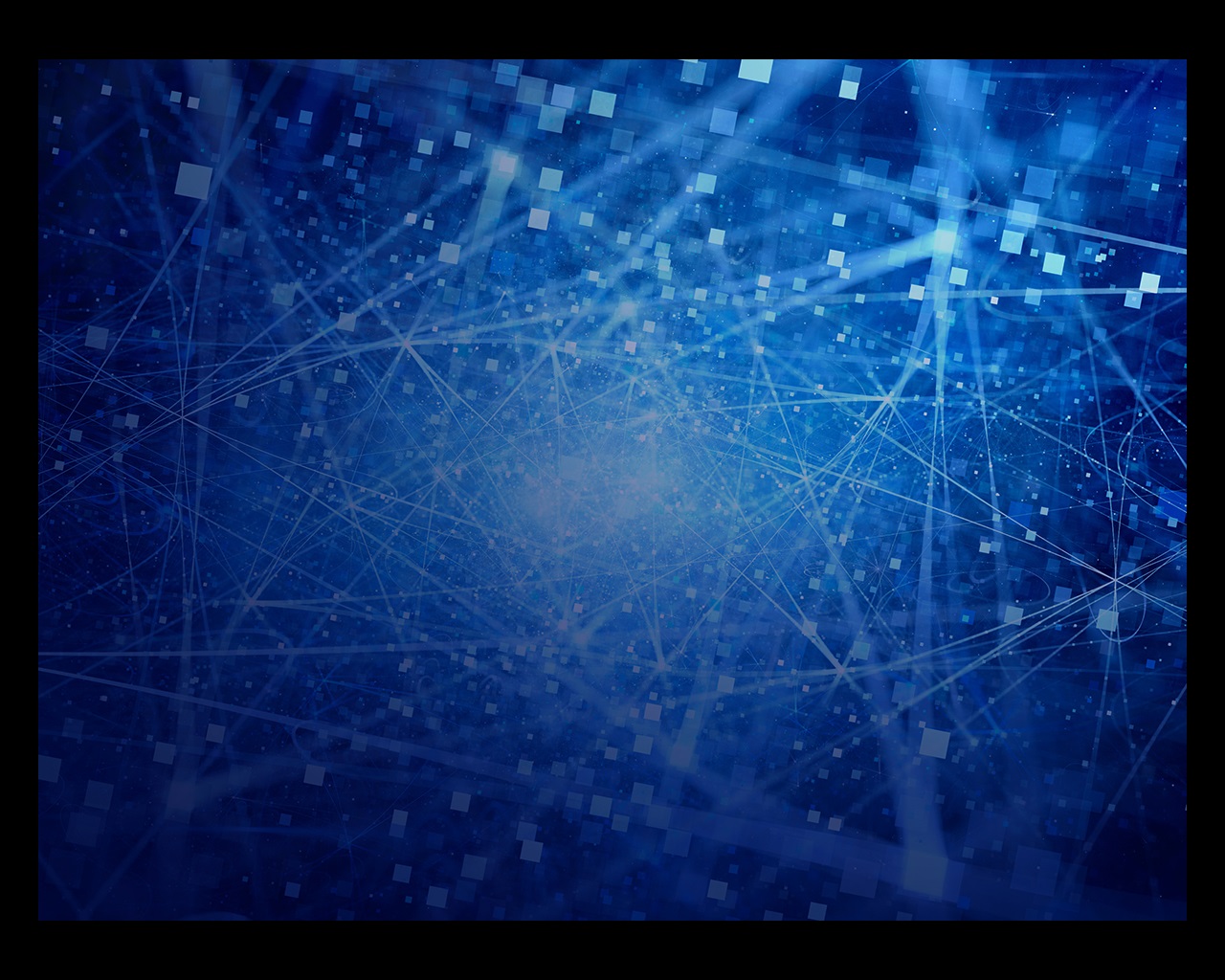 Information on the Lecture
The Ed Lorenz Lecture is presented annually and recognizes original contributions to the field of nonlinear geophysics. This lecture honors the life and work of the renowned mathematician and meteorologist, Ed Lorenz, for his pioneering work in nonlinear geophysics.
The Lorenz Lecture is presented at the Nonlinear Geophysics section event during the AGU Fall Meeting.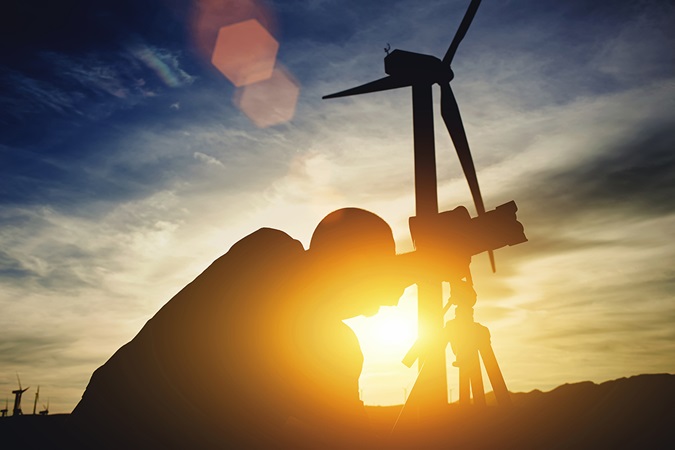 Lecturer Benefits
AGU is proud to recognize our section honorees. Recipients of the Ed Lorenz Lecture will receive the following benefits with the honor:
Lecture certificate

Recognition in Eos

Recognition at the AGU Fall Meeting during the lecture presentation year

An invitation to present the Lorenz Lecture at the AGU Fall Meeting during the lecture presentation year

Complimentary ticket to the Nonlinear Geophysics section ticketed event at the AGU Fall Meeting during the lecture presentation year
Nomination/Submission Process
Nominations or recommendations for the Lorenz Lecture being accepted from 18 January to 15 April 2022. Nominations can been sent directly to Juan Restrepo. Lecture recipients are chosen by the Lorenz Lecture Committee. Should you have questions, please contact Juan Restrepo, Nonlinear Geophysics section president, or the AGU Honors staff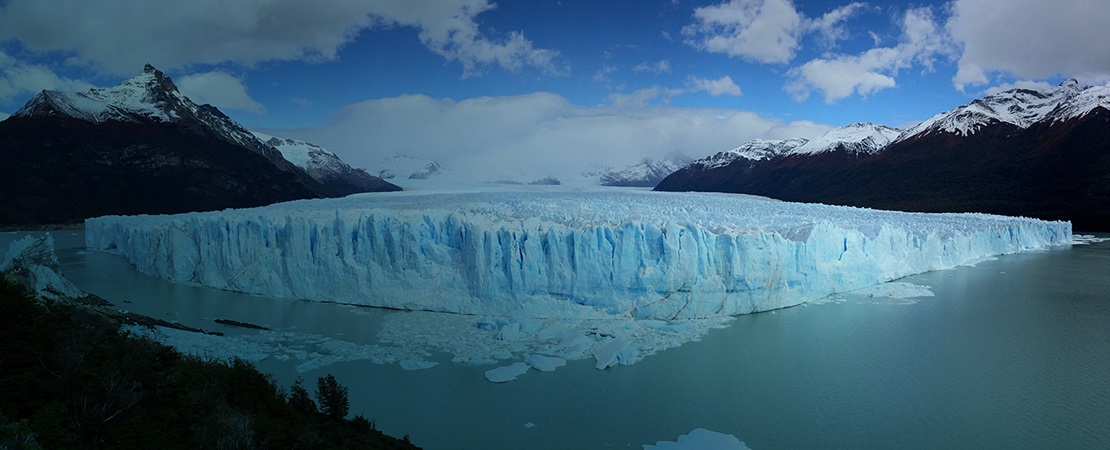 Recipients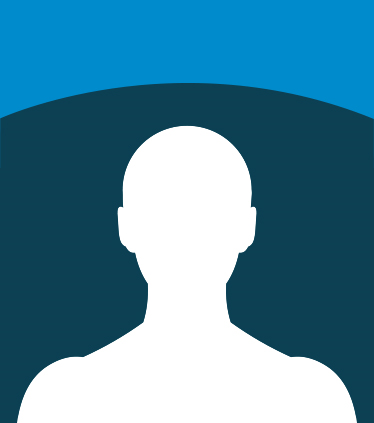 Lecture Title
Multiscale, Nonlinear Space Physics 'In the Wild': From Fundamental Physics to Quantifying Risk
Field Photo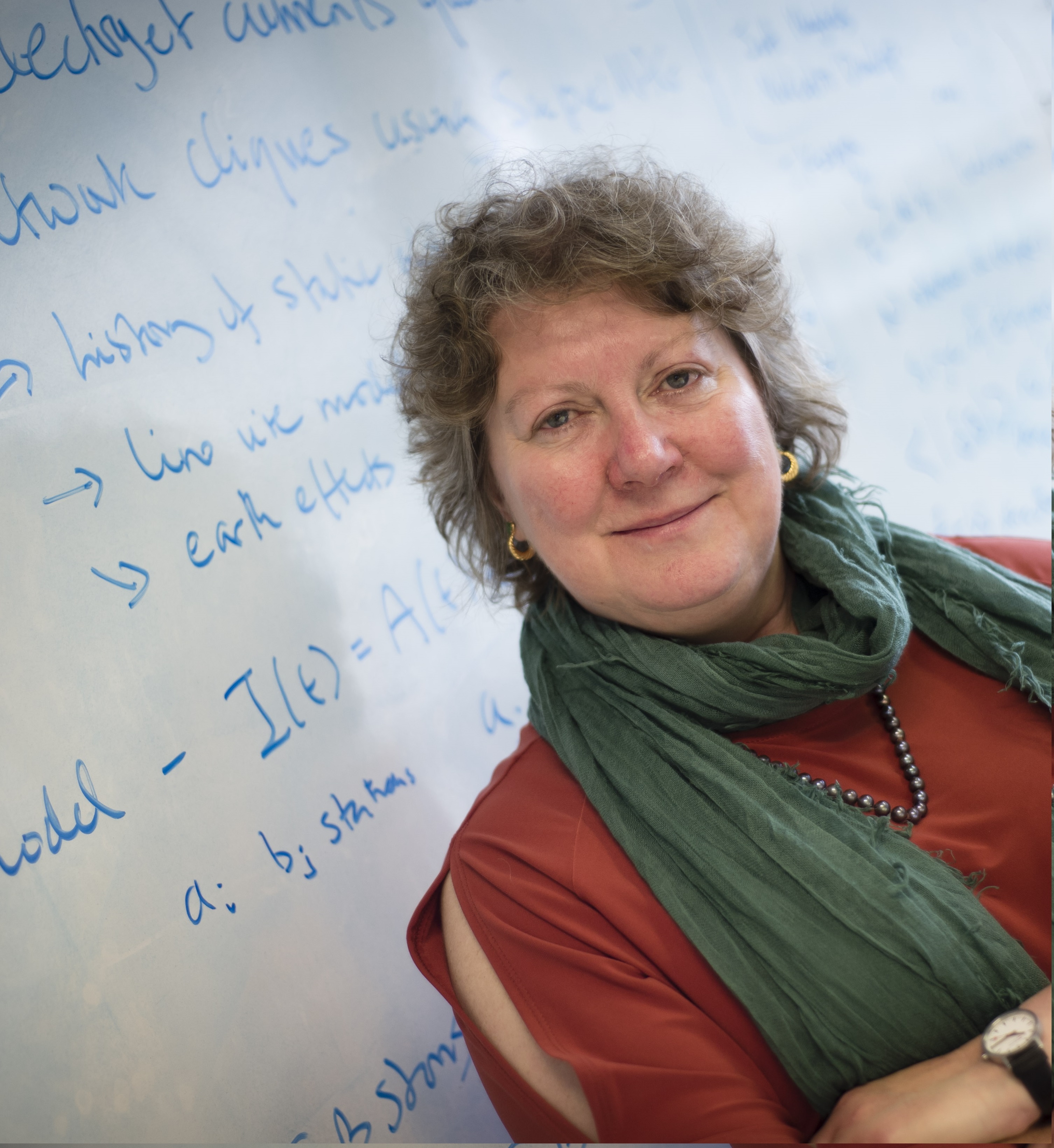 Video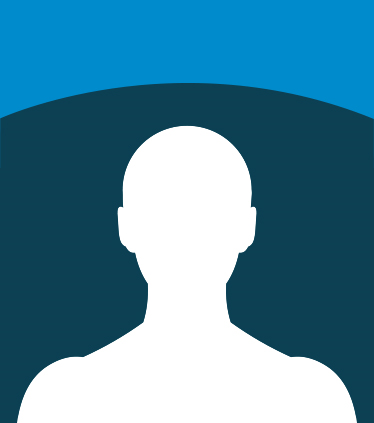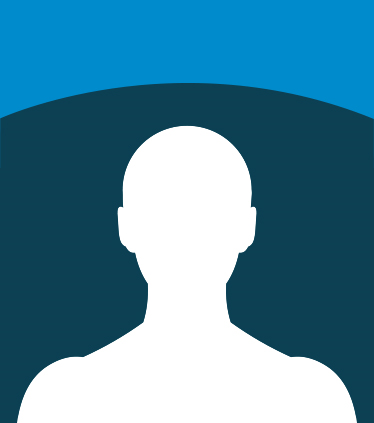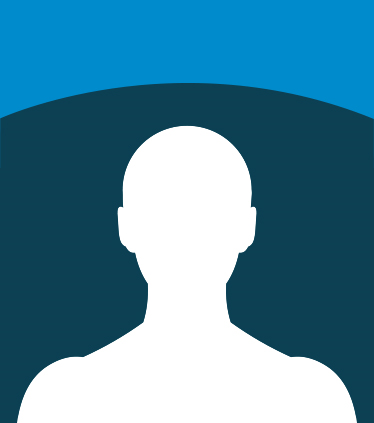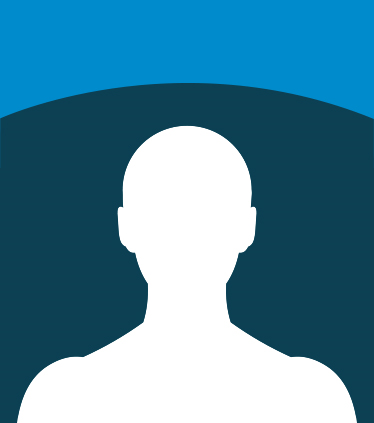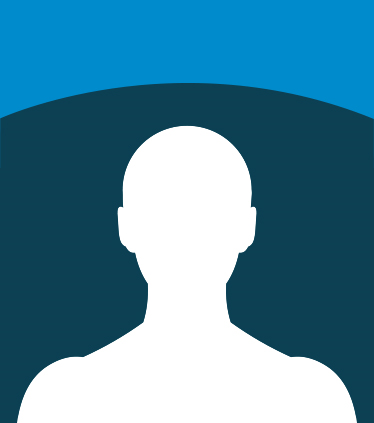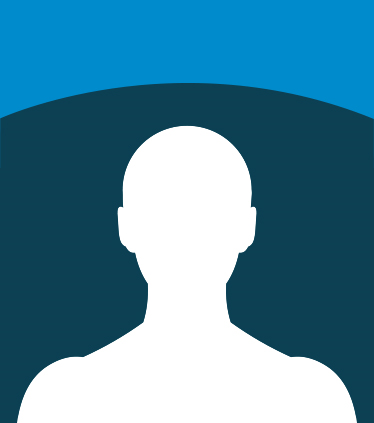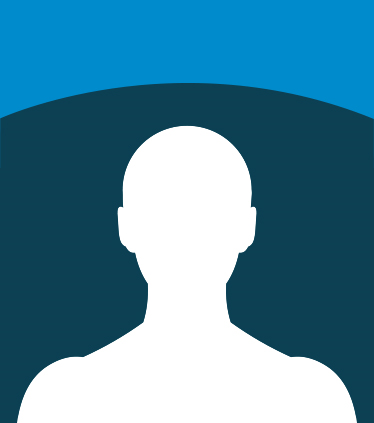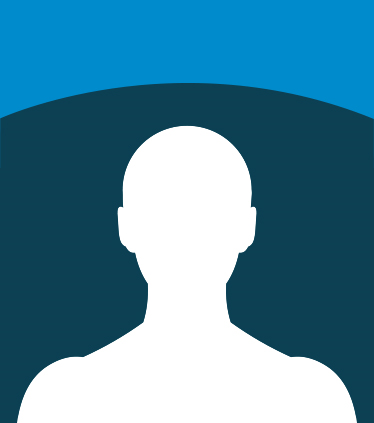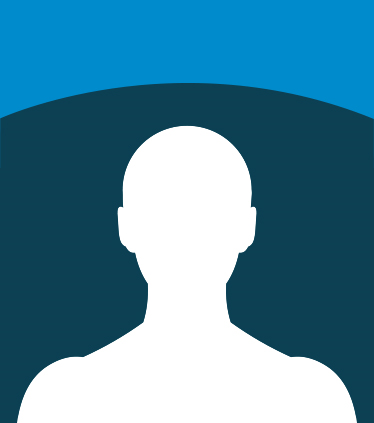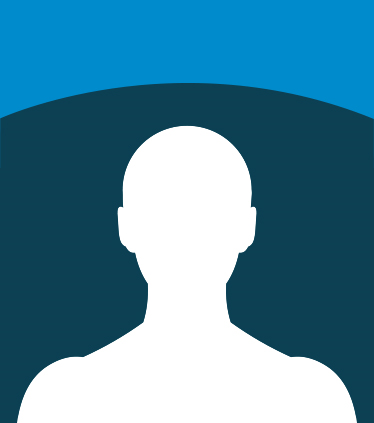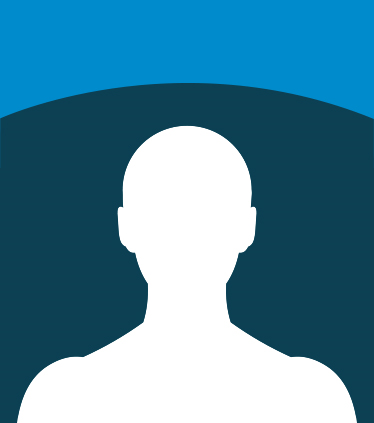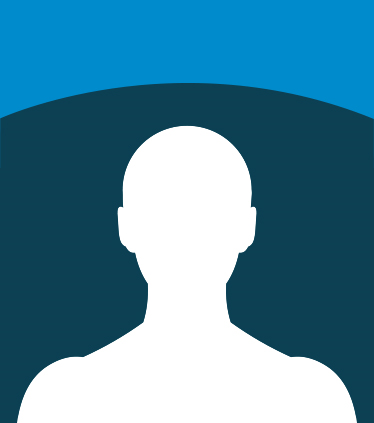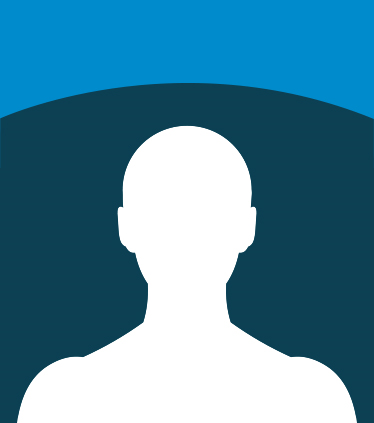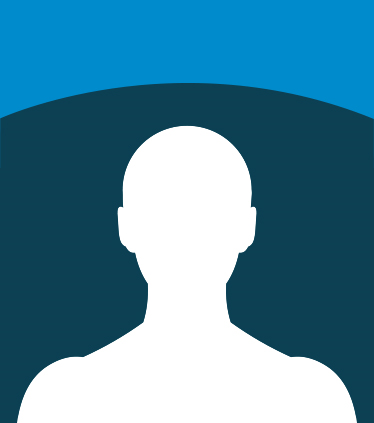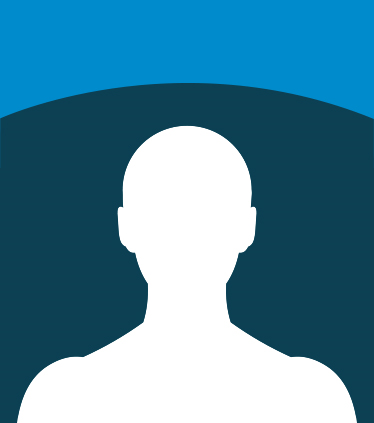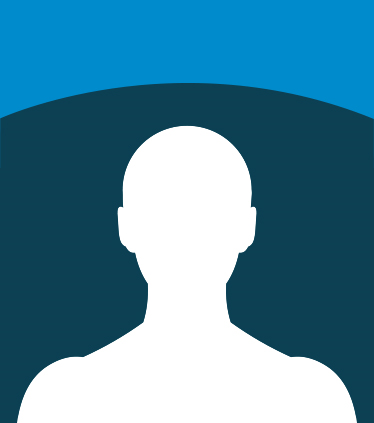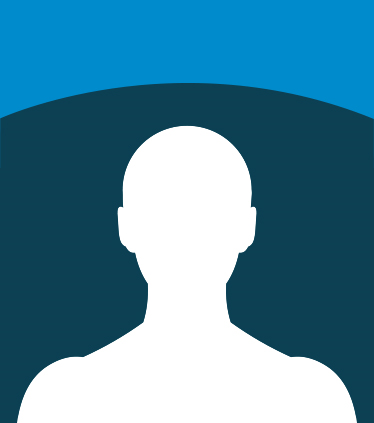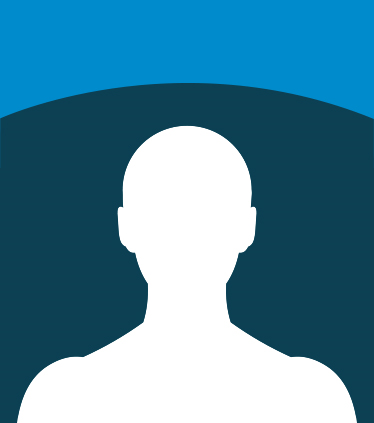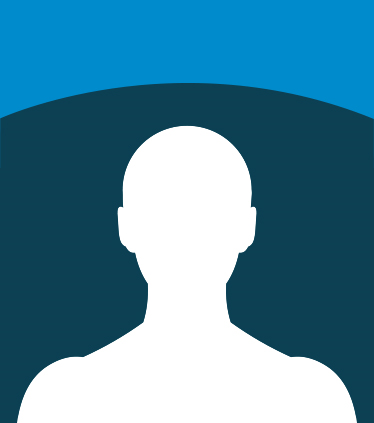 Honors Contacts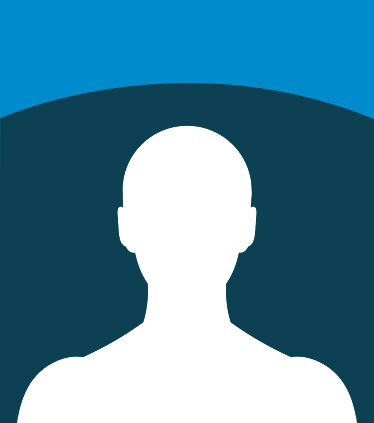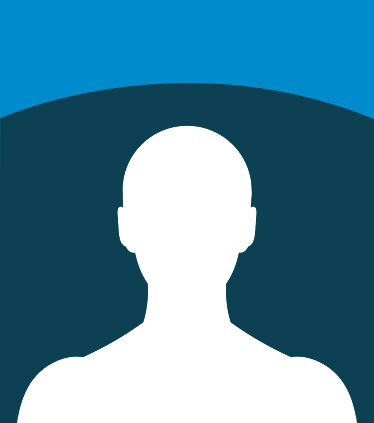 Hannah Hoffman
Honors and Affiliation Program Coordinator
202-777-7515 | [email protected]