Lifetime Achievement Award for Diversity and Inclusion
Information for Lifetime Achievement Award for Divesity and Inclusion
The AGU Lifetime Achievement Award for Diversity and Inclusion recognizes exemplary efforts made throughout a senior scientist's career for developing program/s, systems, or networks that have led to the advancement of diversity, equity, and inclusion within the Earth and space science profession. The nominees for this distinguished award are individuals who have exemplified success and can inspire others from diverse backgrounds to embrace and drive sustainable change within the profession.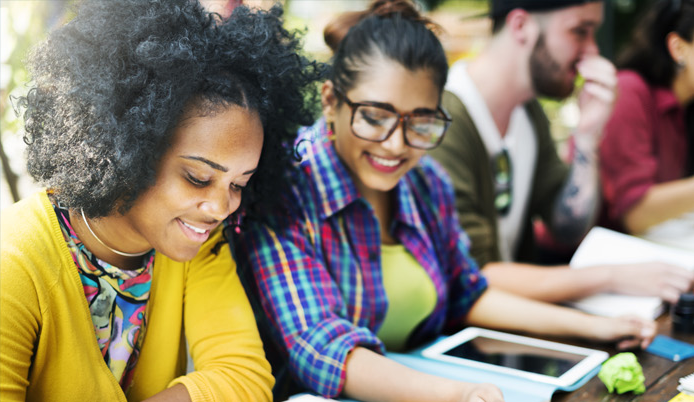 Award Benefits
Complimentary Fall Meeting registration
Two-night Fall Meeting housing waiver
Two complimentary tickets to the Honors Banquet at the AGU Fall Meeting during the award presentation year
Nominee eligibility
Nomination for this award are reviewed based on the following criteria:
Nominees significant body work (to include mentorship impacts, reducing structural barriers, advancing DEI scholarship, new pedagogy, advancing D&I policies, advancing DEI practices, DEI advocacy, DEI outreach; DEI International impacts, innovation and new approaches; and/or leadership and volunteer service to address and advance DEI issues.
Contributions across the Union or Across STEM
Work that aligns with the Vision/Mission of the organization
The nominee must be experienced and an established leader in their field, and in compliance with our Honors Conflict of Interest Policy. Selected nominees will need to sign a self-disclosure form.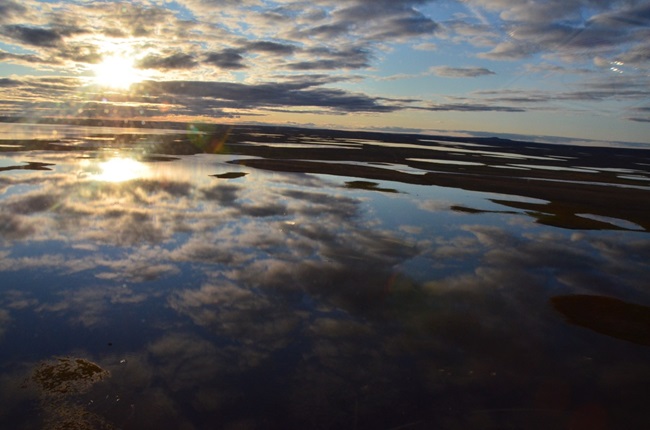 Nominations are Open!
The nomination cycle for 2023 AGU Union awards, medals, and prizes is now open until 12 April at 23:59 ET. Nominate a colleague, peer or student today.
Submit