Spilhaus ambassador award grant
Information on the Spilhaus Ambassador Award Grant
The grant was established in memory of AGU's former longtime CEO, Fred Spilhaus Jr. It supports work that addresses one or more of the following areas:
Societal impact: In the arenas of advocacy, communication, outreach, policy, and/or public service, these experts have advanced the role, understanding, and recognition of science to the world.
Service to the Earth and space community: These experts have immeasurably aided the work of science organizations, government agencies, nongovernmental organizations, and/or world policymaking bodies.
Scientific leadership: By effectively fostering team-based scientific collaboration, these experts have facilitated new work that could not be accomplished in isolation.
Promotion of talent/career pool: These experts have enriched Earth and space science through their excellence in mentoring, increasing diversity, transforming curriculum, and/or creating or fostering collaborative or innovative programs for formal or informal science education.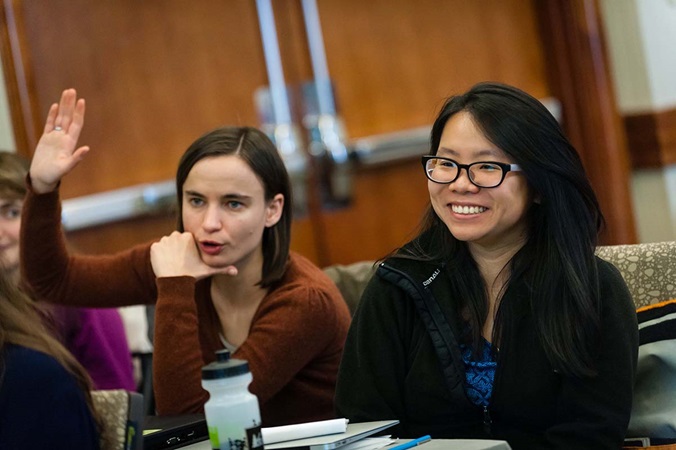 Award benefits
AGU is proud to recognize our honorees. Recipients of the Spilhaus Ambassador Award Grant will receive an engraved plaque as well as the following benefits:
$2,500 grant (funds must be used on projects that support the spirit and intent of the Ambassador Award)
Eligibility
All previous Ambassador Award recipients can apply for the grant. Current awardees are ineligible to apply for the grant in the year of their award.
Candidates who apply must have previously been awarded the AGU Ambassador Award and must be current members of AGU. The grant must be used on projects that support the spirit and intent of the Ambassador Award.
The Ambassador Award Selection Committee will choose the recipients based on the strength of the written request. The committee will also consider the goals of the Ambassador Award and may consider the candidate's original award nomination and reference materials.
Candidates who are not selected to receive a grant are encouraged to reapply the following year.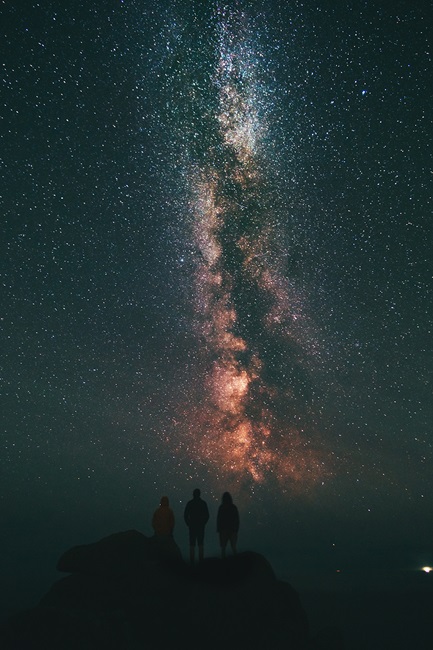 Selection package
To receive the grant, the candidate must submit a written request to the Ambassador Award Selection Committee for consideration. The request will include the following:
A short-written request outlining how the grant money will be used to support their continued work as an AGU Ambassador. The statement (500 words or less) should include some of the following areas:

Scope of impact (quantity): number and diversity of people or communities impacted
Duration of impact or effort (time)
Level of engagement or involvement across the Earth and space community
Extent of reach in society beyond the Earth and space community (whom will it engage)
Multidisciplinary impact (crossing disciplinary boundaries or encompassing many disciplines within or outside of Earth and space science)
Alignment with AGU strategic goals and envisioned future

An additional statement (250 words or less) demonstrating how he/she has continued to work in ways that support the spirit of the Ambassador Award.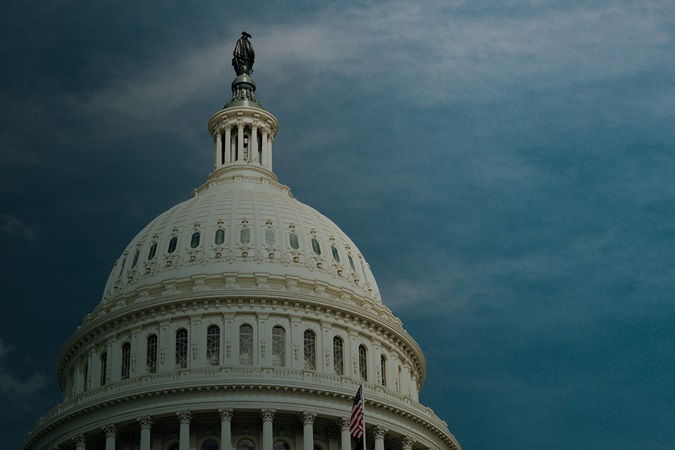 Recipients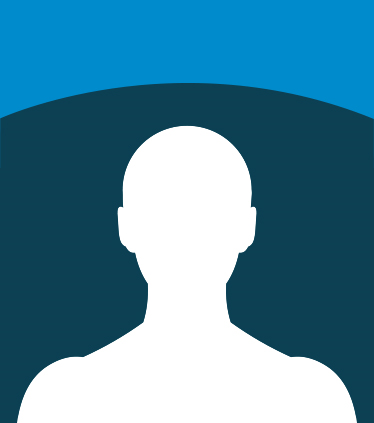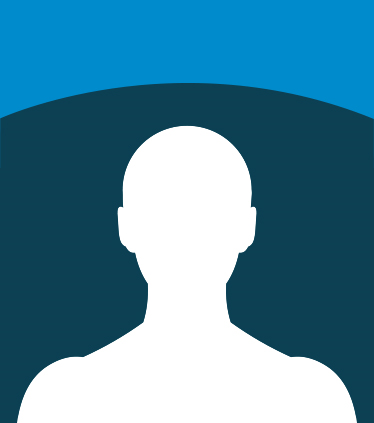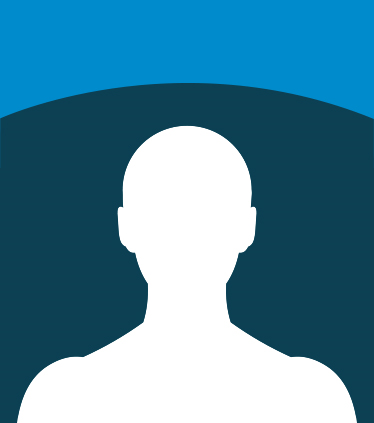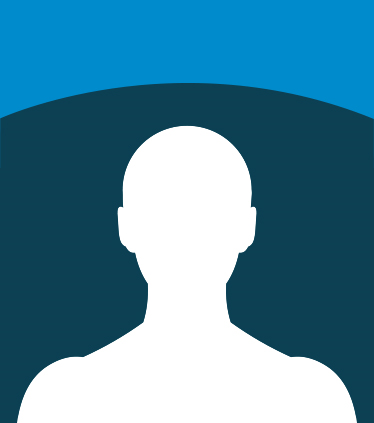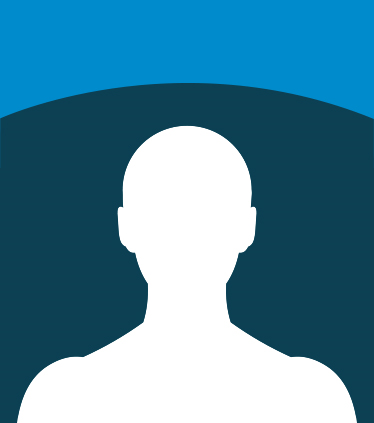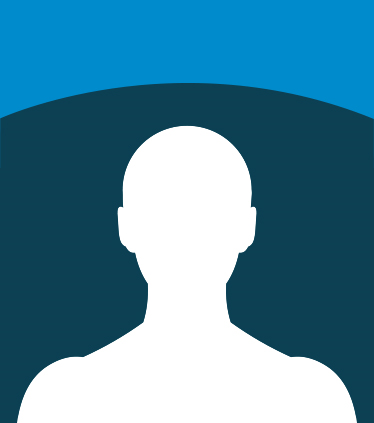 Honors Contacts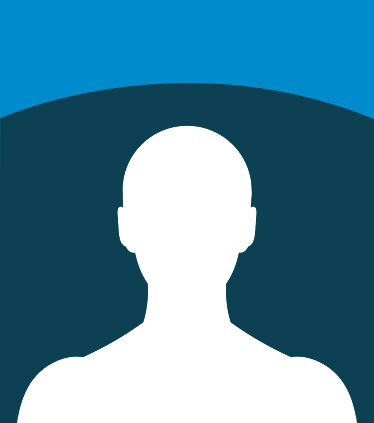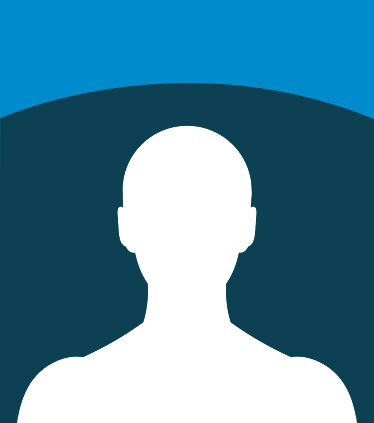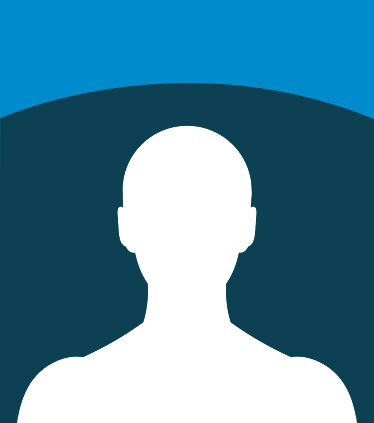 Hannah Hoffman
Program Manager, Fellows