Information on the William Kaula Award
The William Kaula Award is given biennially in even number years in recognition of unselfish service to the scientific community through extraordinary dedication to, and exceptional efforts on behalf of AGU's publications program.
Established in 2003, this award was named in honor of William Kaula, who served as editor of Reviews of Geophysics and JGR-Solid Earth. Kaula helped establish higher standards for AGU journals and led the development of policies and practices during his tenure on the Publications Committee. He also mentored early-career scientists serving as journal editors and associate editors.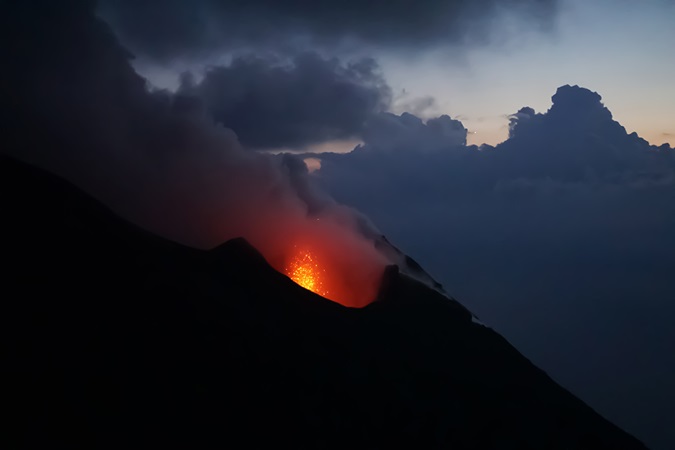 Award benefits
AGU is proud to recognize our honorees. Recipients of the William Kaula Award will receive an engraved Bulova clock, as well as the following benefits during the award presentation year:
$1,000 monetary prize

Recognition in Eos

Recognition at the AGU Fall Meeting

Two complimentary tickets to the Honors Banquet at the AGU Fall Meeting
Nominees: AGU membership is not required. They should be in compliance with the Conflict of Interest Policy.

Nominators: Nominators must be active AGU members and in compliance with the Conflict of Interest Policy. Duplicate nominations for the same individual will not be accepted. However, one co-nominator is permitted (but not required) per nomination.

Supporters: Individuals who write letters of support for the nominee are not required to be active AGU members but must be in compliance with the Conflict of Interest Policy.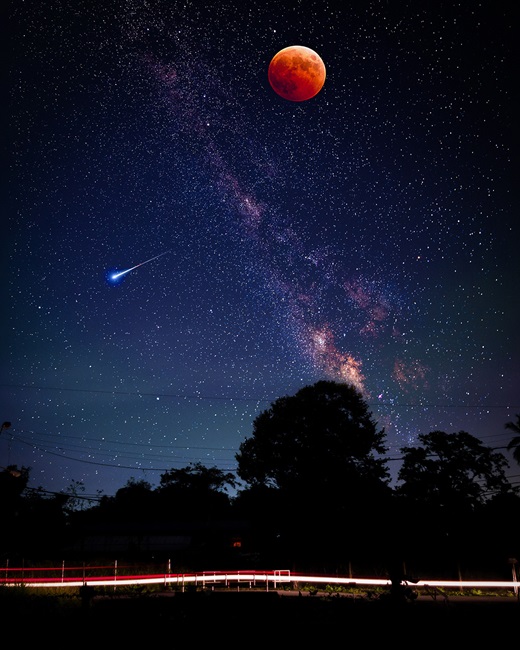 Nomination package
Your nomination package must contain the following files, which should be no more than two pages in length per document. For detailed information on the requirements, review the Union Awards, Medals and Prizes Frequently Asked Questions.
A nomination letter with one-sentence citation (150 characters or less) at the beginning or end of the letter. Letterhead stationery is preferred. Nominator's name, title, institution, and contact information are required.
A curriculum vitae for the nominee. Include the candidate's name, address and email, history of employment, degrees, research experience, honors, memberships, and service to the community through committee work, advisory boards, etc.
Three letters of support not including the nomination letter. Letterhead is preferred. Supporter's name, title, institution, and contact information are required.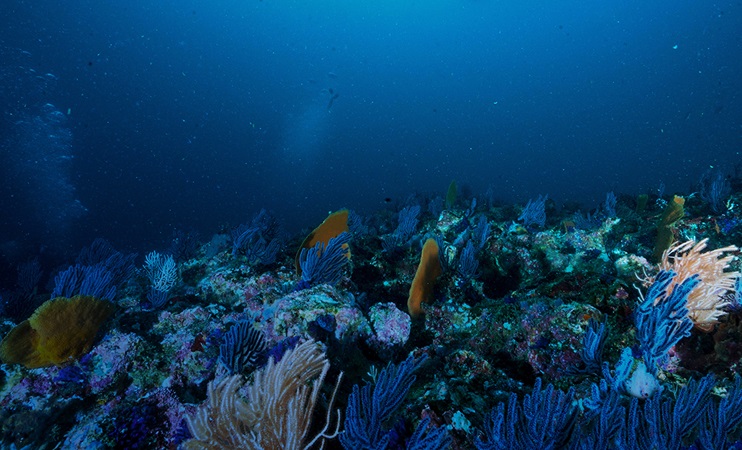 Nominations are Open!
The nomination cycle for 2023 AGU Union awards, medals, and prizes is now open until 12 April at 23:59 ET. Nominate a colleague, peer or student today.
Submit
Recipients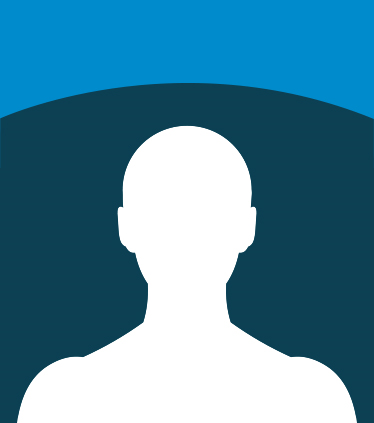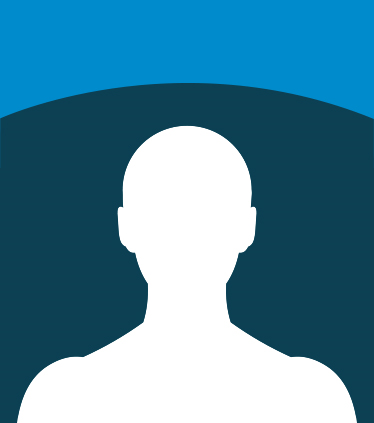 Alberto Montanari received the William Kaula Award at the 2018 AGU Fall Meeting Honors Ceremony, held 12 December 2018 in Washington, D. C. The award honors an individual "for unselfish service to the scientific community through extraordinary dedication to, and exceptional efforts on behalf of, the Union's publications program."
Citation
As editor in chief of Water Resources Research (WRR) from 2013 to 2017, Prof. Alberto Montanari transformed WRR into a truly international go-to journal for premier interdisciplinary publications spanning a wide range of disciplines concerning the natural and social sciences of fresh water and its management.
Almost immediately after his appointment began, Dr. Montanari laid out the Editorial Board's vision for WRR ("address with fervor issues related to the interaction and feedbacks between water and society") and initiated a special fiftieth-anniversary collection of manuscripts. The result was 57 superb papers, with titles reflecting a broad and enduring perspective. Dr. Montanari played a special role in framing the collection and attracting high-quality manuscripts.

To encourage a broader pool of reviewers, Dr. Montanari initiated an annual listing of all reviewers who served in the previous year.

To stimulate discussion and awareness on relevant and timely research issues on water resources and related disciplines, Dr. Montanari initiated a series of debates on the big issues. Two collections of papers have been published in Debates on Water Resources: "The Future of Hydrological Sciences: A (Common) Path Forward?" and "Perspectives on Socio-Hydrology."

To encourage submissions from both the AGU and European Geosciences Union (EGU) communities, Alberto consistently reached out to potential authors and held "Meet the Editor" sessions at AGU and EGU meetings.

Dr. Montanari clearly expanded the international reach of WRR, adding two other European scientists and a Chinese scientist to the WRR Editorial Board. He visited China to attract more quality manuscripts from Asia and encouraged submissions from the European community through his roles as past president of the Hydrology section of EGU, as an officer of EGU, as president of the International Commission on Water Resources Systems of the International Association of Hydrological Sciences (IAHS), and as first chair of the 2013–2022 scientific decade "Panta Rhei" of IAHS.

Given this exemplary activity building WRR as the premier journal for water resources research, it is notable that these efforts yielded a substantial increase in the impact factor of WRR.

In summary, Prof. Alberto Montanari has initiated creative and effective innovations that have led to demonstrable increases in the impact of Water Resources Research. His extraordinary efforts in serving the scientific community on behalf of the AGU publications program have inspired other editors to implement his ideas. For these significant contributions to advancing AGU publications, he is recognized by the William Kaula Award.

—Steven Ghan, Pacific Northwest National Laboratory, Richland, Wash.
Response
I am extremely thankful to AGU for awarding me the Kaula Award. I feel profoundly humbled to join the ranks of previous recipients, whom I deeply admire as role models for their dedication to the scientific community. To be the editor of a prominent scientific journal is an enormous privilege that gives one the opportunity to know very interesting people. From every author, reviewer, and editorial assistant, I have gained inspiring ideas and advice. Above all, they shared with me a positive attitude and bright-eyed enthusiasm, as research is a peaceful source of inspiration and faith in humanity and its future.
Water Resources Research is the AGU journal I had the privilege to handle. It deals with water science. Together with air, fire, and earth, water is one of the classical elements that in ancient Greece were proposed to explain the complexity of nature. Indeed, water is a synonym for life. I believe that the water cycle still holds fascinating mysteries. Gaining a better understanding of water processes is essential for the sustainable development of environment and humanity.

During my editorial activity, I learned the value of diversity. I did all that was in my power to give voice to all scientists, no matter their personal history or opinion. In fact, I learned that diversity of views is essential for the development of science and society.

I am extremely grateful to the editors who worked with me on Water Resources Research and the editors of the other AGU journals. I wish to thank the associate editors and the thousands of reviewers I had the fortune to work with. The amount of energy, passion, and working hours that scientists voluntarily dedicate to refereeing is really amazing. I am indebted to the AGU Publications Committee and the staff of AGU Publications for their professional support and their friendship. Working with AGU was one of my best professional experiences. I am thankful to my nominator, Steven Ghan, whom I was privileged to meet at AGU, and my supporters Günter Blöschl, Ximing Cai, and Amilcare Porporato. I am also indebted to the editors of Water Resources Research who handled the journal before and after me. I learned a lot from them. Finally, I am grateful to my wife, Flavia, and my son, Nicolò, for their love and their patience during the evenings and nights I spend reviewing papers.

—Alberto Montanari, University of Bologna, Bologna, Italy
Louis J. Lanzerotti received the 2016 William Kaula Award at the AGU Fall Meeting Honors Ceremony, held on 14 December 2016 in San Francisco, Calif. The award honors an individual for "unselfish service to the scientific community through extraordinary dedication to, and exceptional efforts on behalf of, the Union's publications program."
Citation
There are few who have given more of their time, talents, and energies to AGU publications than Louis "Lou" Lanzerotti. His service as founding editor of AGU's Space Weather: The International Journal of Research and Applications spanned more than an ­11-year solar cycle. Lou shaped a publication that became AGU's flagship journal for societal relevance. In the very first issue, the journal's primary goal was front and center: "Promote communication among scientists, engineers, technicians, science administrators, and space weather policy makers in a way that leads to continuous improvement in the nation's ability to mitigate space environment hazards to technical systems on the ground and in space."
In 2001 Lou developed a strategic vision for an AGU publication that captured and archived the rapid advances in space weather science and invited community input to policies related to the developing science of space weather. He saw a need for technical articles that reported ­peer-­reviewed scientific advances and feature articles that suggested new paths for exploring space weather observations and forecasting capabilities. Lou actively sought opinion and commentary that informed a broad community of space weather stakeholders. He encouraged submission of news articles and meeting reports that promoted national and international engagement. As editor in chief, Dr. Lanzerotti wrote more than 50 editorials on a broad range of topics, a clear demonstration of his breadth of knowledge across the full extent of space weather. He did this as a labor of love for the discipline of space weather and for the success of the journal.

Perhaps the most significant accomplishment of all is that Space Weather set the stage for a most ­far-­reaching government action: the rolling out of the National Space Weather Strategy and Action Plan by the U.S. president's Office of Science and Technology Policy in October 2015. So not only has the science been served by this journal, but also it has led to political action that will have an impact on the future of the country for years to come. There can be no higher accomplishment for a scientific and technical journal that aspires to affect public policy. And it was all done under the inspirational leadership of Prof. Louis Lanzerotti.

Dr. Louis Lanzerotti is fully deserving of the William Kaula Award recognizing "unselfish service to the scientific community through extraordinary dedication to, and exceptional efforts on behalf of, the Union's publications program."

—Delores J. Knipp, University of Colorado Boulder
Response
It was such a great surprise to receive the letter from AGU president Margaret Leinen in July announcing the AGU William Kaula Award. I sincerely thank Dr. Delores Knipp for her most generous words in the nomination, and I thank my colleagues Dr. Tom Krimigis, Dr. Mike Liemohn, and Dr. Howard Singer for their support. I knew Bill Kaula and always admired his strong support for scientific publishing by AGU and by nonprofit scientific professional societies. I also have been privileged to know several past recipients of the Kaula Award. I am honored to join their ranks.
I came to the editorship of Space Weather from a nearly ­40-year background in the communications industry. Contrary to the occasional impression of an ivory tower environment, the research at Bell Laboratories had an underlying mission focus: communications in all of its forms. That is what attracted me to Bell Labs after my Ph.D. and following the launch of the first active telecommunications satellite, Telstar 1. This focus guided the basic as well as the more applied research. ­Space-­weather-­related research, while never a large or central activity, was seen to span both the basic and the applied areas and was of importance to communications. Fundamental knowledge of Earth's space environment was needed (and all the more so following the discovery of the trapped radiation environment where communications satellites were to fly). And this included comparisons of Earth's environment with that of solar system planets with magnetospheres to gain more fundamental knowledge. At the same time, the fundamental knowledge that was acquired needed to be used to advise and improve and advance communications, whether by cable, by wireless, or by satellites. My colleagues and I thrived in this environment that posed everyday challenges in basic research and in ­engineering-­related applications.

I brought my science and engineering background experiences to Space Weather when we began the journal. I was pleased that AGU, especially under the Publications Committee, Executive Director Fred Spilhaus, and Publications Director Judy Holoviak, was enthusiastic about the new AGU publications directions that this ­applications-­oriented journal would take. We all agreed that Space Weather would incorporate new publishing elements such as editorials on applied topics of the day, commentaries, and feature articles. The result after more than a solar cycle is the dynamic journal today, setting international standards under the capable editorship of Dr. Delores Knipp.

—Louis J. Lanzerotti, New Jersey Institute of Technology, Newark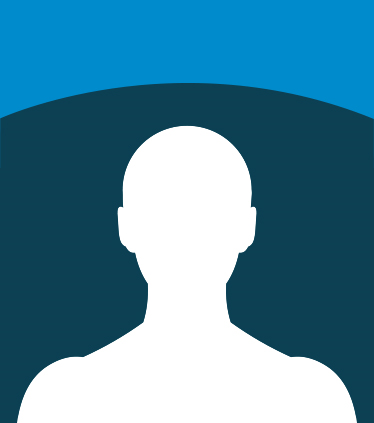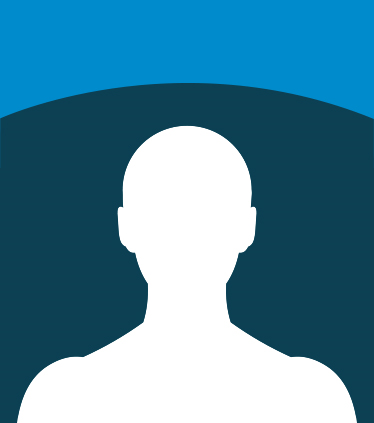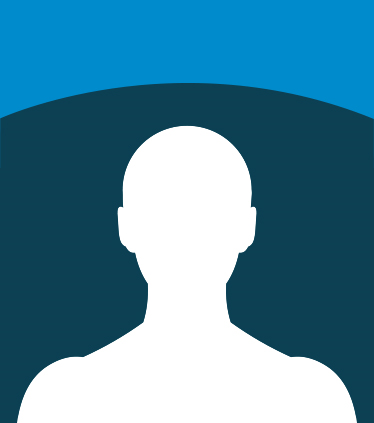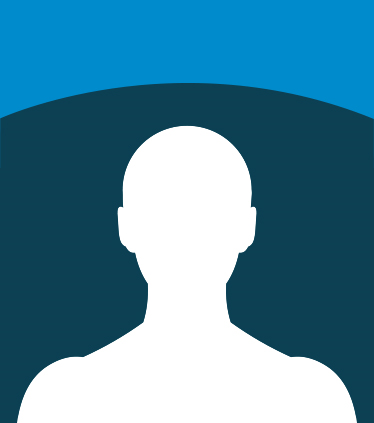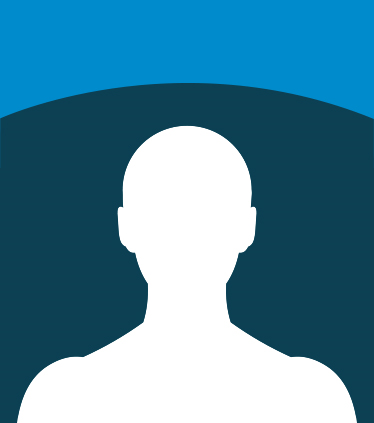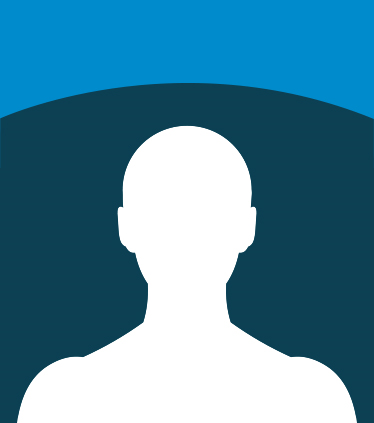 Honors Contacts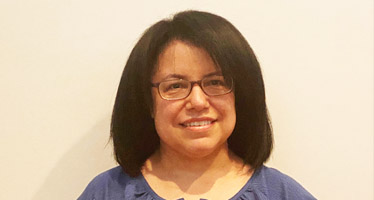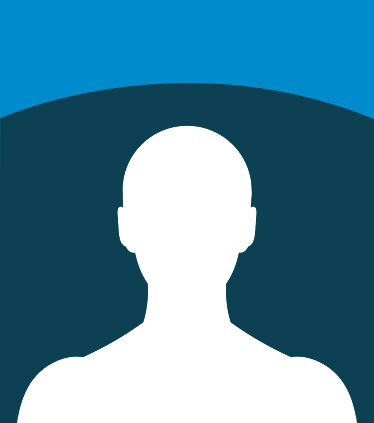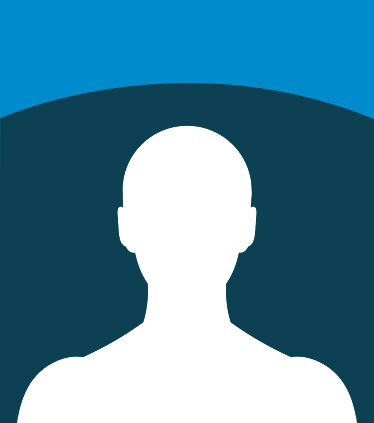 Hannah Hoffman
Program Manager, Fellows