Program Overview
The Fellows program was established in 1962 and recognizes AGU members who have made exceptional contributions to Earth and space science through a breakthrough, discovery, or innovation in their field. Fellows act as external experts, capable of advising government agencies and other organizations outside the sciences upon request. The program enhances the prestige of AGU and motivates members to achieve excellence in research.
Now Accepting Nominations!
The 2022 nomination cycle will run from 18 January to 15 April at 23:59 ET. Nominate a colleague today.
Submit
Nomination package requirements
Nominees must meet the eligibility requirements detailed above. Please review the eligibility requirements carefully prior to submitting a nomination. Ineligible nominations will be returned to nominators without review.
Nominations must be submitted through the online submission platform by 15 April 2022 at 11:59 PM, ET. Nominations submitted after the deadline or outside of the online submission platform will not be accepted. Please contact [email protected] if you are in need of other submission accommodations.
Optional: Nominee's Hirsch index (aka h-index) score
ISI Web of Knowledge is the recommended resource. Though a requirement in previous years, the h-index is now optional. A recent AGU Fellows program review suggests the following actions when using h-index in Fellows nominations:
The h-index is one potential indicator of scientific merit but should not be a major deciding factor in consideration of candidacy.

If the h-index is used in a nomination package or is mentioned in letters, it is incumbent on the writer to include the source of the h-index and a URL that has been uniquely identified for the candidate's h-index calculation.

If the h-index is used, it is meant to be compared only within the same scientific discipline.
Nomination and Submission Requirements
Nominations must be submitted through AGU's online nomination and review platform, Open Water. If other accommodations are needed, contact

[email protected]

.

Each required document (nomination letter, CV, selected bibliography, and (3) letters of support) should not exceed 2-pages in length. Pages in excess of the limit will be removed prior to being shared with the review committee(s).

Please submit all required documents as unencrypted, watermark-free PDF's.

Please use an appropriate font size/type (e.g., Times New Roman, size 12). If the selected font is difficult to read, you will be asked to revise the document.

Only complete packages will be forwarded to the relevant Section Fellows Committee(s) for review.

Late/incomplete submissions will not be accepted.
Nominee eligibility
AGU Fellows must demonstrate scientific eminence in the Earth and space sciences through achievements in research, as demonstrated by one or more of the following:
1. breakthrough or discovery
2. innovation in disciplinary science, cross-disciplinary science, instrument, data set, or methods development
3. sustained scientific impact
Nominees are expected to have shown exemplary leadership in following and promulgating AGU values. This leadership may include but is not limited to fostering equity, integrity, diversity, and open science; mentoring; public engagement and communication.
In addition to the criteria listed above, please ensure all eligibility aspects are met prior to nominating a candidate. The nominee must be a middle or senior career scientist, an active AGU member for the past three years, and in compliance with our Honors conflict of interest policy. Selected nominees will need to sign a self-disclosure form.
To verify a nominee's join date and section affiliation please contact us.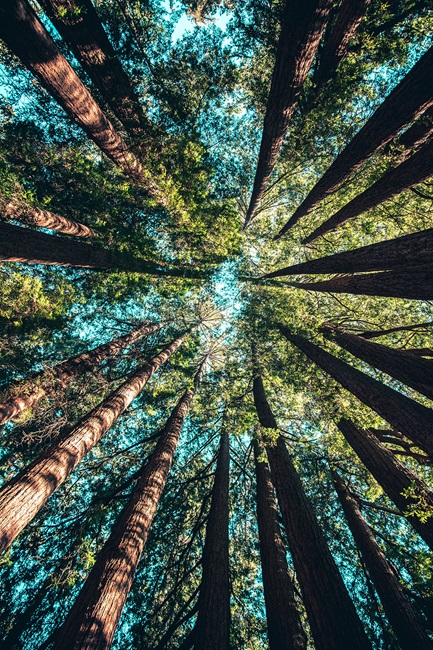 Nomination Timeline
18 January: Union Fellows Program Nomination Period Opens
15 April: Union Fellows Program Nomination Period Closes
27 April – 1 June: Section Fellows Committees review nomination packages
15 June – 20 July: Union Fellows Committee reviews nominations forwarded by the Section Fellows Committees
18-19 August: Union Fellows Committee meets for final deliberations to elect the 2022 Class of Fellows
19 September: 2022 Class of Fellows is Announced
14 December: AGU formally recognizes the 2022 Fellows during the AGU Fall Meeting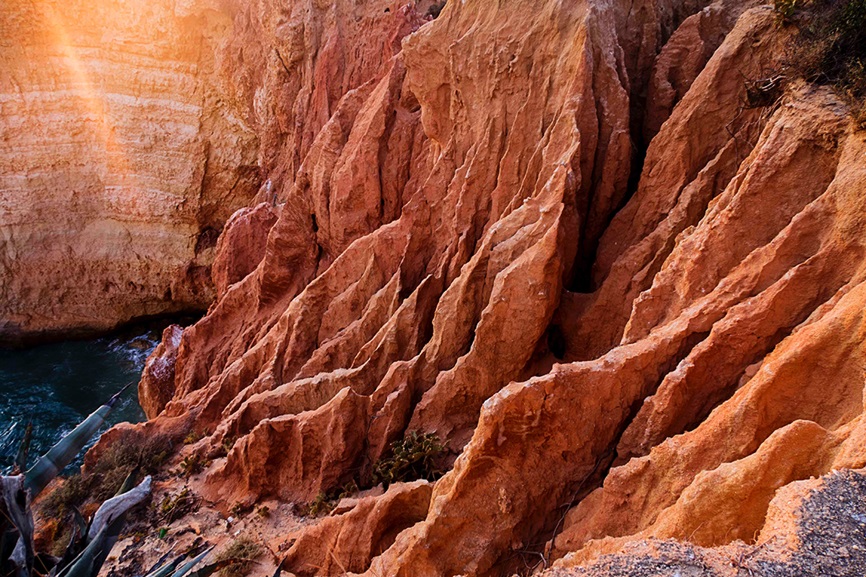 Union Fellows Review Process
The number of Fellows elected each year shall not exceed 0.001 percent of the total membership and is based on the previous year. Approximately three to five additional AGU members are conferred as Fellows annually with their receipt of specific AGU honors.
Each nominee's primarily section affiliation automatically reviews the nomination package. Nominators can also request review by up to three additional sections.
Nominations are forwarded to the Section Fellows Committees to be ranked for review by the Union Fellows Committee. Each Committee may nominate up to 0.002 percent of their membership for the next review stage.
The Union Fellows Committee then reviews all recommended nominations concluding with a two-day meeting to vote on all nominations. Fellows must receive a majority of the Union Fellows Committee votes.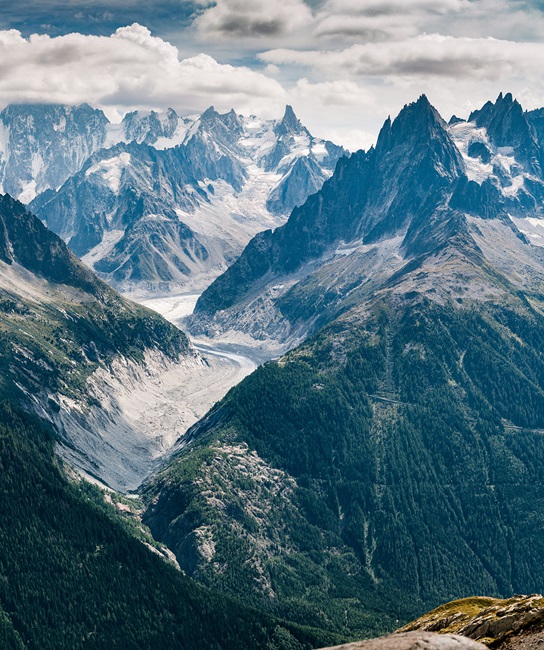 Section Fellows Selection Committees
Every honor within AGU's honors program, including Union awards, medals, and prizes, Fellows, and section honors, has a selection committee. For Fellows, this includes a selection committee for each section within AGU. Selection committees operate on an annual or biannual basis, depending on the award. Review the section selection committees outlined below.
Union Fellows Committee
Learn about the Union Fellows Committee charged with selecting AGU Fellows, vetting candidates, and working with the section selection committees.
Learn more
College of Fellows
The mission of the AGU College of Fellows is to foster excellence, integrity, and interdisciplinary collaboration in the Earth and space sciences, provide expert and strategic advice to AGU on global scientific issues, and support the professional development and engagement of scientists at all career stages and from all backgrounds.
To learn more about the College of Fellows and how to get involved, visit their website.