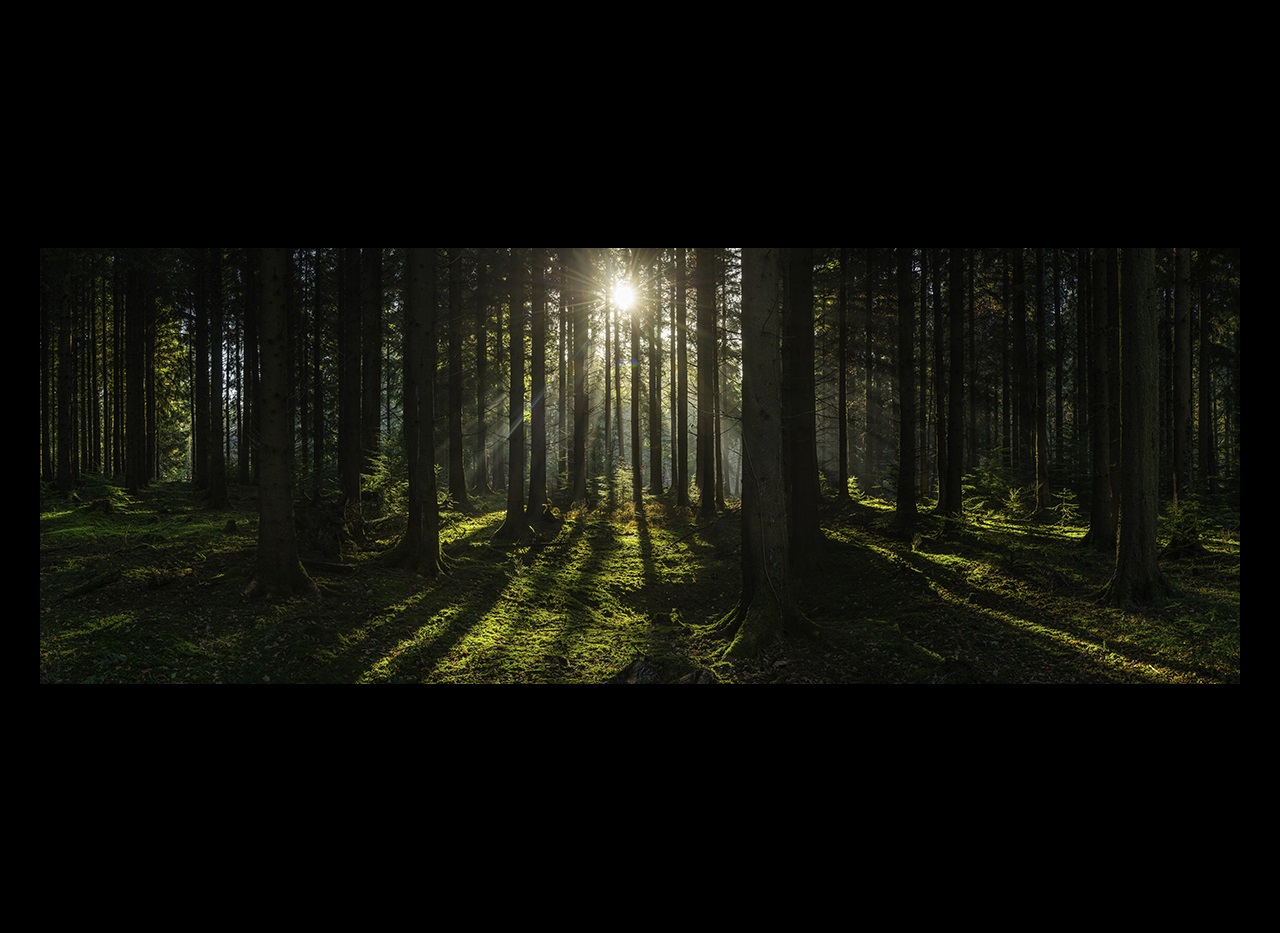 INTERIM EXECUTIVE DIRECTOR AND CEO
Janice Lachance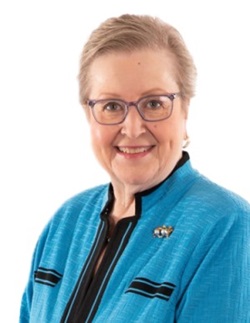 An accomplished nonprofit and Cabinet-ranked government executive and leader, Janice Lachance is the interim Executive Director/CEO at AGU. Janice has served AGU for six years in senior leadership roles, most recently as Executive Vice President of Strategic Leadership and Global Outreach and, prior to that, the interim Chief Operating Officer.
Among her many duties, Janice leads AGU's global partnerships and initiatives and positions and develops messaging across the range of climate, environmental, and science policy issues, discoveries, and solutions. She also oversees the teams handling communications and media relations; government relations and public policy; volunteer development and governance; executive operations; member engagement; and supporting of STEM careers at all stages. Her work also includes the renovation of the organization's 62,000-square foot headquarters into a net zero energy consumption building—the first renovation of its kind in Washington, D.C.
Prior to her work in the nonprofit sector, Janice was nominated by President Clinton and unanimously confirmed by the U.S. Senate to serve as the Cabinet-ranked Director of the U.S. Office of Personnel Management, where she was responsible for policy and programmatic leadership of the nation's 2.1-million-member civil service.
Janice also holds two appointments in the Biden-Harris Administration focused on federal employee compensation. She is Chair of the Federal Prevailing Rate Advisory Committee and a member of the Federal Salary Council.
Her experience in the not-for-profit sector includes service as CEO of the Special Libraries Association for more than 10 years, leading the global association of 9,000 librarians and information professionals and their business partners located in 75 countries.
She is a Fellow of the American Society of Association Executives, an elected Fellow of the National Academy of Public Administration, Vice Chair and member of the Board of Directors of the Wise Giving Alliance, a former member of the Bill & Melinda Gates Foundation Postsecondary Education Value Commission, and she was the 2017-2018 President of the American Society for Public Administration (ASPA).
Born and raised in Biddeford, Maine, and the first in her extended family to attend college, Janice graduated from Manhattanville College and earned her law degree from Tulane University. She is admitted to practice law in the State of Maine, the District of Columbia, and the United States Supreme Court.