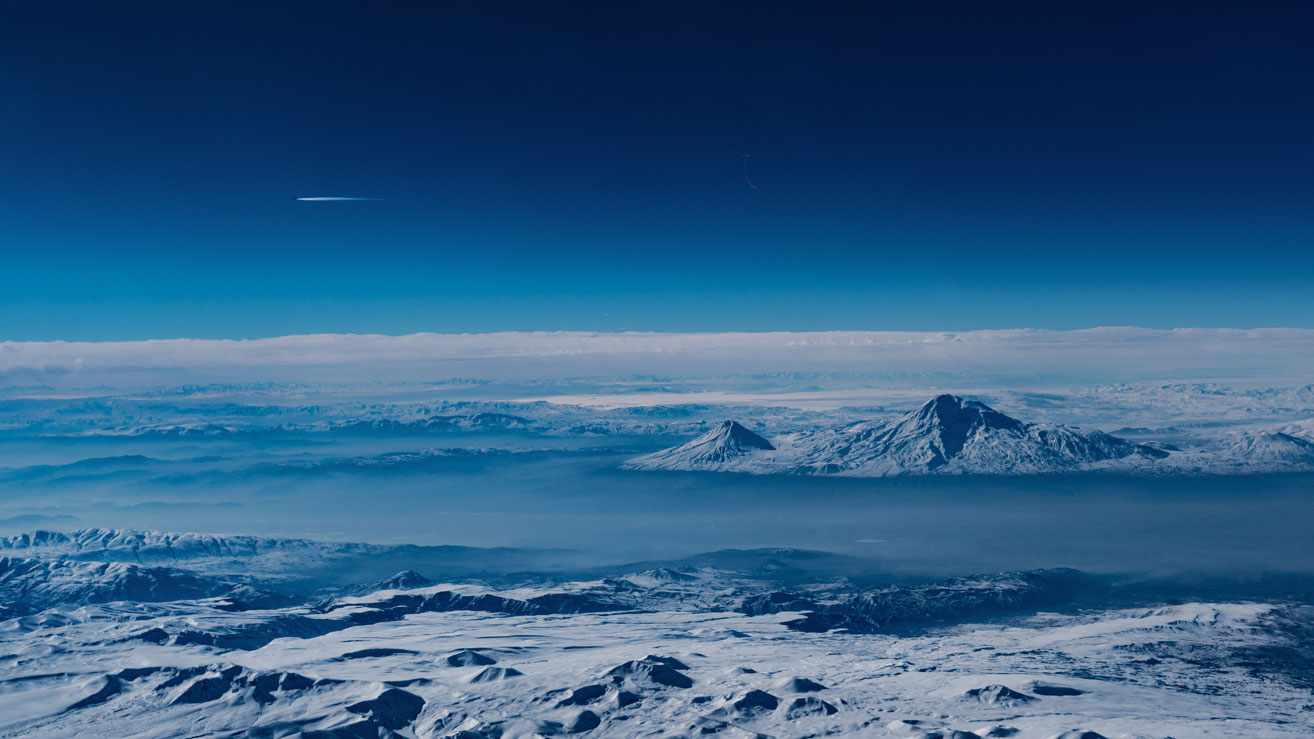 MEET THE AGU
PRESIDENT-ELECT
Lisa J. Graumlich was elected as AGU president-elect in 2020, which means her term is 2021-2022. In this position, she will be a member of the Executive Committee and chair of the AGU Council. She will then serve as AGU president from 2023-2024. Lisa was elected to the AGU Board of Directors in 2017, and is a member of the Global Environmental Change and Biogeosciences sections.

As a paleoclimatologist, Graumlich pioneered the use of tree-ring data to understand long-term trends in climate, focusing on the mountains of western North America.

Graumlich is the inaugural dean of the College of the Environment at the University of Washington. As dean, she leads a College with unparalleled depth and breadth in environmental systems: from the forests to the seas and from the depths of the earth to the edges of the solar system. She has announced she will step down as dean at the end of the 2020-2021 academic year. Graumlich also holds the Mary Laird Wood endowed professorship in the UW School of Environmental and Forest Sciences.

Previously, Graumlich served as a faculty member at University of California-Los Angeles, the director of the University of Arizona's Institute for the Study of Planet Earth and Montana State University's Mountain Research Center, as well as executive director of their Big Sky Institute. She received her B.S. in Botany and M.S. in Geography from the University of Wisconsin-Madison, and her Ph.D. in Forest Resources from the University of Washington. She was named an Aldo Leopold Leadership Fellow in 1999, was elected as Fellow of the American Association for the Advancement of Science (AAAS) in 2004 and was elected as a Fellow of the Ecological Society of America in 2013.