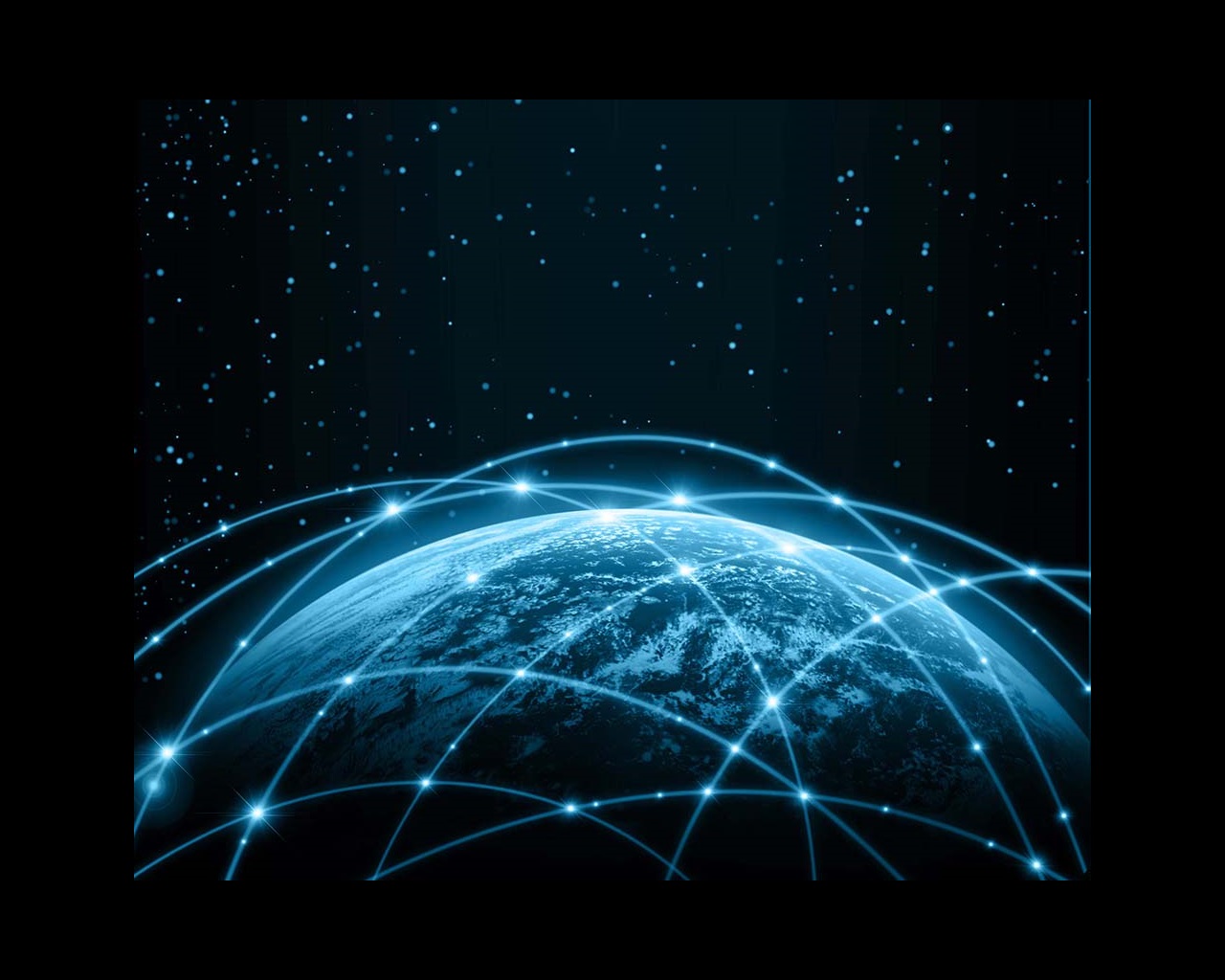 Data Management Advisory Board
Committee members
| | | |
| --- | --- | --- |
| Name | Institution | Committee Role |
| Jane Wyngaard | University of Cape Town | Committee Chair |
| Alice Fremand | British Antarctic Survey | Member |
| Maryann Martone | UC San Diego | Member |
| Nancy Ritchey | NOAA | Member |
| Uwe Schindler | Marum University of Bremen | Member |
| Natasha Simons | Australian Research Data Commons | Member |
| Greg Tananbaum | Open Research Funders Group | Member |
| Marta Teperek | Delft University of Technology | Member |
| Nicholas Wigginton | University of Michigan | Member |
| Lili Zhang | Chinese Academy of Sciences | Member |
| | AGU | Staff Partner; Vice President, Open Science Leadership |
Committee charge
The committee provides overall guidance on the
AGU data programs
and related AGU efforts around open and FAIR data aimed at fulfilling the spirit of
AGU's data position statement
. Committee members guide and assist in increasing awareness, education, and adoption of best practices and other complementary practices specific to Earth and space science data domains. They provide insight and expertise for the administration of data programs, including assessments, geared towards Earth and space sciences to help improve data management understanding, operations in repositories, and to determine the level of adoption across the community. They also provide insight and expertise in communicating the importance of organizations complying with the Enabling FAIR Data Commitment Statement and support the community's understanding of best practices for implementation.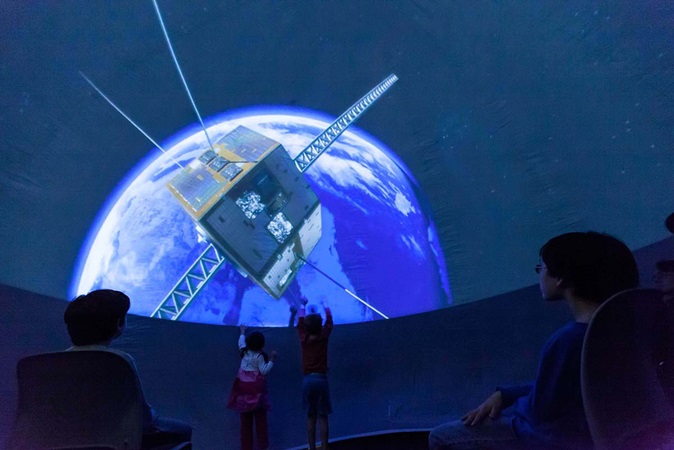 Key initiatives
Provide input on materials and guidance documents to assist in the awareness and implementation of data management best practices.
Provide input on methods to promote open and FAIR Data.
Provide input on methods to promote best practices for repositories.