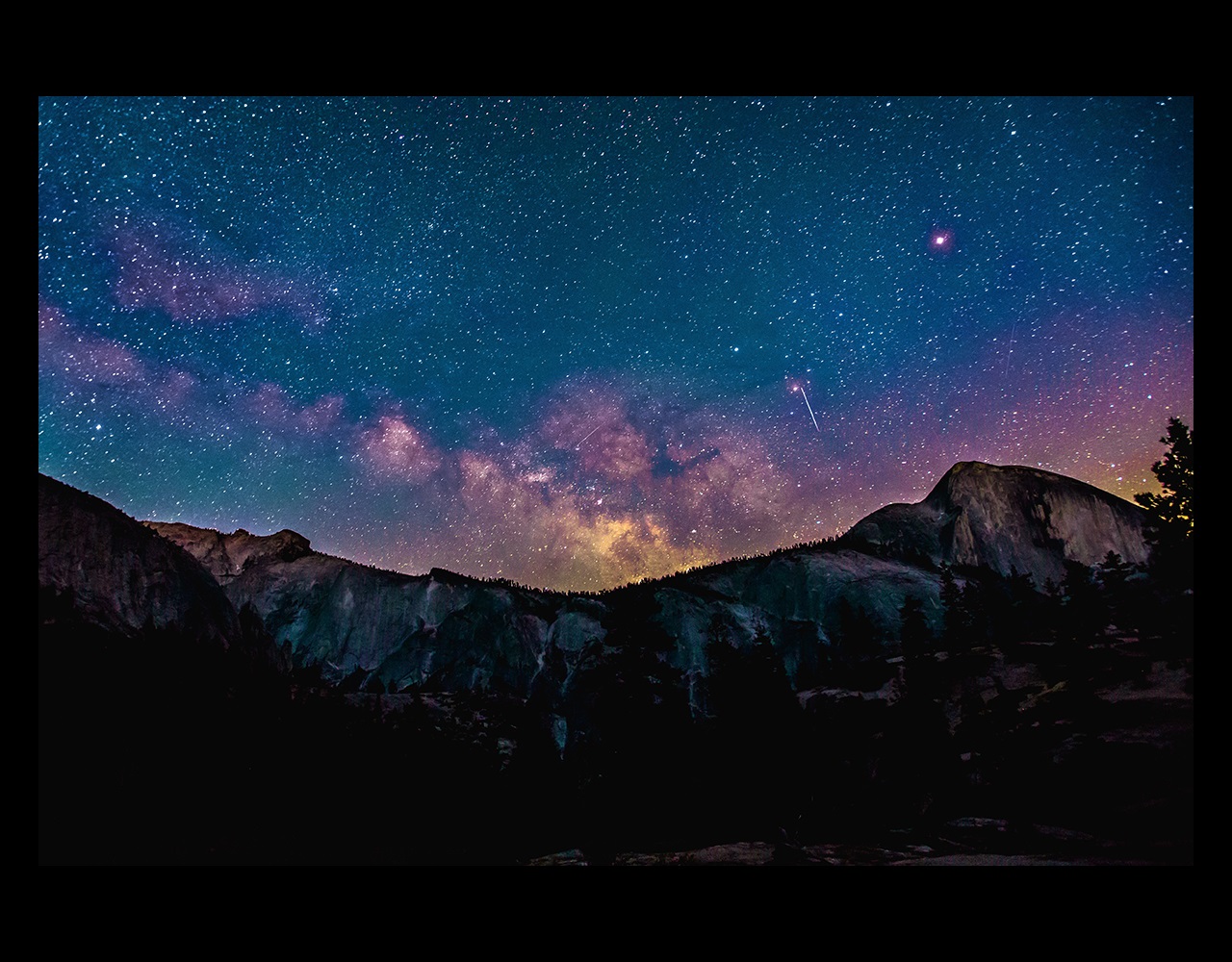 Diversity and Inclusion Advisory Committee
Committee charge
The committee is charged with facilitating the steps AGU staff and members should take across all AGU programs to achieve the goals and objectives outlined in the
AGU Diversity and Inclusion Strategic Plan
[PDF]. The committee should be knowledgeable on diversity and inclusion organizational and leadership practices. Members serve as AGU internal and external ambassadors for diversity and inclusion—i.e., share and promote information across the AGU membership and external to AGU that helps cultivate a culture that embraces diversity and respect in the advancement of Earth and space sciences, and helps AGU to become a model organization for inclusive practices.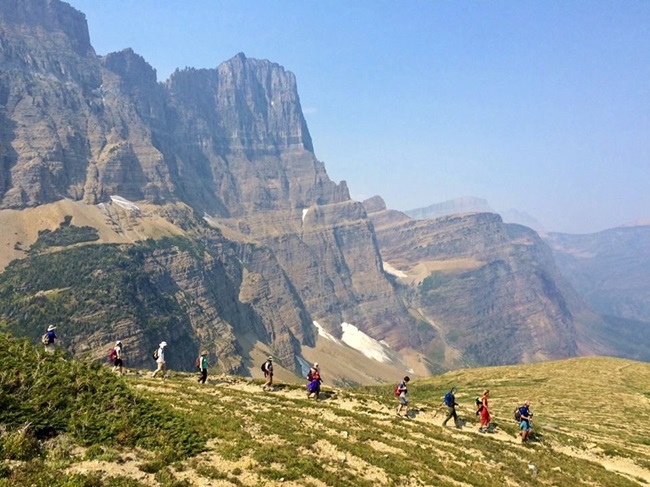 Serve as a partner to AGU program leaders (including Meetings, Publications, Honors and Recognition, Membership, Talent Pool, Affiliation and Engagement, Governance, and Ethics). Conduct D&I reviews across each program annually and make recommendations on cross-cutting leading D&I practices.

In coordination with AGU program committees, establish annual metrics and assess progress through an annual D&I dashboard report provided to Council and Board.

Provide oversight to the AGU annual work-climate survey, and, based on those results, recommend updated D&I priorities for consideration in each two-year Board and Council work plan.

Collaborate with external partner organizations across earth and space sciences on implementation of leading D&I practices, both in the U.S. and internationally.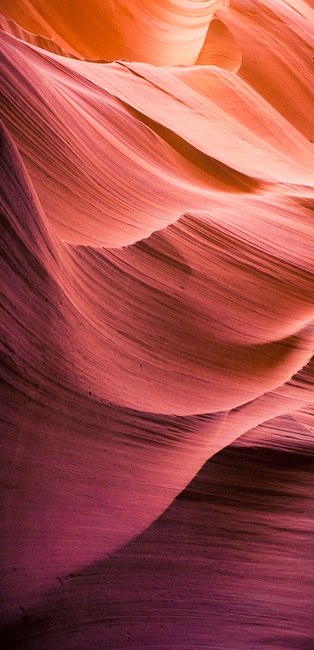 Key initiatives
| | | |
| --- | --- | --- |
| Name | Institution | Committee Role |
| Lisa White | University of California | Committee Chair |
| Christopher Atchison | University of Cincinnati | Member |
| Christine Chen | Lawrence Livermore National Laboratory | Member |
| Mary Immaculate Fru | Center of Geologic and Mining Research, Plateaux Garoua | Member |
| Thushara Gunda | Sandia National Laboratories | Member |
| Benjamin Keisling | University of Massachusetts | Member |
| Nisia Krusche | Federal University of Rio Grande do Sul | Member |
| Katarena Matos | University of Arizona | Member |
| Vernon Morris | Howard University | Member |
| Allen Pope | National Science Foundation | Member |
| Julie Sexton | University of Colorado | Member |
| Caroline Tiddy | University of South Australia | Member |
| Yoav Yair | Reichman University | Member |
| Margaret Fraiser | AGU | Staff Partner; Director, Diversity and Inclusion |