Review the overall portfolio of journals and books and provide input into a multiyear strategy.

Recommend policies and guidelines that support AGU's mission and strategic vision of "a future where scientific discovery continues to be valued and celebrated for its role in advancing human knowledge [and] where knowledge of Earth and space sciences are used, in collaboration with advances in natural, physical and social sciences, medicine and engineering, for the benefit and prosperity of people and the planet."

Annually review and support journal and book program performance and identify strengths and concerns to the AGU Board and Council. Monitor changes in journal scopes. Recognizing that Editors-in-Chief should have the flexibility to refine journal scopes, the Publications Committee will advise when journal scopes overlap or issues are raised by concerned AGU committees, sections or other stakeholders.

Using the criteria and policies already in place, form search committees for needed Editors-in-Chief and make recommendations to the Council Leadership Team.

Serve as a conduit of information between AGU leadership and other volunteers involved in publishing, with a particular focus on editors.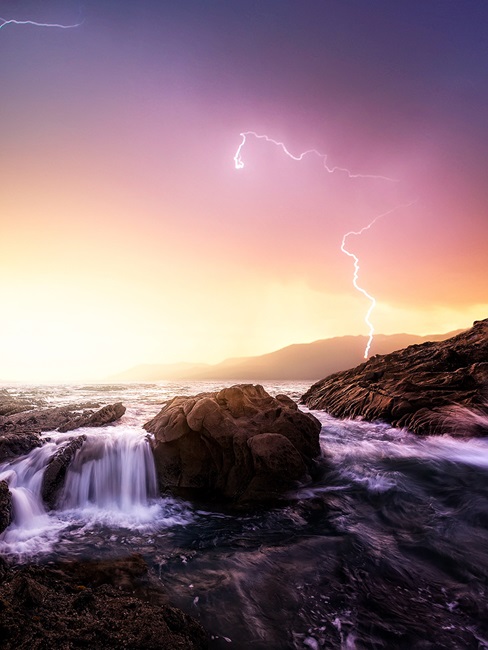 Committee Members
| | | |
| --- | --- | --- |
| Name | Institution | Committee Role |
| Carol Frost | University of Wyoming | Committee Chair |
| Kisa E Mwakanyamale | University of Illinois | Member |
| Harihar Rajaram | Johns Hopkins University | Member |
| Judy Ruttenberg | Association of Research Libraries | Member |
| Annie Tamalavage | Université de Montréal | Member |
| David Tarboton | Utah State University | Member |
| Jeri Wachter | Joining Women | Member |
| Caroline Coward | NASA Jet Propulsion Laboratory | Member |
| Lei Zhou | Shanghai Jiao Tong University | Member |
| Maggie Xenopoulos | Trent University | Member |
| Tesfaye Birke | University of Kwazulu-Natal | Member |
| Steven Hauck | Case Western Reserve University | Member |
| | AGU | Staff Partner; Vice President, Publications |
Committee charge and initiatives
The Publications Committee works on behalf of the Board and Council to advance AGU's scientific publishing agenda. The committee provides input into the overall strategy for peer-reviewed journals and books, recommends policies that support AGU's publishing goals, ensures the appointment of journal Editors-in-Chief, and reviews annual performance of journals and scientific publishing. The committee partners with AGU leadership, staff, editors, other committees, and sections, and plays a key role in communicating and promoting AGU's scientific publishing agenda.