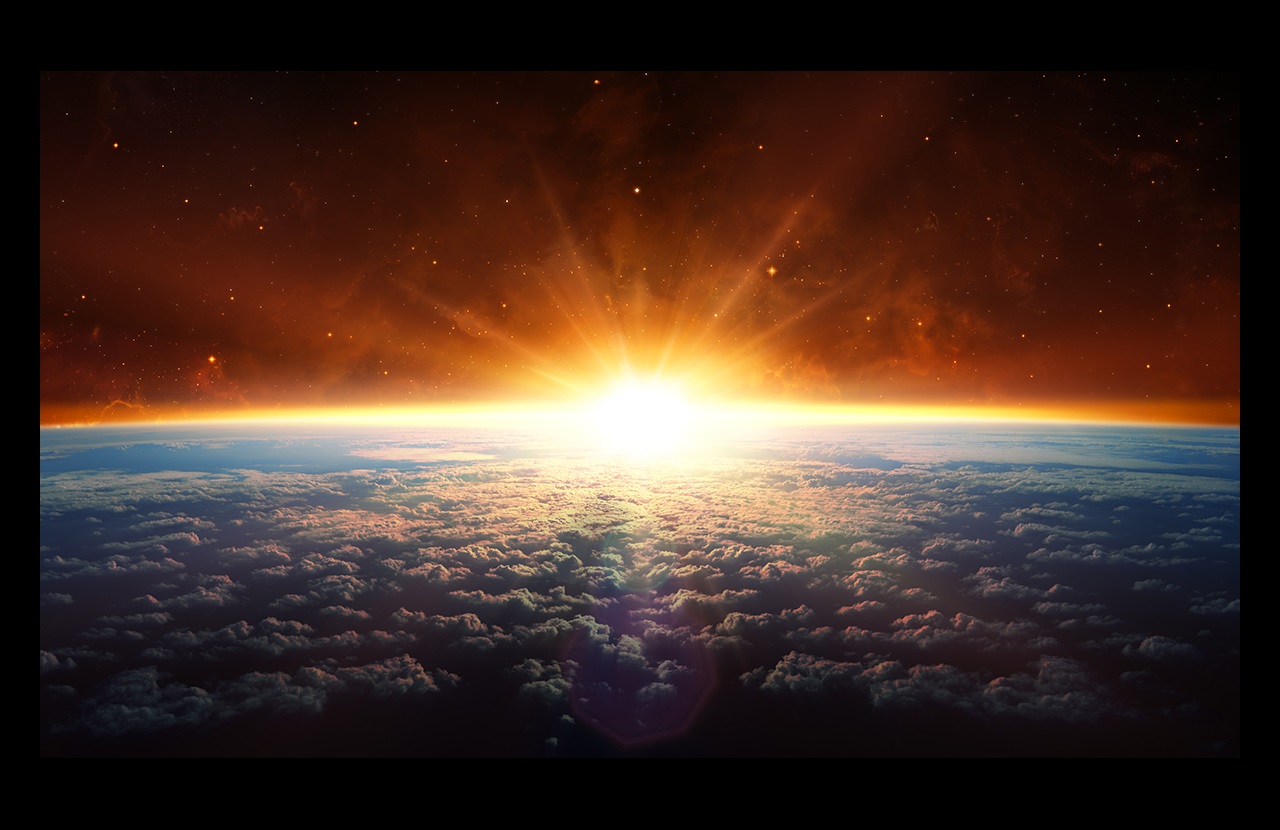 Participate in the Virtual Poster Showcase
How to participate
Virtual Poster Showcase (VPS) is primarily aimed at graduate and undergraduate students as a way to improve their research presentation skills. These skills are highly important in both academia and professional workplaces, however attending scientific conferences to professionally present research is not accessible to everyone. VPS provides the experience of presenting scientific research without barriers like the investment of time and money to travel to an international conference.
There are four phases to participate: abstract submission, the poster presentation, judging, and recognition. Explore more about how to participate below and learn about incorporating VPS into a curriculum.
Check out our brief tutorial to help you prepare for the Virtual Poster Showcase.
Thank you for your interest in the Virtual Poster Showcase
AGU is upgrading the Virtual Poster Showcase platform. If you are a faculty member looking to engage your class in the showcase to practice communication skills or a student looking to share your research with other participants, please visit the new and improved platform in 2022. We regret the inconvenience this may cause.
Contact us