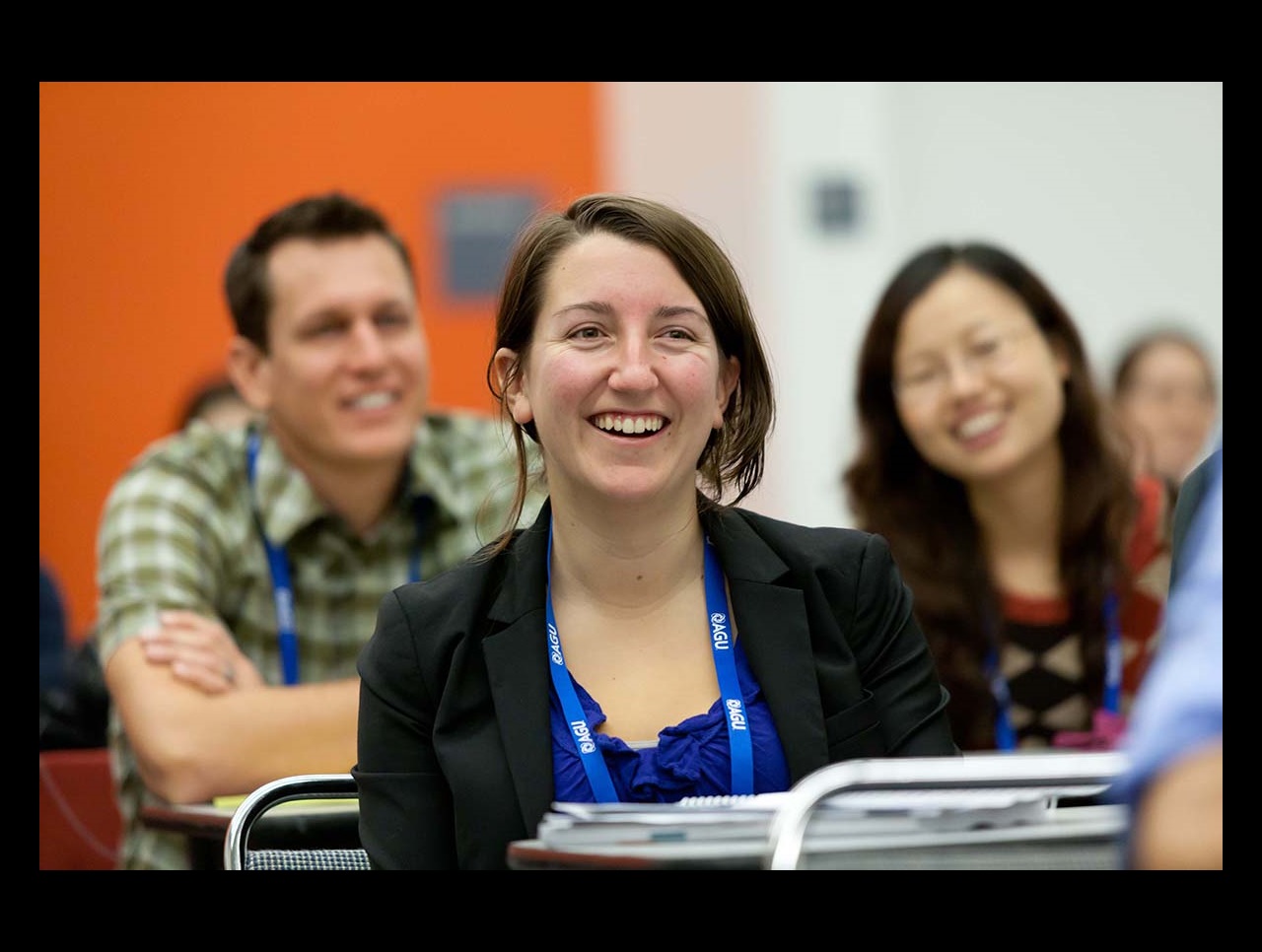 DAVID S. MILLER YOUNG SCIENTIST SCHOLARSHIP
Scholarship for students
The David S. Miller Young Scientist Scholarship is for undergraduate and graduate students in geo-environmental sciences or engineering. This $1,500 scholarship is for students who exhibit an interest and academic potential in fields related to Earth science. The scholarship is awarded to students who demonstrate an ability to leverage their scientific education to benefit society.
One winner is selected each year. Recipients of this scholarship do not automatically receive a student travel grant for AGU's Annual Meeting but are encouraged to apply directly for a travel grant.
Applications for 2023 are now closed.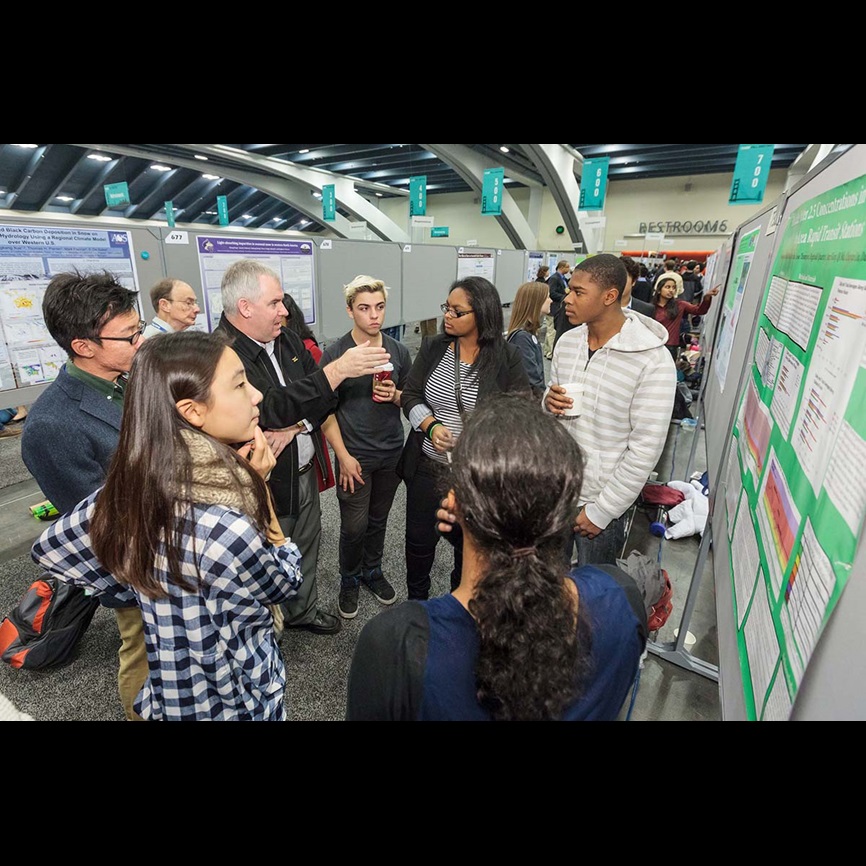 Eligibility and requirements
Applications are initially ranked by grade point average and financial need. The top 50% of applicants based on that criteria are then forwarded on for scientific review. To be considered for the scholarship, you must meet the following requirements.
Be enrolled in undergraduate or graduate studies. Undergraduates must have completed at least four full semesters of study

Demonstrate financial need by current annual income range

Have a minimum cumulative GPA of 3.4

Submit a personal statement describing your research, scientific and intellectual merit, and the project's originality

You are not required to attend the AGU Fall Meeting

Show documented interest and potential for achievement in a career in the geo-environmental sciences or geo-environmental engineering