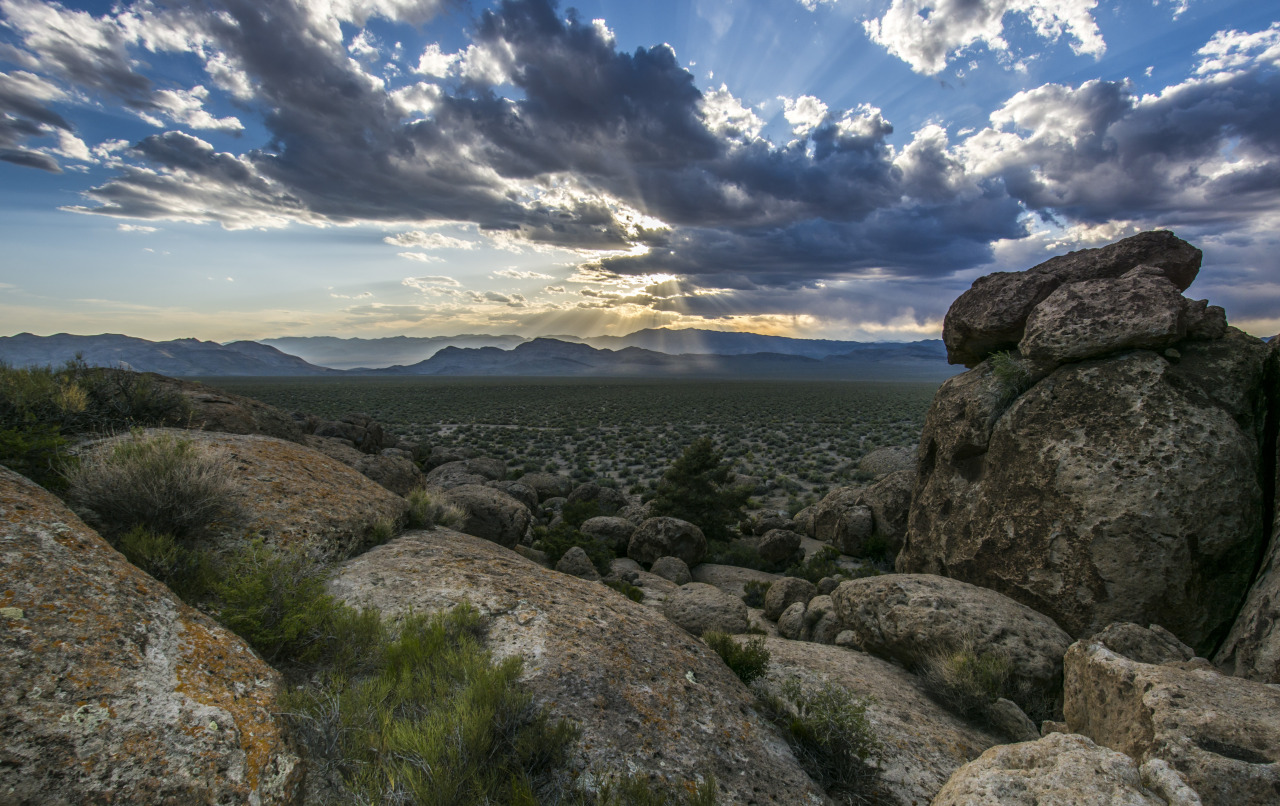 GSSI STUDENT RESEARCH GRANT
Student grant for near-surface geophysics
This grant was established through the generosity of Geophysical Survey Systems, Inc. (GSSI) to support the Near-Surface Geophysics Section's student-scientists conducting field geophysical research using ground-penetrating radar and electromagnetic methods.
Accepting Applications: 18 January 2023
Application Submission Deadline: 12 April 2023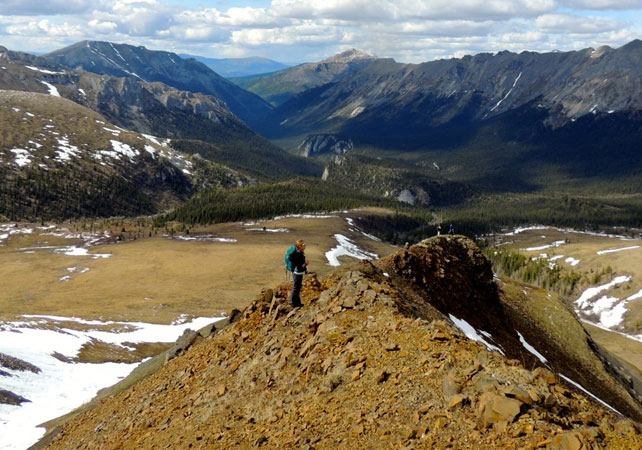 Eligibility and application requirements
To demonstrate eligibility you must fulfill the following criteria and requirements for your application:
Be a current AGU student member with Near-Surface Geophysics as one of your designated sections

Be an enrolled in an undergraduate program at an accredited academic institution with at least four semesters completed toward your degree; or

Be enrolled in a graduate program at an accredited academic institution

Conduct field geophysical research using ground-penetrating radar or electromagnetic methods

Upload a current CV and academic transcripts (unofficial transcripts are acceptable); all transcripts should be in a single PDF file

Include a proposal narrative with research objective, scientific merit, research methods and plan (not to exceed two pages)

Include a proposed budget, with financial and equipment needs, and brief budget justification

Include letter of support from research faculty advisor commenting on the proposed research, budget and applicant qualifications
The yearly grant will carry a cash award of up to $2,000. If funding exists, more than one award may be given in a year.
In addition to the cash award, GSSI will make loaner equipment available to the winner(s). GSSI will coordinate this equipment loan directly with you and will do their best to coordinate and make any necessary GSSI equipment available.
If you win, you are encouraged to publish your findings resulting from the grant in a scholarly journal or present your findings at AGU's Fall Meeting.
If you are a grant winner and are not published, you should submit a final report on your research at the close of your project.