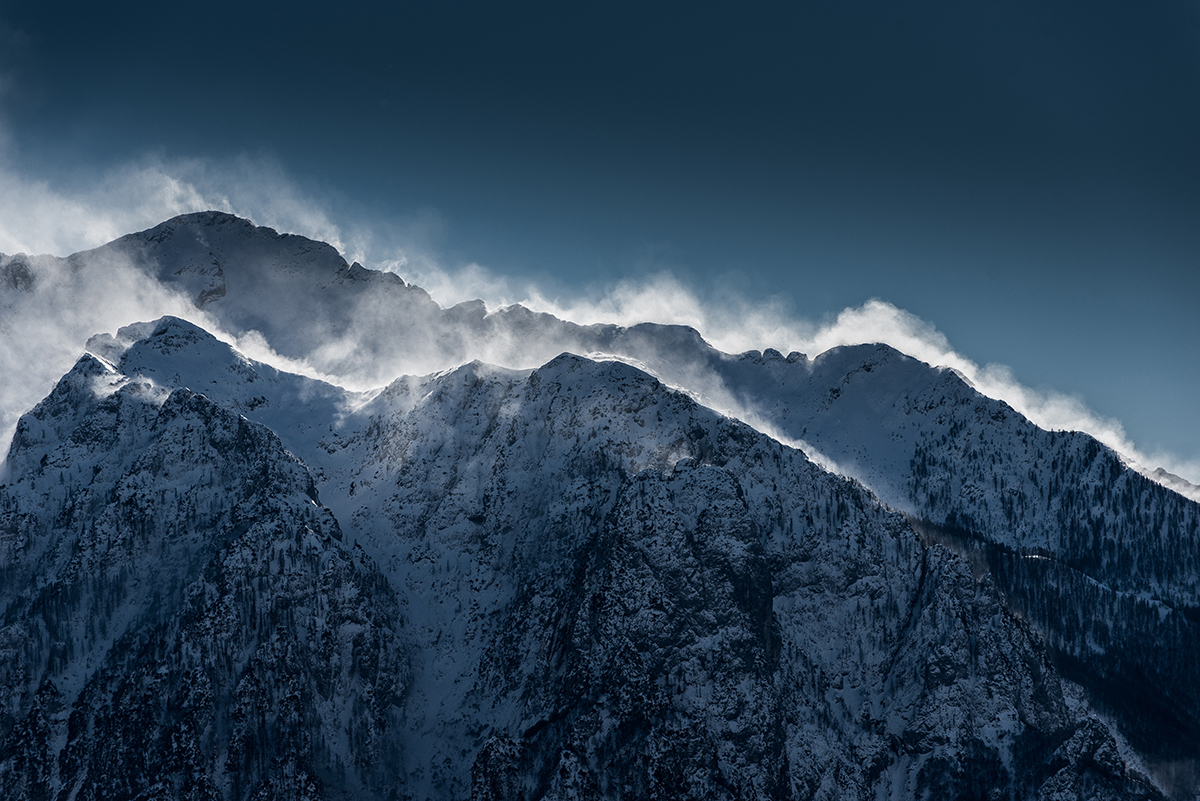 Comment and Reply Policy
Adopted by Publications Committee in consultation with Board of Journal Editors
Updated 17 April 2000 [With minor clarifications 21 July 2005]
AGU journals will consider for publication comments on papers that have previously appeared in the journal. The editor of the journal determines whether a comment meets the standards for publication and may elect to decline a comment without further consideration or require revisions before further consideration. If the editor decides to go forward with consideration of a comment, a reply by the author of the paper commented upon will also be considered for publication. Both comments and replies will be refereed to ensure that
the comment addresses significant aspects of the original paper without becoming essentially a new paper;
the reply responds directly to the comment without becoming evasive; and
the tone of each is appropriate for a scientific journal.
A comment will first be sent to the author of the original paper, who will be given the opportunity to write a reply. Normally, the editor will provide a deadline for receipt of the reply in order to assure prompt publication of the discussion. If a reply is submitted in a timely way, the editor will have both the comment and reply reviewed. If the original author chooses not to submit a reply or is unwilling to respond within the time frame set by the editor, the editor may elect to proceed without a reply.
In most cases, only one referee will be used. The referee will be asked to prepare separate reports on the comment and reply. (If the author of the original paper did not reply, the comment will be reviewed and a decision concerning publication will be made after the referee's report has been received.)
Upon receipt of the referee's reports, the editor will forward the reply, along with the referee's report on the comment, to the author of the comment. The comment may be revised one time in response to the reply and the referee's report. The revised comment will then be sent, together with the referee's report of the reply, to the authors of the reply. One revision of the reply will be allowed.
At this point, a final decision will be made whether or not to publish the comment and the reply. If it is decided to proceed with publication, both the comment and reply will appear in the same issue of the journal (i.e., will be posted online on the same day). Both authors will receive copies of the final manuscripts before publication.
A strict limit equivalent to 4 printed pages will be adhered to for both comments and replies. Note that there are no publication fees associated with Comments or their Replies.