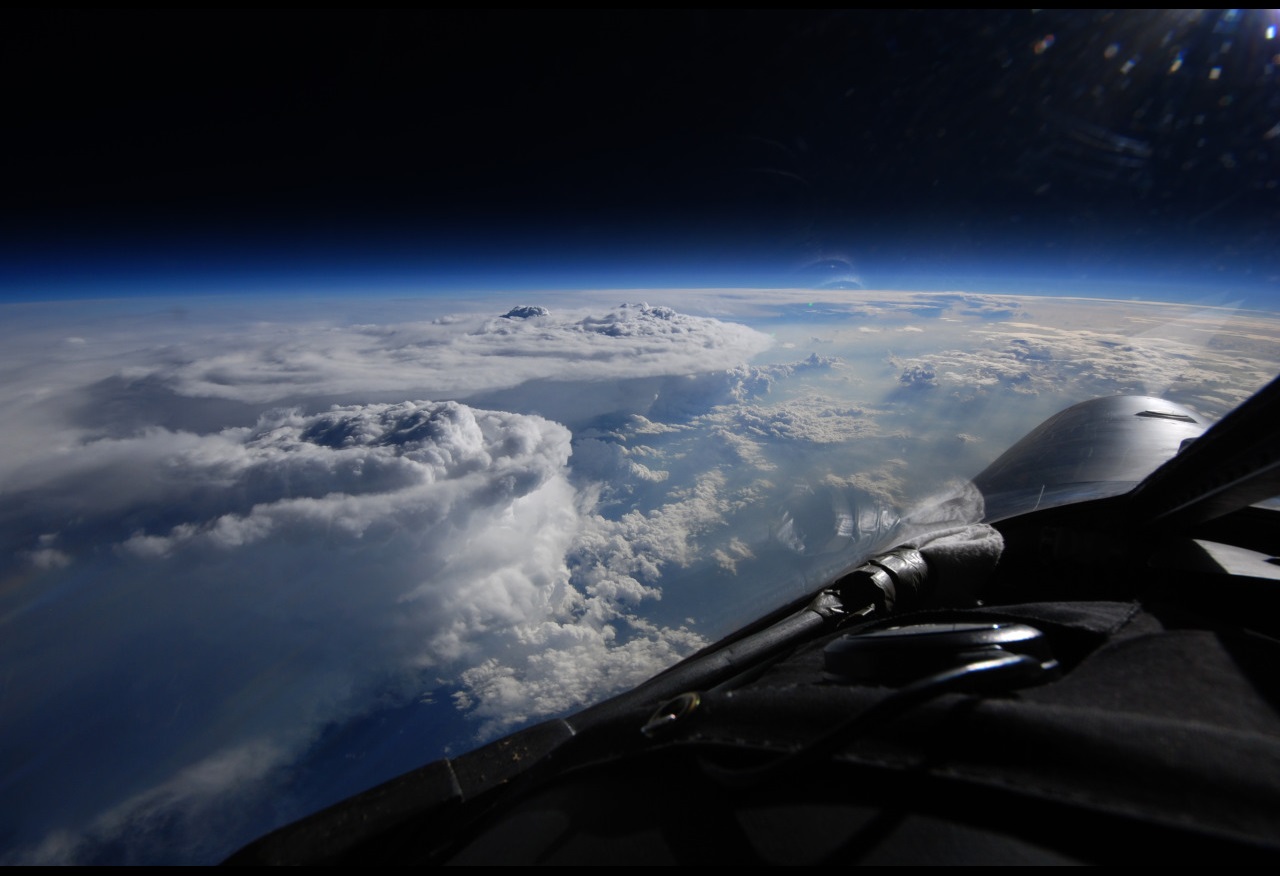 K-12 SCIENCE EDUCATION RESOURCES
Reaching a K-12 audience
By reaching students at a young age, we can help nurture the next generation of Earth and space scientists. Through education-focused events, digital resources, and other opportunities, our education programs help teachers capitalize on the allure of Earth and space science and its fundamental relevance to daily life. Whether your goal is to improve STEM education or be a resource for other K-12 educators or students, here's how you can get started.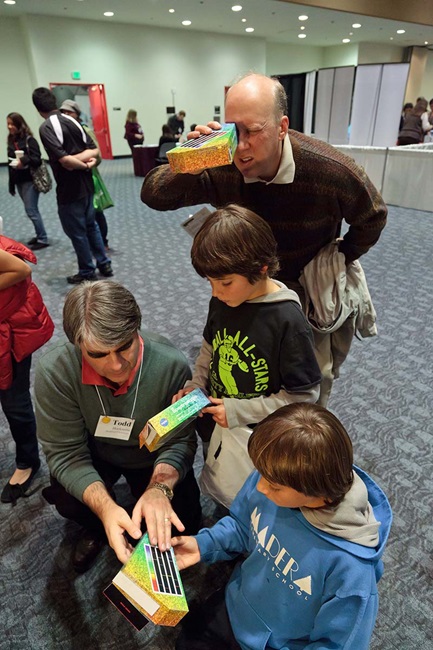 Our programs and resources
Bright STaRS

– Learn about our K-12 travel grant opportunity that brings students to AGU's Fall Meeting to present their scientific posters.

GIFT Workshop – The Geophysical Information for Teachers (GIFT) Workshop is a free event at AGU's Fall Meeting that allows science teachers to hear about the latest research, visit exhibits, and explore new classroom resources for their students.

AGU Printable Coloring Book – Download our coloring book to help students explore Earth and space science through creating their own art.